Read full our article to know how to start and drive an automatic car properly.
Although, automatic transmission cars are considered to be easier to drive than the manual ones, it still requires you some techniques and skills to fully master the car. Nowadays, the tendency of using automatic transmission cars is likely to increase due to its convenience. Basically, the technique of driving an AT is the same with MT car. Therefore, with just only the most essential experience and driving skills, you are able to control and enjoy all the utilities of an AT car. In this article, we will show you some of those basic steps to drive an automatic car properly.
>>> Here are the 8 best automatic transmission vehicles in our country
How to drive cars with automatic transmission, smartly | Philkotse How To
1. How to start an automatic car properly
AT cars are design to appreciate the safety of drivers. Thus, there are some musts you need to follow to start the car:
Always remember to put your foot on the brake pedal when drive an AT car. You need to push the pedal to start. Adjust yourself to be in the most comfortable in which you are able to completely push the pedal without stretching your leg straight
Shift stick need to be downshifted to P or N mode before you switch the key up. Otherwise, you will fail to start the engine and worry if there is something wrong with your car.
Each manufacturer has their own design of the transmission. You might find all the drains to shift are different in each model. But, there is still a common standard of the shift order, which is P-R-N-D-M in case of manual transmission, followed by 1-2-3 for driving of incline terrains.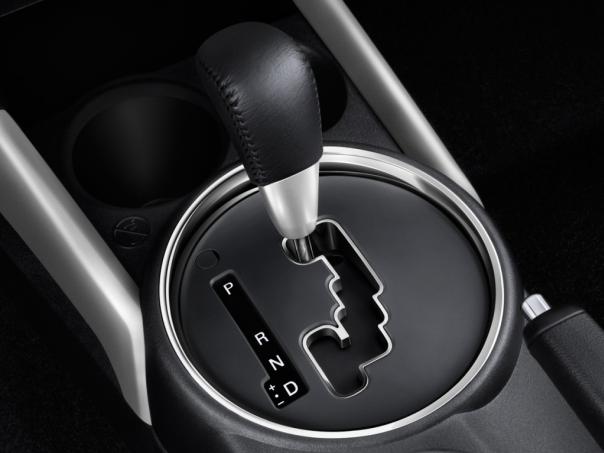 All shift box has the same order for you to master
You will need to regularly practice until you can finally shift without looking at the transmission. Even though some models are featured to display the shift mode on screen, it would still be better if you can master this skill so that you can easily get used to various types of vehicle.
>>> Related: What does 'S' on the gear shifter mean?
2. How to drive an automatic car properly
Remember to keep the speed slow enough before shifting. Besides, to avoid mistakes, use right foot to control both the brake and the gas, keep the left one on the brake only. Place your heels steadily on the floor in V-shape.
You should shift to N mode if your car idles for around 30 seconds. Shifting to P mode is only necessary if the amount of time to stop is much longer.                     
With sports cars, you should take advantage of D1, D2 or D3 modes when going up- or downhill to lessen the burden on the brake and also save more fuel. The brake needs to always be ready to be pressed. Keep the speed under control in every situation.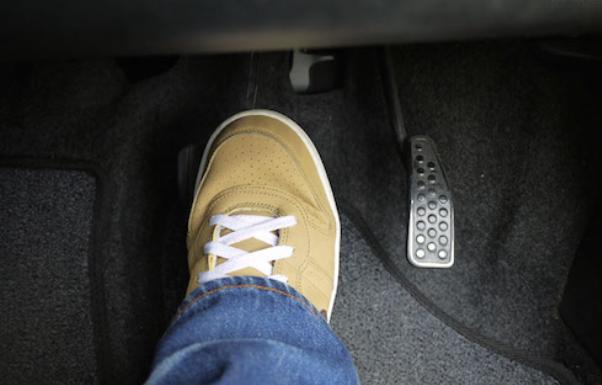 Use single foot for each pedal to avoid mistakes and remember to control the speed
Philkotse.com has shown you two most basic steps on how to drive an automatic car properly. If you are confident in your driving skills, let's check out these 6 common mistakes while driving an automatic car to find out if you've ever made any of them.