It discusses the correlation of the engine size of a vehicle and its fuel efficiency.
Do you know what causes your car to have more than the usual fuel consumption it normally has? If you answer is 'No, I don't', worry not because Philkotse.com will discuss what factors affect the engine's fuel consumption so you can identify if your car is fuel-efficient or not.
1. What is fuel efficiency?
A measurement of the distatance that a vehicle can travel per fuel unit (km/L) is what fuel efficiency is. So in layman terms, vehicles that consume less fuel to a given distance have fuel-efficient engines. So when an engine burns less gas, it uses less oil. Thus, save a lot on fuel costs.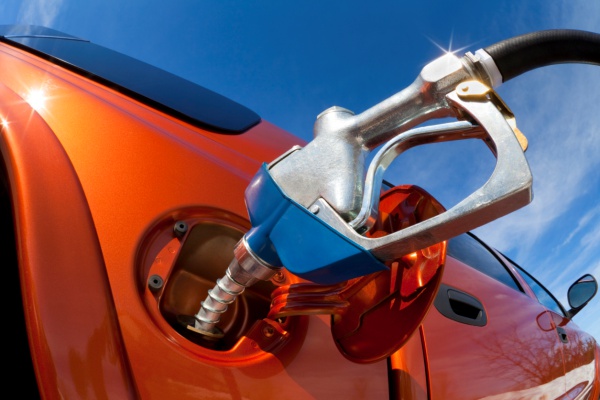 How far can you full-tank vehicle travel?
>>> Lists of fuel-efficient vehicles by body types:
2. Does engine size affect fuel consumption?
The immediate answer is YES! The size of an engine or also referred to as 'engine capacity' is a measurement of the space the pistons of an engine work in. The bigger the number means the more air and fuel the pistons push through the engine whenever they move. Thus, the more space pistons move, the more fuel they consume.
This is one of the reasons car munfacturers are providing smaller engines as alternative solutions to the ever-increasing fuel costs and not only the Pinoys see the benefits of shifting to smaller ones. Highly efficient turbocharged small engines are replacing the older, less sophisticated architecture that car manufacturers are introducing to the public. 
Ford EcoBoost® engines, for instance, have little to no difference at all compared to bigger engines. Here is a list of fuel-efficient small city cars in the Philippines for your consideration.
The number is expressed in cubic centimeters (cc) in the engine capacity:
800 cc = .8
​For engine capacity that is more than 1,000 cc, the numbers are normally rounded up to the neasest tenth of a liter: 
1,194 cc = 1.2​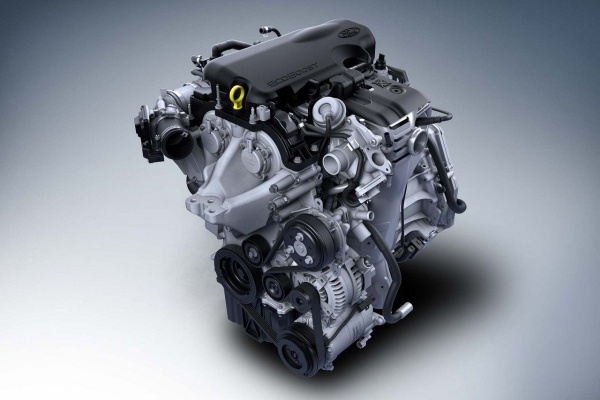 Ford EcoBoost® 1.0L, a fuel-efficient engine of 2018
With Ford's turbocharged engines that forces air to the engine, vehicle get more power without increasing the engine capacity like what normally happens in bigger engines. With EcoBoost®, it doesn't need to be a large engine that will hurt your mileage to produce more power. At the same time, the direct injection feature of this engine skips the usual intake tract that simplifies the process and improves efficiency.
Most recently, the Blue Oval also equipped the small yet potent EcoBoost engine for its popular crossover Ford EcoSport. The newly-revamped EcoSport for 2018 has a starting price of P918,000 and is now available for sale across the country.
As a general rule, the higher the numbers are, the bigger the engine is. Thus, the more power it produces. Remember, that is 'only' a general rule and that doesn't apply all the time. There are egnines like Ford EcoBooost® and Suzuki BoosterJet that defy the previous claim. Those 1.0 engines have more power as they use turbocharging technology to increase power.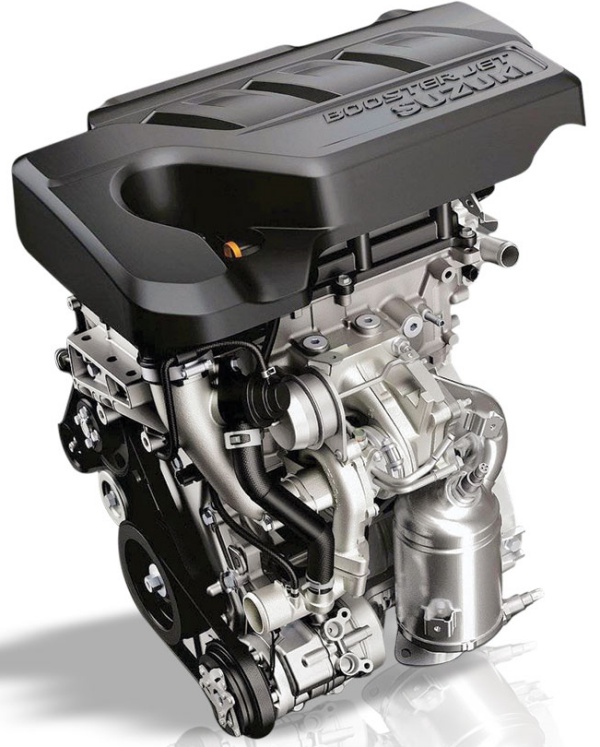 BoosterJet 1.0 is one of the two engines of Suzuki Motor Company in BoosterJet series
With BoosterJet's direct injection and turbocharging working hand in hand, it can really be a good companion within your city roads.
In a nutshell, horsepower is a unit of measurement that is often credited to James Watt with his famous 'steam engine'. Watt found a way to know how much power a steam engine should use so it will provide the same amount of steam. Thus, horsepower means how many horses will it take to pull the cover of the engine to produce the same level of steam.
3. When does engine capacity affect fuel consumption?
Large engines burn more fuel with every revolution per minute (rpm) and normally consume more fuel than what a small engine would in a similar distance. However, with the advent of small but powerful engines, they defy the usual connotation "the bigger the better". Large engines have, without a doubt, power but with turbocharging technology that forces more air and fuel into the cylinder, small engines may possess power that only big ones have. 
So if your daily driving only involves going to the office, picking up your kids from school, running to the grocery for stocks at home and doesn't include carrying heavy loads that wil involve hard acceleration, you will get to save a lot of small engines.
Back to the point, this simply means that fuel-efficiency doesn't just rely on an engine itself because there are different factors that affect fuel consumption like the manner of driving, traffic, maintenance and some others.
In short, fuel consumption cannot be directly proportional to engine capacity. The size of an engine is indeed a factor to fuel consumption but we cannot say that when you have a small engine, you automatically get to save a lot.
Now that you know the factors that affect fuel consumption, it would be easy for you to tell when an advertisement is only for marketing purposes or not. A lot Pinoy drivers, especially newbies on the road mistake engine capacity and fuel consumption pretty badly and Philkotse.com will always be here to find ways to orient you on the things that you are most unsure of about your car.


Michael Morales
Author
Recent posts