One of the fastest production electric cars is finally here.
If you're an avid Porsche fan, then you'll know, and read about the Porsche Taycan. It's the German car manufacturer's first all-electric high-performance car, which debuted last September 2019. It's definitely a huge deal for Porsche, and it's definitely a huge leap for the global electric vehicle (EV) market.
The Highlights of the new Porsche Taycan
Guess what though, the Porsche Taycan, specifically the flagship Taycan Turbo S variant has arrived on Philippine shores. The Taycan will be supported by ABB, a Swedish-Swiss company who are experts when it comes to everything related to electric powered cars.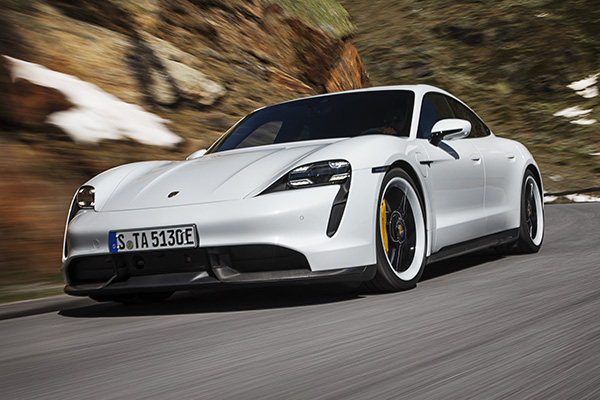 It's not only very fast, but it's also one of the most handsome looking EVs in the market today
The Porsche Taycan Turbo S: Lighting in car form
The Porsche Taycan Turbo S is a legit supercar despite its four-door configuration. It is however, very closely related to the Porsche 911. As such, it comes with all the characteristics one would expect from the German marque's model lineup.
Apart from that, the Taycan Turbo S also has loads of high-tech features, and it's also environmentally friendlier than most supercars. It can actually fit three passengers plus a driver too.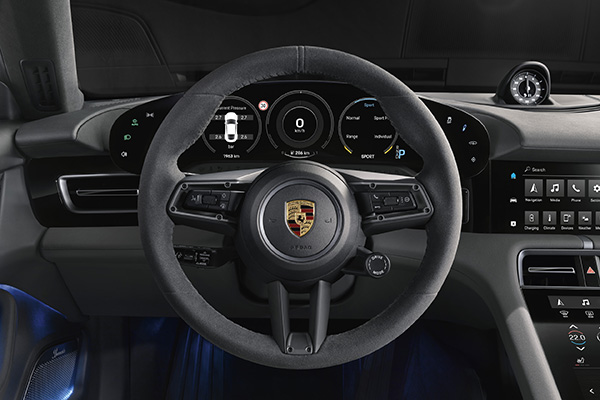 Inside, the Taycan will feel like any other Porsche; comfortable, sporty, and very premium
When it comes to output, the Taycan Turbo S can make a maximum of 758 horsepower with the overboost. That kind of power allows it to go from 0 to 100km/h in just 2.8 seconds.
This is thanks to its two electric motors, which provide power to all four wheels. Apart from that, the said variant of the Taycan also comes with active rear steer, and carbon-ceramic brakes. It also rides on roll on air springs, and 21-inch wheels.
The 175 kW ABB DC Charger is responsible for charging the Taycan, and it comes with a 15-inch touchscreen display. This amazing tool enables the Taycan S to charge from 10 percent to 80 percent in just 30 minutes. With an 80 percent charge, the Porsche electric supercar is good for nearly 300 kilometers, which is more than enough for a trip to Baguio City. With a full charge, the Porsche electric supercar has a maximum range of 400 kilometers.
>>> Related: A complete guide to Porsche cars in the Philippines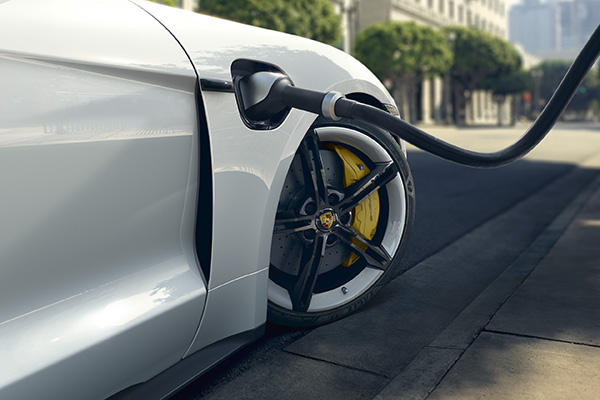 Aside from long road trips, the Taycan's immpressive range will also be useful for day to day driving in the city
Also, each Taycan from Porsche Philippines comes free with several nifty gadgets like a Porsche Mobile Charger Connect, and an AC Charger with its own five-inch touchscreen display. With the latter, you can charge your Taycan in the convenience of your home, and if you want a faster charge time, you can also use an industrial socket.
However, if you're still apprehensive on owning a fully electric car, then don't worry because ABB already provides the warranty coverage for the Philippines.
For more automotive industry news, as well as the latest model releases here in the Philippines, keep reading here on Philkotse.com.


Cesar G.B. Miguel
Author