Porsche's new service fuels excitement when you buy your dream 911
It's like when buying from GrabFood or Food Panda – only it's a Porsche.
Picture this: you just ordered your first European branded, high-performance car. It's a Porsche 911 and you can't wait to see it in the metal. A few days have passed and you've lost a good amount of sleep due to excitement.
Porsche 911 Turbo S: Highlights
You're always thinking of your 911 and how sweet it would be to drive it to Baguio on the weekend. It's now Saturday, and for some reason, you're now seating bullets.
"Why isn't my German dream machine here yet?" You think as you scroll through thousands of Porsche 911 pictures on Facebook and on Instagram.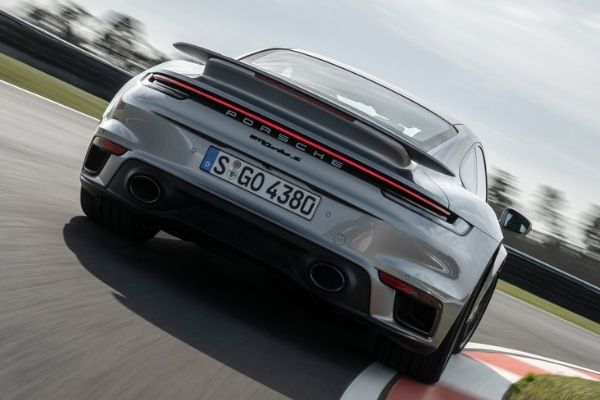 Or maybe even having trackday dreams
Well, guess what, Porsche understands this. They also know for a fact that buying a car like the 911, or any other Porsche for that matter is a very special moment especially for a gearhead like you.
As such, they've come up with the "Porsche Track Your Dream," an application that tracks your 911 from its journey from Germany to the nearby Porsche dealership where you ordered the car. Brillant!
As Klaus Zellmer, the President of CEO of Porsche Cars North America, Inc. said:
"Buying a Porsche is a special moment and one that should be as personal as possible, recognizing that placing the order and awaiting its delivery is part of the experience as anticipation builds. Porsche Track Your Dream allows our customers to trace every key stage of their new car as it leaves our home in Germany."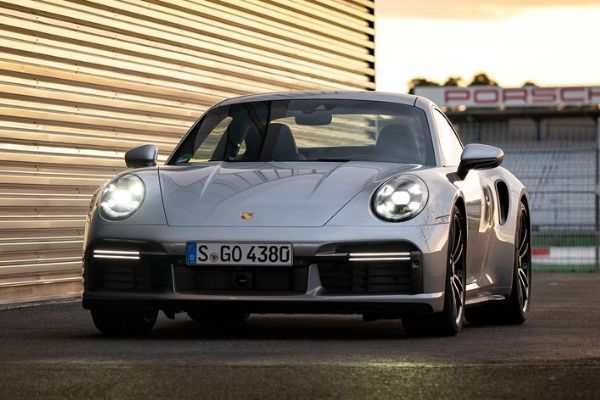 A Porsche 911 is also a very significant financial investment so people will want to know where it is
>>> Related: Porsche car price list in the Philippines
How does this work?
Well, the "Porsche Track Your Dream" works by providing those who ordered a car a unique link. This link will then take you to a website where you can track your car through several "milestone events."
These include order creation, production updates, the departure of the ship carrying your precious 911, and its entry into a country. And yes, the website will show the progress in miles and in days – much like when you order from GrabFood or Food Panda.
Apart from being able to track your Porsche, the My Porsche website also features a behind the scenes look of the production process. This is done through cameras installed at the Zuffenhausen factory in Germany.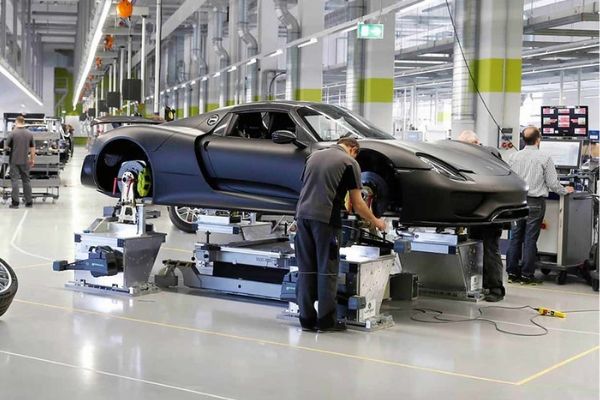 Now this is just the cherry on top. You'll get to watch engineers work on Porsches!
For now, all these online tools will be available for Porsche customers from Germany, the U.K., Canada, and Switzerland. Currently, both the Porsche Track Your Dream and the Behind the Scenes are available for U.S.-based customers.
It has been stated however that other markets will follow in the coming months, and we sure hope that we will be included here in the Philippines.
For more news from the automotive industry, keep reading here on Philkotse.com.
Author
Cesar learned how to drive a car years before he got his license. Today, he's still looking for that perfect '90s Japanese coupe to drive into the sunset while listening to Crazy Little Love by Nuage. Also has a thing for badass off-road vehicles and weird engine swaps.