Yes, MX-5 and Miata are the same, in case you're unaware.
In 1981, Bob Hall, an American motoring journalist, was in charge of the product planning of Mazda North America. He introduced the concept of developing a Mazda roadster. Eight years later, the roadster concept has come to life.
The Mazda MX-5 Miata for sale has been a significant element for the success of the Japanese automaker until today's age. Mazda sold over 90,000 units in the roadster's first three years in the industry.
The 2020 Mazda MX-5 Miata | Mazda US
When the Mazda roadster first came out in 1989, it had already plenty of names. In Japan, it was referred to as the Eunos Roadster or Mazda Roadster.
While in North America, it was referred to as the Miata. And the MX-5 name is widely used in different parts of the world. Many theories suggest that the reason why the Miata has different names is because of marketing reasons.
In Europe, most cars manufactured there are arranged alphanumerically. For example, BMW. Its series' titles start from 1 all the way to 7. Since Mazda has an MX series which consists of the MX-3, MX-5, and MX-6, it made perfect sense using the MX-5 in Europe.
>>> Related: Mazda Miata 2019 Philippines Review: A cut above the rest of its competitors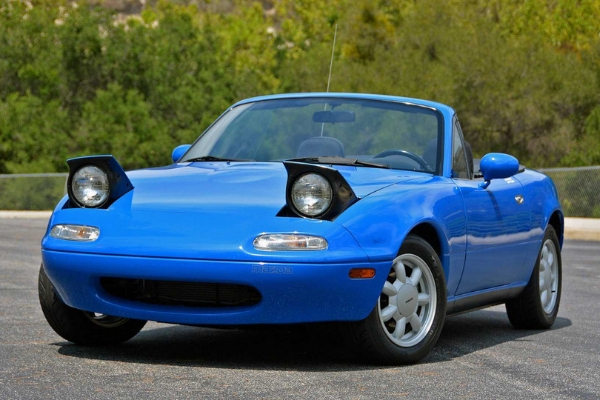 The first-generation Mazda MX-5 NA | via Motor1
Meanwhile, it is theorized that the reason why Miata is not used in Japan is because of a bicycle company named "Miyata" – which could cause some serious copyright issues.
Eunos Roadster was also used to name the Miata in Japan, but since Eunos is used for the higher-end marque, Mazda decided to change it to Mazda Roadster.
American manufactured cars are generally accustomed to cars with proper names. This is the reason why most American manufacturers don't use numbers to name their cars like the Ford Mustang, Viper, Navigator, and Challenger – hence, the name Miata.
Many attempts have been made to drop the name Miata because reports say that Miata sounded like a girl's car while the MX-5 sounded more masculine – but to no avail, evidently.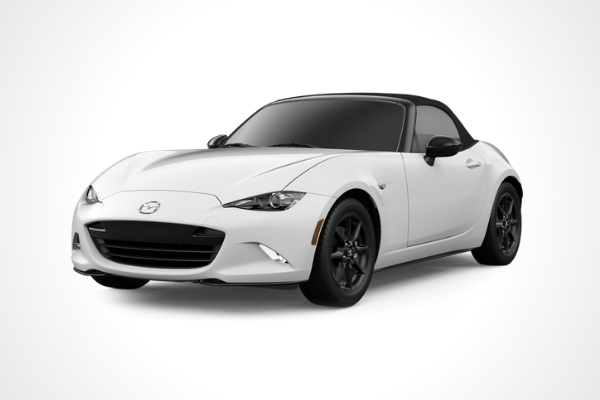 The fourth-generation Mazda MX-5 ND
Here at Philkotse.com, we value your interest in the automotive industry. You can visit our website to find out more.


Rex Sanchez
Author