This is the second time a Mazda car has won the award.
The Mazda 3 won the 2020 World Car Design of the Year award, one of the special awards of the World Car Awards (WCA).
The Mazda 3 is the second to be named World Car Design of the Year, following the Mazda MX-5 Miata that won the award in 2016.
Mazda 3 wins '2020 World Car Design of the Year' award
The WCA was established in 2004 by an international group of automotive journalists. The judging panel this year consisted of 86 journalists from over 25 different countries. The final result was announced by the WCA in Toronto this April.
>>> Related: Mazda's 100th Anniversary Special Edition cars look captivating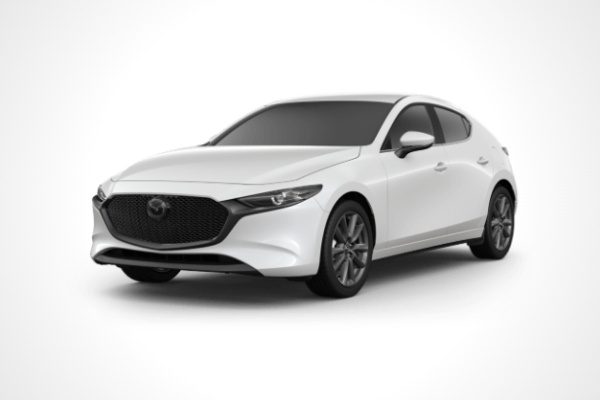 Mazda 3 Sportback body style
The strong key point of Mazda's success in earning the World Car Design of the Year is its design philosophy called Kodo design.
This philosophy takes inspiration from Japanese aesthetics and adopts a "less is more" approach to styling. This explains why Mazda seems to alter limited upgrades to its vehicles each year.
Looking at the Mazda 3, the Japanese automaker did not go too fancy, but instead, applied a subtle and natural design which shares many similarities to its previous models.
Moving forward, we can expect more beautiful designs from the marque as Mazda concepts shown at several motor shows are emphatic and emotional, giving us a sneak peek of what's to come for the Japanese marque.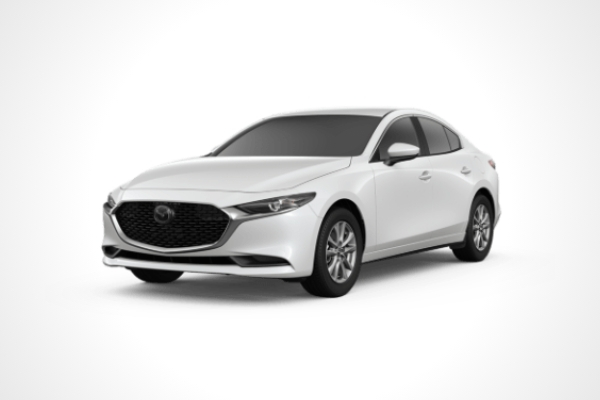 Mazda 3 Sedan body style
"Mazda is honored to be recognized with this prestigious award," said Masahiro Moro, Chairman and CEO of Mazda North American Operations.
"While we're pleased to receive this good news, we remain focused on the health and safety of our employees, dealers, customers, and communities. We look forward to celebrating with our Mazda family in the future."
The Mazda 3 2020 uses a SkyActiv-G In-line 4-cylinder DOHC engine capable of generating 111 hp and 146 Nm of torque.
You can bring home the best-designed car for 2020 at a price that starts from Php 1,295,000 for the sedan body style and Php 1,320,000 for the Sportback body style.
Here at Philkotse.com, we value your interest in the automotive industry. You can visit our website to find out more.
Know more about Mazda 3 2021

<p>Currently on its fourth generation, the <strong>Mazda3</strong> is still a staple in the busy roads of the metro as one of the top choices among city drivers. The model is Mazda Philippines&rsquo; entry into the competitive compact sedan segment that boasts of its style, performance, and Japanese developed technology. It is the first vehicle on the Mazda lineup to adapt the latest update of the brand&rsquo;s signature Kodo design theme which helped the <a href="https://philkotse.com/market-news/mazda3-is-the-best-designed-car-in-the-world-for-2020-6701" title="Mazda 3 is the best-designed car in the world for 2020">model win the 2020 Car Design of the Year</a>.</p> <p>The&nbsp;minimalist and cohesive aesthetic gives the nameplate a more premium look.&nbsp; New on the latest generation is the SkyActive Technology that the Japanese brand developed,&nbsp;providing&nbsp;fuel efficiency and better drive performance that support the engine&rsquo;s G-Vectoring Control Plus feature. On top of these are a slew of infotainment and hands-free features for added convenience.</p>

Rex Sanchez
Author