Mazda owners get a repair quote even before bringing the car in for repairs. Because why not?
Although we strive to take care of our cars as prized possessions, accidents and mishaps are unavoidable.
As if that wasn't bad enough, the ordeal can sometimes extend to finding the right facility for repairs– and worrying whether or not our budget can pay to get the car fixed. And the current COVID-19 quarantine measures are not helping matters either, with dealerships and authorized repair centers all suspending operations.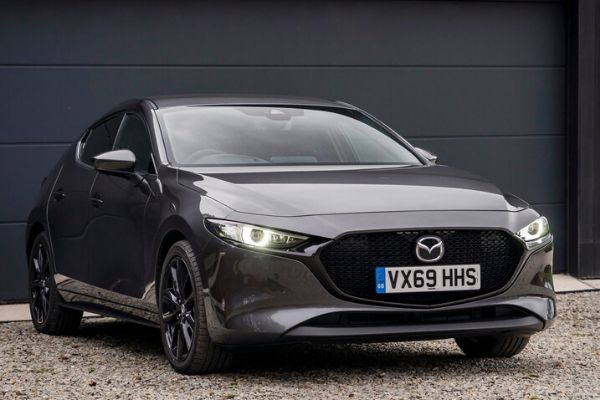 Mazda U.K. will send repair estimates to customers even before the car leaves the garage
>>> Related: Polymetal Grey Mazda2 adds to many reasons why we're jealous of Japan
Mazda U.K. aims to address these concerns with a new service that sends a repair quote for free, before customers even step out of their homes. All it takes is a picture of the damage sustained by the car.
The official Mazda U.K. website lists the service under its Accident and Repair section. Customers can book a repair schedule for their Mazdas by providing relevant information such as car registration details, owner data, and preferred Mazda dealerships.
Actual images of the car damage can be uploaded and sent through the website to a Mazda Approved Accident Repair center, that will evaluate and provide a cost estimate. This serves as advance information to help customers assess their options, including whether to pay for the repairs as an out-of-pocket expense or course it through insurance.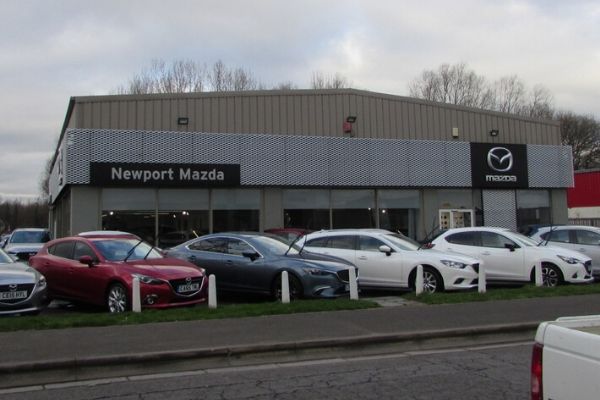 The new service will also cover safety recalls for affected models
The authorized repair center can also check for outstanding safety recalls regarding the vehicle in question. If necessary, these will be addressed together with the original repair job, resulting in greater convenience for customers.
In the Philippines, brand-new Mazda vehicles are covered by Mazda's YOJIN3 program, which provides free maintenance services for the first three years of ownership.
The service is already unique among car brands in the country, and the inclusion of something like Mazda U.K.'s photo-based damage repair quote provision can provide an even better Mazda experience for Filipino customers. What do you think?
Looking for more car updates? Visit Philkotse.com. 
Know more about Mazda

Mazda Motor Corporation is a Japanese-grown brand that began in the city of Hiroshima. In January of 1920, the company was established as Toyo Kogyo Corporation under the ownership of Jujiro Matsuda. They were considered to be Japan's best cork producers that eventually made a name for themselves in manufacturing machining tools. Soon after, Matsuda ventured into producing the first motorized rickshaw in the market. The vehicle was called the Mazda-Go which was a reference to Matsuda himself.

Joseph Paolo Estabillo
Author