These two carmakers prove that time is indeed money.
In the time it takes for you to prepare a cup of instant coffee or get that selfie right, others are spending it more productively. And it doesn't take much to figure out that carmakers are part of this industrious bunch, according to research by Moneyshake.com.
Toyota churns out almost 20 cars in a single minute
Just how busy are your favorite marques when it comes to making the most out of the length of time many of us take for granted? To put it in perspective, Japanese automaker Toyota churns out 10.4 million vehicles a year worldwide from its assembly lines, and that's counting models under its Lexus luxury brand. That boils down to 872,000 vehicles a month, 28,000 units a day, or even more impressively, 19.9 vehicles per minute.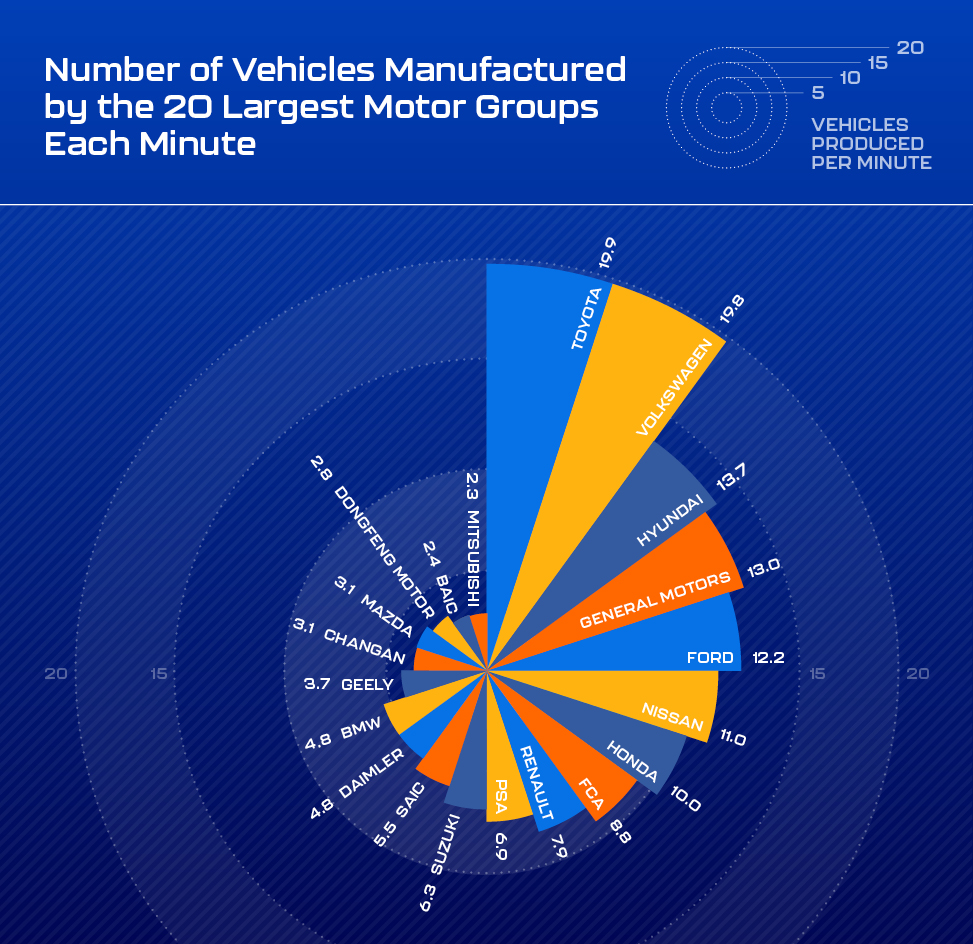 Comparative rankings of carmakers in terms of output (Image: Moneyshake.com)
>>> Related: Here are the top-selling car brands in the Philippines in 2020 so far
Probably the only other country that rivals Japan in terms of efficiency in Germany, which is why Volkswagen places a very close second to this astounding figure. The Wolfsburg-based company sends off 10.3 million cars from its factories annually, equivalent to 19.8 units put together every 60 seconds. We wonder if these two ever take breaks during the working day.
Taking third place is South Korean automaker Hyundai. As the world's third-largest manufacturer, it turns in a relatively modest (but no less impressive) 7.2 million cars a year. That corresponds to 13.7 cars every minute, on average.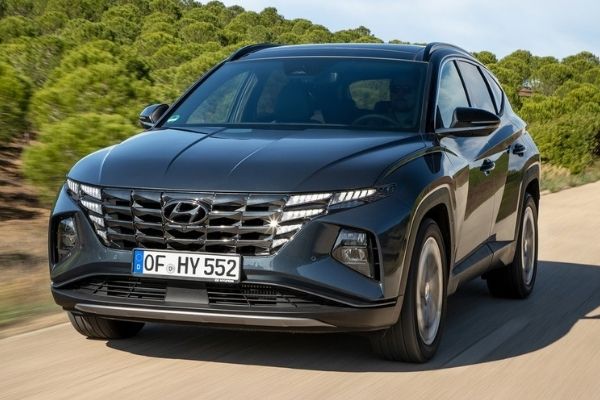 South Korea's Hyundai ranks third in productivity and a distant 11th in revenue per minute
Unsurprisingly, Toyota and Volkswagen earn the most revenue with every 60 seconds of productivity, making $533,676 (around Php 25.6 million) and $523,592 (around Php 25.1 million), respectively. Despite Hyundai ranking third in output, it falls to 11th place where earnings are concerned, outpaced by Daimler, Ford, Honda, General Motors, even Chinese automaker SAIC.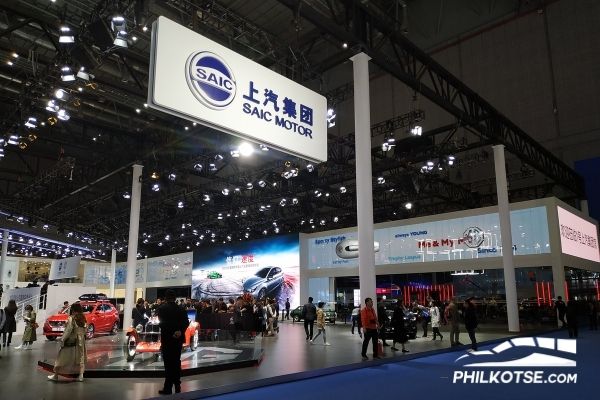 China is still the largest (and most influential) automotive market in the world
>>> Related: PH auto industry bouncing back, starts Q4 2020 on a positive note
Speaking of China, the Middle Kingdom is the world's largest automotive market, boasting 25.7 million vehicles manufactured on an annual basis, or 48.9 vehicles per minute. The country accounts for a staggering 48.9 percent of global output, dwarfing combined figures of the three next biggest nations (U.S.A., Japan, and Germany).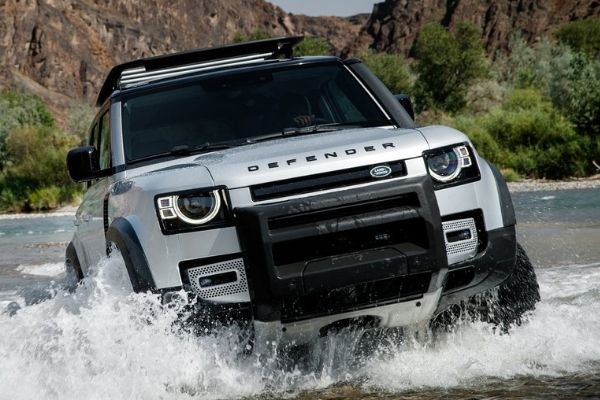 Land Rover's parent company, Tata Motors, has been ranked highest in emission levels
All those tailpipes on the road will likely result in pretty significant emission levels, some more than others. A comparison of 146 brand-new vehicles spanning 15 brands hands over the verdict: Tata Motors of India is the most serious offender with 174.2 grams per kilometer, despite its meager annual output of 1 million cars which includes Jaguar and Land Rover.
At the other end of the spectrum is Tesla with zero particulates emitted, followed by SAIC-MG of China with 105.75 grams per kilometer.
Tesla is also poised to meet the anticipated demand for electric vehicles (EVs) by the middle of this century, as the world is gearing up for a total phaseout of combustion-powered cars.
The technology company sells 64 percent more EVs than any other manufacturer, even those from BMW, Nissan, Volkswagen, and Renault put together. In terms of numbers, China again takes the top spot with one million EVs sold every year or 2,904 units per day.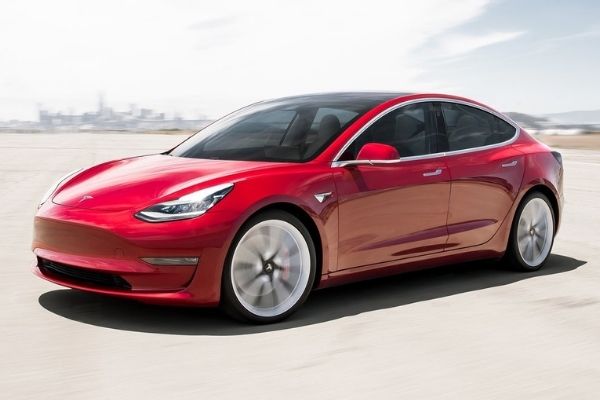 Model 3 comprises almost 50,000 of Tesla's 370,000 annual EV sales
But China's EV-to-customer ratio is quite small, at only seven for every 10,000 citizens. This is where the country is outstripped by Norway, whose paltry 80,000 EVs in annual sales is offset by having 148 units per 10,000 people.
That's over 260 percent more than any other territory. Little wonder then that Norway has a far more ambitious plan to abandon all combustion vehicles ahead of everyone else - as early as 2025.
Find more automotive facts and figures at Philkotse.com.

Joseph Paolo Estabillo
Author