Having doubts about hybrid cars? Then read these. 
Toyota has been selling hybrid cars globally for quite some time now. In fact, the Japanese marque is among the pioneering companies when it comes to launching this method of car propulsion into the mainstream.
Here in the Philippines, Toyota is selling the Prius, Prius C, Corolla Altis Hybrid, and the Corolla Cross Hybrid.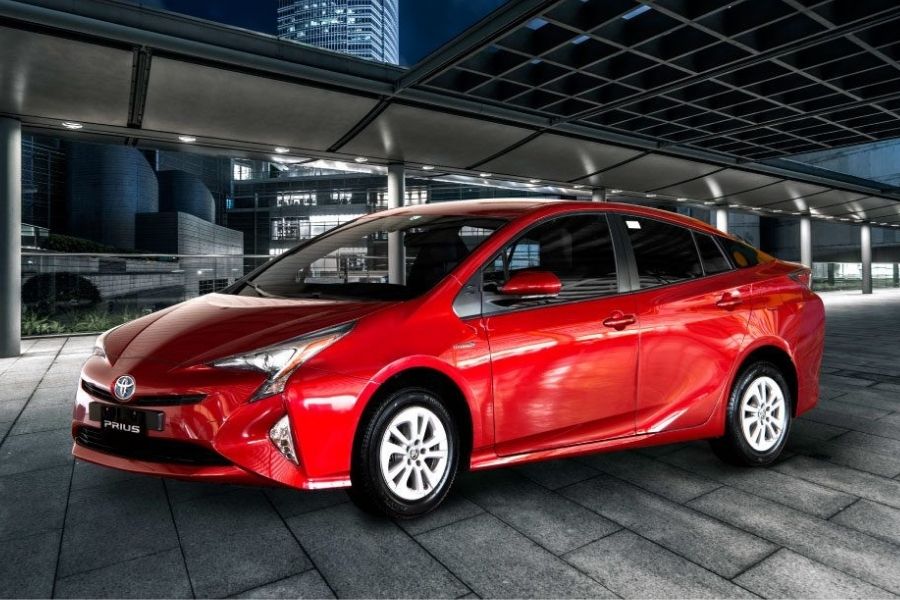 The Prius is the car that started Toyota's journey into hybrid propulsion
Despite numerous advantages over traditional powertrains, people still believe some myths about hybrid cars. To clear these up, Toyota Philippines has released several truths which might help dispel these myths. Once you read this, it might even sway you into getting a hybrid or convince you of getting one in the future. 
Myth 1: Hybrid and Electric vehicles are the same
The truth is, hybrid vehicles are very different from electric vehicles. The latter uses only one power source, a battery, to power its electric motor. Hybrid vehicles, on the other hand, combine an electric motor and an internal combustion engine.
>>> Related: Toyota finally caves in – will start making full EVs alongside hybrids
Myth 2: You'll get electrocuted when driving a hybrid through flooded areas
There is simply no truth behind this myth. That's because when the hybrid propulsion comes in contact with water, it shuts off. That said, they are as safe as regular combustion-powered cars when it comes to dealing with floods. For more proof, check out this video:
Hybrid in Flooding Situation - Toyota camry
Myth 3: Hybrids are too expensive
Hybrid models are priced so that they can compete effectively against the prevalent combustion-powered cars. On top of this, the operating costs of hybrids tend to be lower since they consume less fuel.  
Myth 4: Hybrids are expensive/difficult to maintain
This myth stems from the fact that hybrid technology is still seen as a new and novel way of powering a car, so it will need more work. However, maintaining a hybrid car is no different from a regular combustion-powered car. The batteries of a hybrid don't even need special maintenance.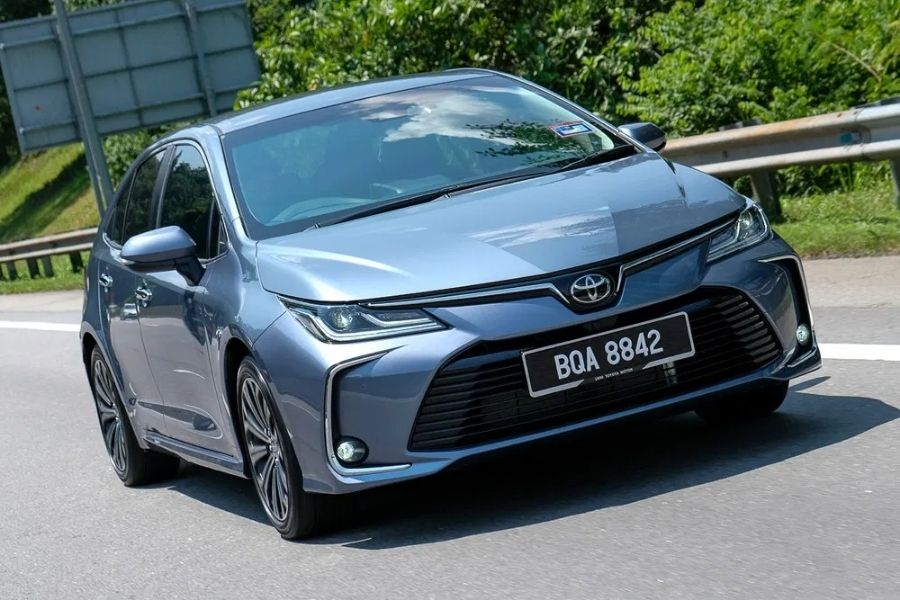 The Toyota Corolla Altis Hybrid
To eliminate all your apprehensions though, Toyota also offers a five-year warranty on hybrid batteries. This is on top of the standard car warranty. A typical hybrid battery however usually lasts longer. After all, they were designed to do as such.
>>> Related: How long do hybrid car batteries last?
Myth 5: Hybrids are harder to drive
There is simply no truth behind this myth. In fact, as long as you know how to drive a normal car, you can drive any of Toyota's hybrid models. You don't need to learn how to charge and there are no special start-up methods. All you need to do is fill them up with gas, and press that push-to-start button. Easy as pie.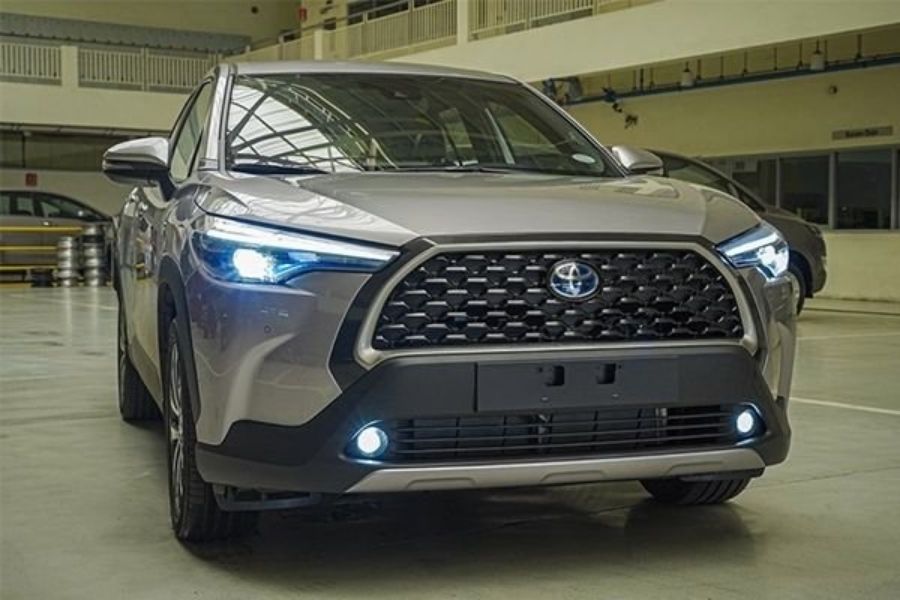 The Toyota Corolla Cross Hybrid. Toyota Philippine's latest hybrid model
Did these eliminate your doubts about hybrids? Are you convinced now that hybrids are just as convenient as regular cars? You can view our car guide page containing more details on Toyota's lineup of hybrid cars. For more automotive news, car reviews, and helpful car maintenance tips, keep it here on Philkotse.com.
Know more about Toyota Corolla Cross 2021

The local crossover segment is getting even more exciting as Toyota Motor Philippines launched the all-new Corolla Cross. It is a five-seater crossover that's available in two variants with a starting price of Php 1,285,000 for the gasoline-powered Corolla Cross while the Hybrid version is priced at Php 1,650,000. Designed as the stylish urban vehicle, the Corolla Cross combines Toyota's signature "QDR" (quality, durability, and reliability) with style and functionality. Its hybrid electric variant further realizes Toyota's vision of sustainable mobility and makes self-charging hybrid technology more accessible to Filipinos. The Toyota Corolla Cross was initially launched in Thailand and shared the same Toyota New Global Architecture (TNGA) platform with the 12th generation Toyota Corolla Altis. The new crossover is the same as the sedan it is based on that is available with a hybrid power plant.

Cesar G.B. Miguel
Author