Toyota has postponed the arrival of all-new Toyota Land Cruiser 2020
Why does the Japanese auto giant decide to postpone the launch for its new Toyota Land Cruiser 2020? Read on to find out.
It may be sad news for all Toyota enthusiasts that the updates of next-gen Toyota Land Cruiser 2020 face some difficulties, leading to a delay for the new model.
It is reported by the Japanese press Carsensor.net that the core members in Toyota's development team are revising the drawing draft cause the new appearance is very much alike the old version. It is essential for the design team to review the layout, and illustrate some significant model changes.
Before sending back for redesigning, this may come that the Land Cruiser's fans have had basic concept of the 2020 SUV's appearance. However, with the vote of fixing the design up, Toyota put customers in a wonder whether the forthcoming version will receive a racial makeover or still introduce with subtle modification. 
>>> Also check out: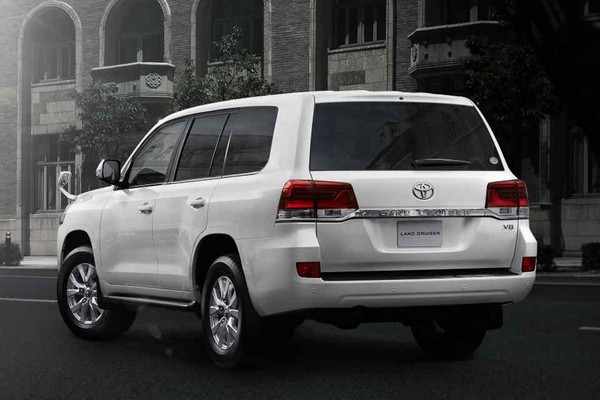 Will Land Cruiser 2020 receive a radical makeover or subtle evolution? 
Speaking of the powertrain, the new Toyota Cruiser 2020 will share the same engine system, as noted in the previous announcement. It means that turbo diesel, hybrid, and gas fed engines are 3 available options. It starts with more powerful and cheaper turbo diesel 4.5-liter D-4D V8. As for the hybrid, it is likely to come from the Crown 2018 that tops out with 3.5-l V6 making 359 PS.
With this new platform, will Toyota bring either an evolutionary or revolutionary? For now, it seems that we have to wait a bit longer until 2020, or even 2021 to explore the all-new SUV. Stay tuned and visit Philkotse.com to catch up with the latest news on Toyota Land Cruiser 2020.