Score multipliers are now twice the points.
Toyota Motor Philippines (TMP) is inviting everyone to watch the third round of the 2021 Toyota Gazoo Racing GT Cup series which will be held this upcoming weekend. As usual, the e-Motorsport series will be available live on the Japanese automaker's official Facebook (FB) page.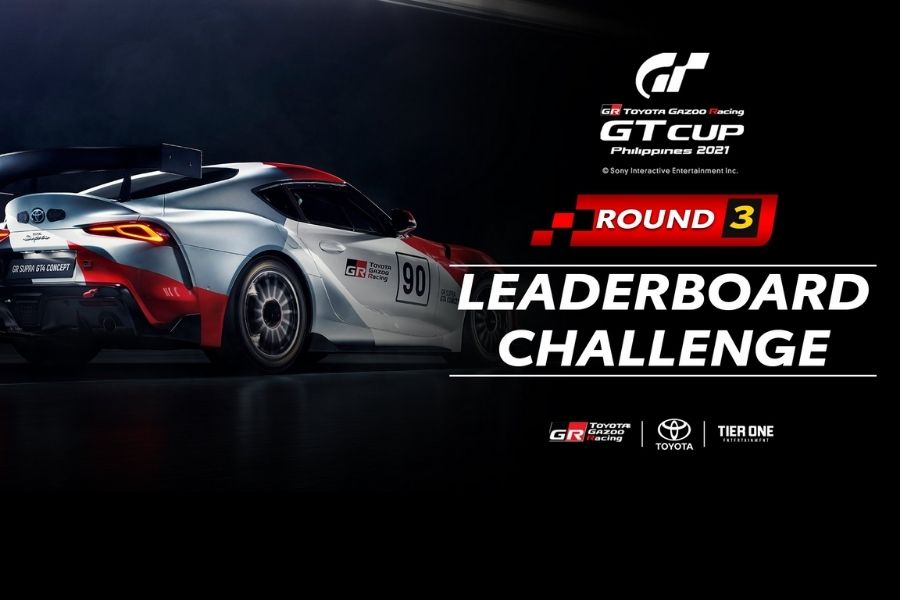 The Leadership Challenge will start on June 25
The Leaderboard Challenge will be held on June 25, while the Race Heat will wave its green flag on June 26. TMP and Tier One Entertainment will be hosting the said event. Take note that TMP will start live streaming both of the races at 8:00 p.m. Philippine Standard Time (PHT).
One of the many things spectators can be excited about in the third round is that score multipliers are now twice the points. With this type of scoring system, competitors who had a bad start in the early rounds will be given the chance to catch up on the leaderboard. A 1.5x score multiplier was introduced during the second round of the race.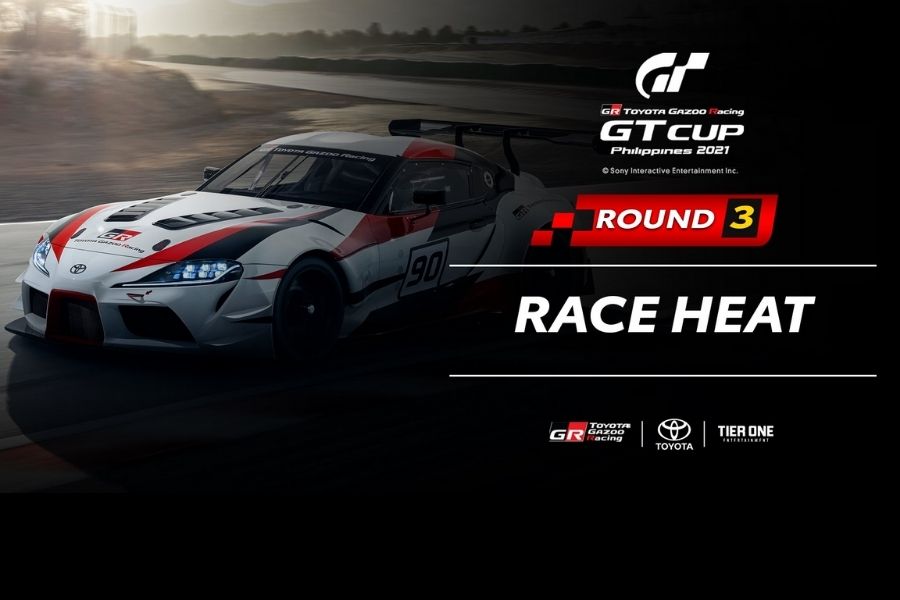 Meanwhile, the Heat Race will commence the day after
Powered by Petron Blaze 100, round two champions Joshua David Marquez of the Junior Class, Jether Miole of the Promotional Class, and Luis Moreno of in the Sporting Class are looking to defend their thrones especially now that the stakes are even higher.
As a recap, the virtual racing cup is giving big prices worth up to Php 1,000,000 to the winners of different racing categories. The overall champion will take home a brand new PlayStation 5, while the second and third placers get a high-powered tablet and a gaming chair, respectively. Other prices that await include a high-definition headset, top-tier gaming monitor, gaming steering wheel, and more.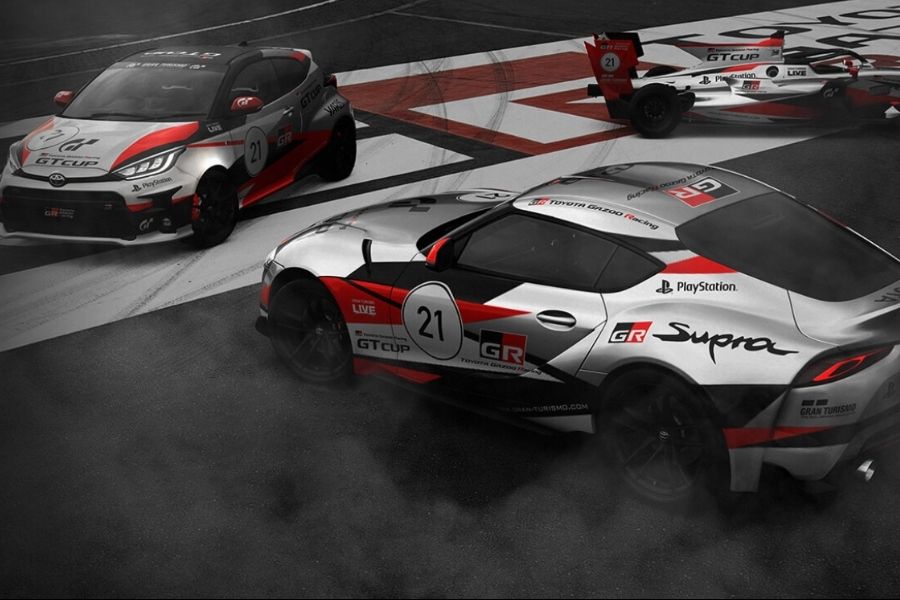 The third round should be a nail-biter
The schedule of the Final National Round of the Toyota Racing GT Cup series is yet to be announced by TMP considering that the third round was rescheduled to the said dates above. It will determine who will come out to the top after a long-fought series of high-speed runs and turns.
Visit Philkotse.com for more automotive news.
Know more about Toyota Supra 2021

<p>After years of waiting, the all-new Toyota Supra has finally arrived. Thanks to Toyota Motor Philippines, this highly anticipated sports car is brought to the Philippine market. In terms of sports cars, the Supra has long been considered as the brand&#39;s ultimate. The current generation Supra has finally been revived with German DNA into its parts. It&#39;s no wonder the overlook of the Toyota GR Supra is very impressive. The aesthetics are also geared towards tuners, modders, and enthusiasts. Its dimensions and chassis are similar to that of the Z4. However, the brand provided twists in terms of styling, design, and everything else in between. The interior of the MkV Supra is absolutely a collaborative effort but with traces of the Toyota brand. The Supra available in the Philippines comes with a 3.0L twin-scroll turbocharged in-line 6-cylinder engine. The fifth-generation Toyota GR Supra has remarkable design elements, including LED headlights with six lenses, a 19-inch forged aluminum, as well as, dual exhaust pipes. It also comes with a list of standard features, such as a heads-up display, touchscreen infotainment setup, multi-information display gauge, and a sound system composed of 12 speakers. The current generation is the 5th generation of Toyota GR Supra. In the Philippines, the prices of the supra depend on the variant color. It is available in eight colors: Matte Storm Gray, Deep Blue Metallic, Ice Gray Metallic, Silver Metallic, Lighting Yellow, Black Metallic, White Metallic, and Prominence Red.</p>

Rex Sanchez
Author
Recent posts