Toyota's diesel hybrid engine could debut in 2022. 
Toyota is no stranger when it comes to hybrid engine technology. The Japanese automaker is among the car companies that pushed for the early development of hybrid cars. In the Philippines, Toyota is currently selling the Prius, Prius C, Corolla Altis Hybrid, and the Corolla Cross Hybrid. But, it seems that Toyota Philippines is set to expand its list of hybrid cars.
In a report by Autoindustriya.com, Toyota is developing a diesel hybrid engine called GD Hybrid. Autoindustriya added that the internal code for the said project is 188D, and Toyota will launch the diesel hybrid engine in the second quarter of 2022.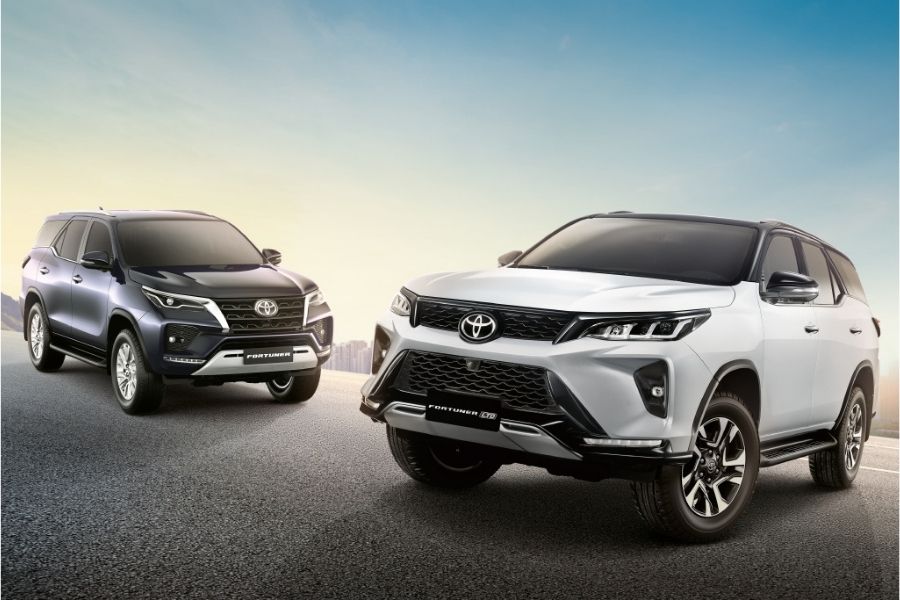 2021 Toyota Fortuner
A source familiar with the matter shared with Autoindustriya that Toyota's GD Hybrid diesel engine could be fitted to the Fortuner. The report also stated that the said move makes sense since a Fortuner equipped with a hybrid diesel engine would not just translate to a better emission rating but will also be subjected to a lower excise tax. With lower excise tax, Toyota can bring down the Fortuner's price tag making it more competitive in the seven-seater midsize SUV segment.  
The GD Hybrid diesel engine could also help the Fortuner to deliver better fuel economy. The reason for this is that hybrid tech uses an internal combustion engine (ICE) that's paired with an electric motor. 
The ICE and electric motor work seamlessly and adjust automatically depending on the driving condition. In other words, a hybrid car can switch from electric power to engine power, which plays a significant role in yielding a more fuel-efficient drive. Not just that, a diesel hybrid engine could be useful in meeting the global emission standards. Watch the video below to see how a hybrid engine works.   
Currently, Toyota PH is offering the 2021 Fortuner with two diesel engine options. It can be powered by a 2.4-liter 2GD-FTV turbodiesel generating 148 hp and 400 Nm of torque. The other engine option is a more powerful 2.8-liter 1GD-FTV engine that delivers 201 hp and 500 Nm of torque. In case you're wondering, Toyota PH is no longer offering the Fortuner with a gasoline engine.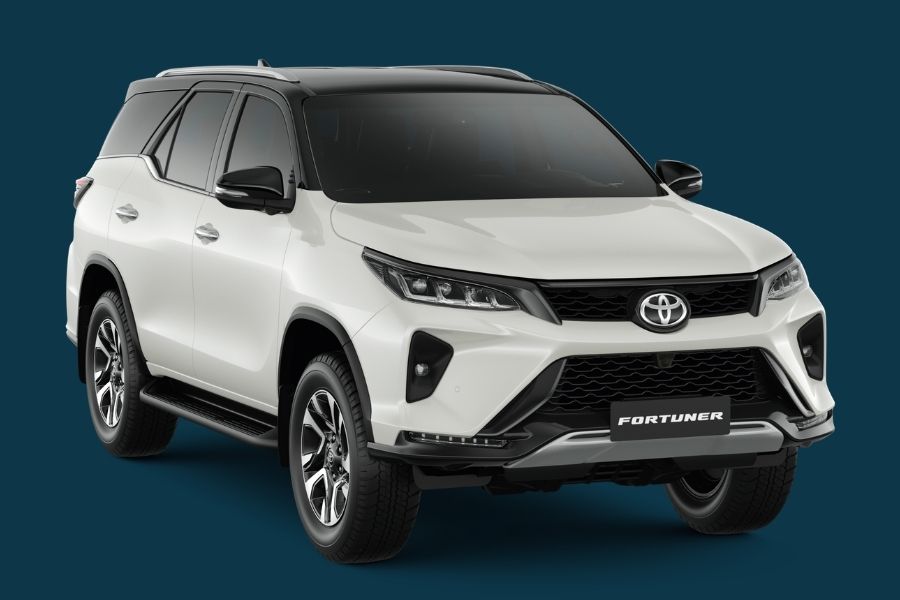 2021 Toyota Fortuner LTD variant
The 2021 Toyota Fortuner has a starting price of Php 1,633,000 for the G 4x2 MT variant while the top-spec LTD 4x4 AT comes with a sticker price of Php 2,404,000 (additional Php 10,000 for the White Pearl paint).
Visit Philkotse.com for more automotive news.

Know more about Toyota Fortuner 2023

The Toyota Fortuner 2023 sold in our market spans six five trim levels and 11 variants. Toyota Fortuner prices in the Philippines range from PHP 1,633,000 for the Fortuner G 2.4 M/T to PHP 2,509,000 for the flagship GR Sport 2.8 A/T. This midsize SUV spans two turbodiesel options, with most of the range equipped with a 6-speed automatic gearbox (6-speed manual for the base variant) as well as a 4x2 drivetrain (4x4 is available on the LTD trim and is standard on the GR Sport). The Fortuner brings a length of 4,795mm, a width of 1,855mm, and a height of 1,835mm on a 2,745mm wheelbase.
The lowest monthly installment starts at Php 19,683 for the G 2.4 4x2, with 60-month payment terms on a 50 percent downpayment. As a contender in the midsize SUV segment, the Toyota Fortuner faces off against a slew of rivals including the Mitsubishi Montero Sport, Nissan Terra, Ford Everest, Isuzu mu-X, and Foton Toplander.


Martin Aguilar
Author