This small EV can zip through tight city roads with ease.
Toyota Motor Corporation introduced a new environmentally –friendly car that we think will do well on the streets of Metro Manila amid the pandemic. It's called the "C+pod" and it is classed as an ultra-compact battery electric vehicle (BEV).
Why is it perfect for the streets of the capital and during the pandemic? Well, it is a known fact that heavy traffic has surged nowadays due to compounding reasons. One of those reasons is that many motorists are forced to seek alternative routes to reach their desired destinations due to the closure of the u-turn slots on EDSA.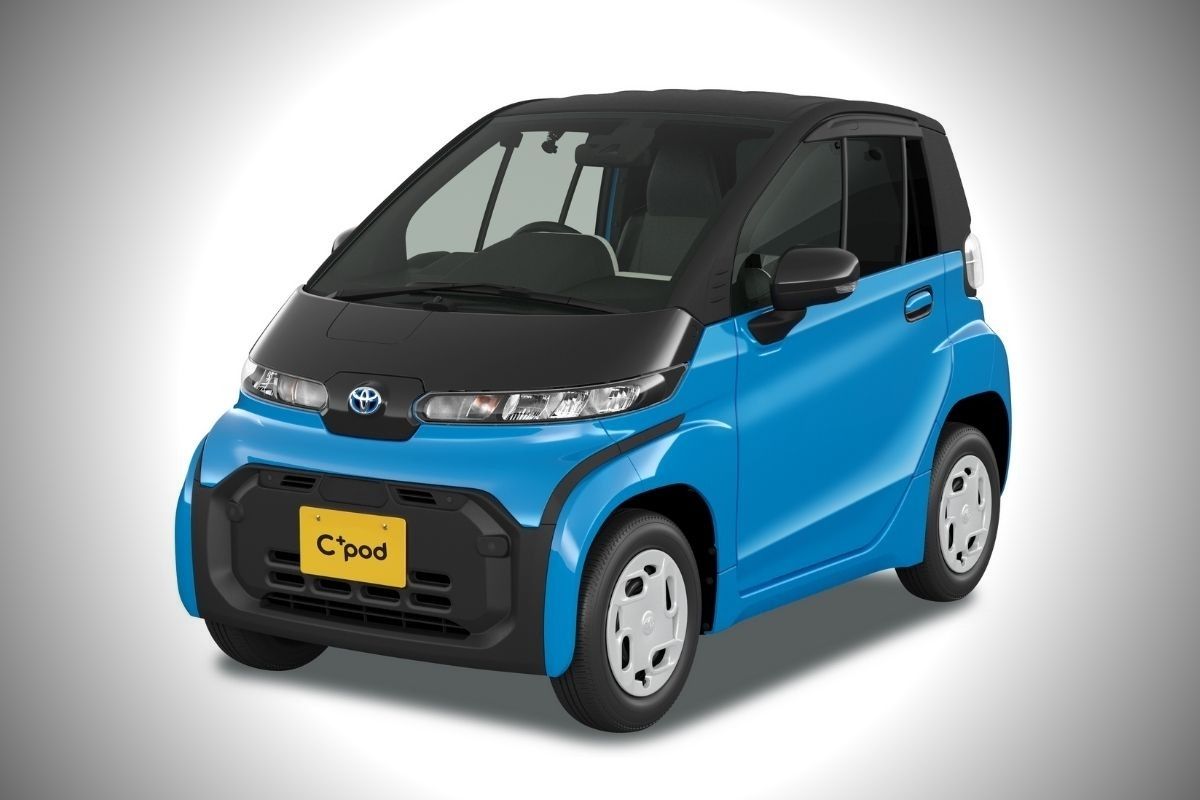 Behold! The Toyota Toyota C+pod
Some of these roads, however, can be tight. As such, a car like a two-seater C+pod, with its compact size and energy-efficient battery, can deal with our current local traffic situation with ease.
Can it do long trips? Now here's the caveat to this cute and tiny little car. According to Toyota, this vehicle was primarily designed for short-distance daily use. That means city workers who need to commute, corporate employees who need to visit clients, urban dwellers, and even as a transport within mountainous communities. So, while it does have torque since it's an EV, we're guessing that it doesn't have the same battery life as larger electric vehicles.
>>> Related: Does Toyota have a pure electric car? Will we ever see one here?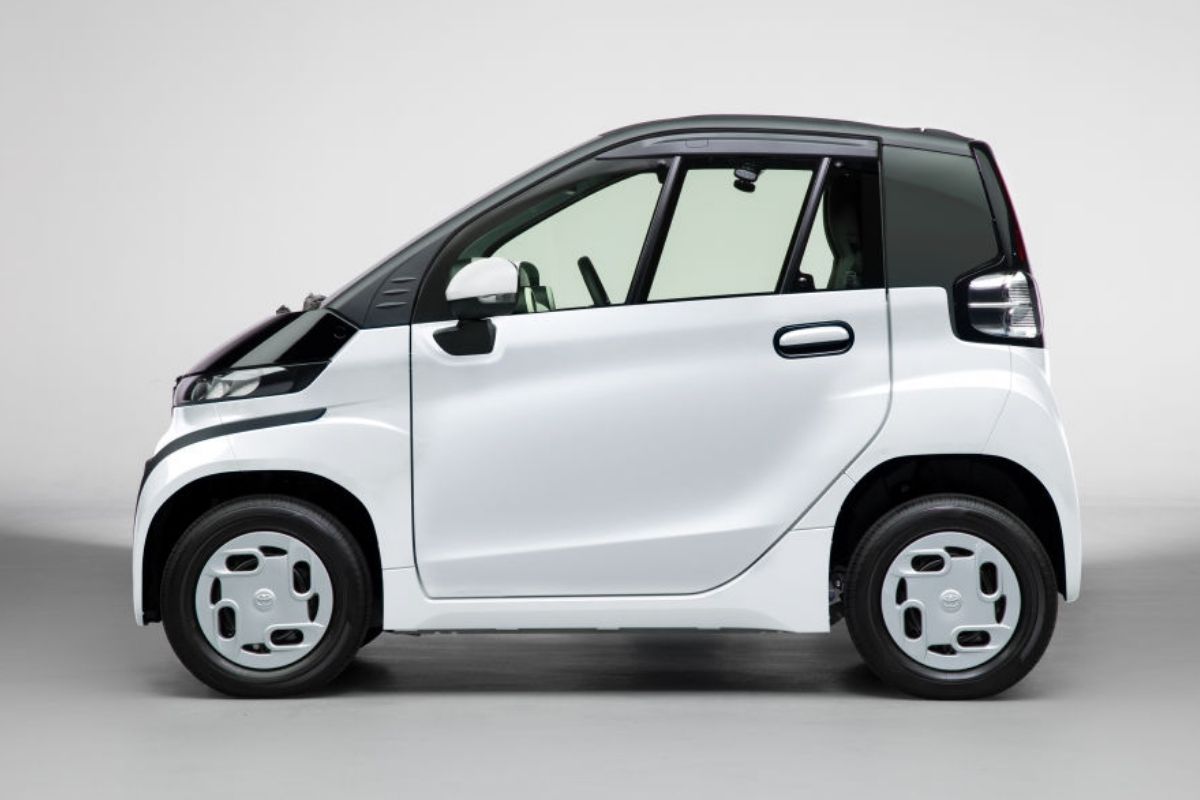 Its 12 horsepower and 56 Nm of torque is more than enough for driving in the city
Another thing about this new BEV is that it's exclusive to the Japanese domestic market, and it's actually a limited launch. So, no, we won't be seeing this car getting a global launch anytime soon.
The new Toyota C+pod is a part of the Japanese car maker's drive to expand its product lineup. In its home country, it focuses initially on the BEV in question. Other than that, there's also the Toyota I-Road, as well as the Walking Area BEVs.
Toyota Motor Corporation's launch of the new C+pod also introduces the Toyota Green Charge. This new project is a collaborative effort between Toyota and Chubu Electric Power Miraiz Co., Inc., to provide easier access for corporations to operate and use electric-powered vehicles.
>>> Related: Can you buy an electric car in the Philippines?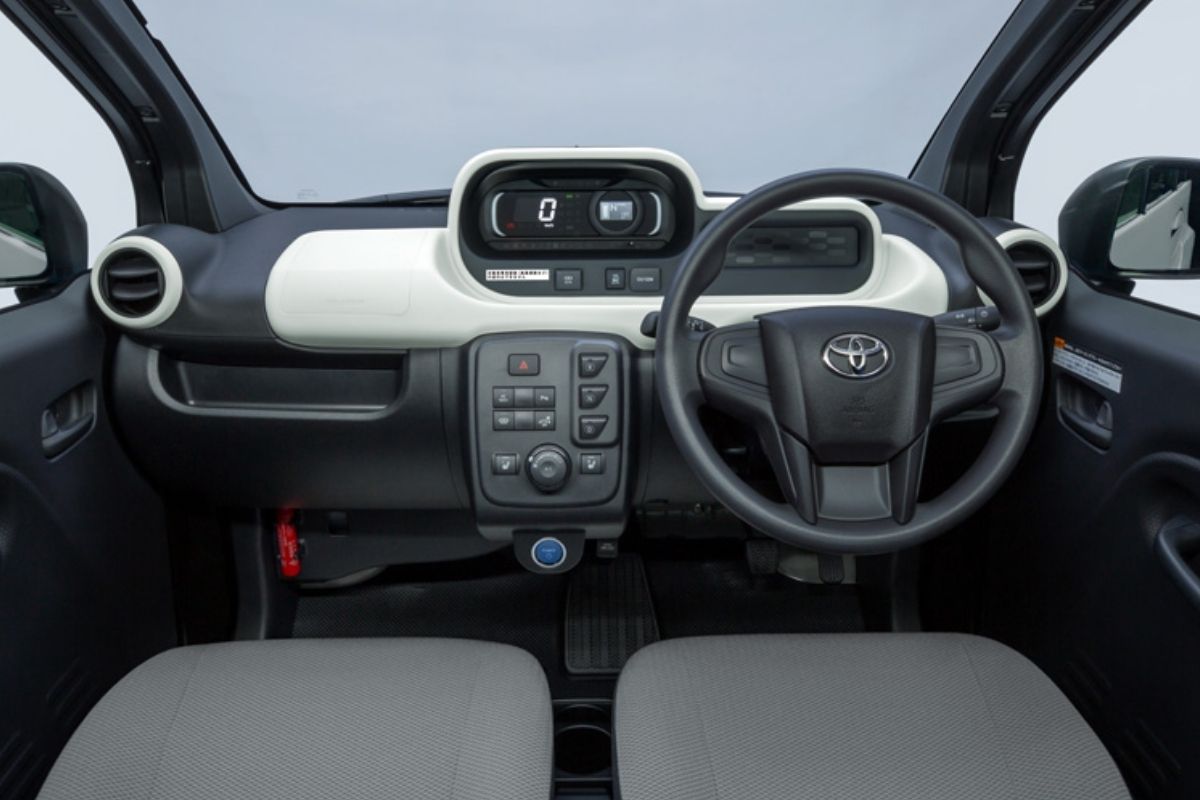 It's also equipped with an Intelligent Clearance Sonar with Parking Support Brakes among others
As we've said before in a previous opinion article about electric cars, it is possible that the only effective way to implement mass use of these kinds of transport is through tight partnerships between numerous other corporations and the government.
That said, the introduction of the C+pod BEV clearly shows that Toyota is willing and ready to connect to concerned entities to share the benefits of electric vehicles to the world.
For the latest car news, reviews, and car maintenance tips, keep reading here on Philkotse.com.
Know more about Toyota

<p>Toyota leads the local automobile industry, distributed by Toyota Motor Philippines. It has a staggering total of 73 dealerships all over the country. It has 27 dealerships in Luzon, 15 in the Visayas, 11 in Mindanao, and 20 in Metro Manila, including Lexus Manila, Inc. for its service centers and sales distribution. TMP has the most extensive car lineup in the country, with its current range consisting of 20 vehicles in total. See the latest price list of Toyota vehicles in the Philippines here.</p>

Cesar G.B. Miguel
Author