This brings the total Takata fatalities in America to four this year. 
Defective Takata airbags have become ticking time bombs in the years following the manufacturer's bankruptcy and closure. Unfortunately, they continue to claim victims, with the U.S. recording its fifth fatality for 2023.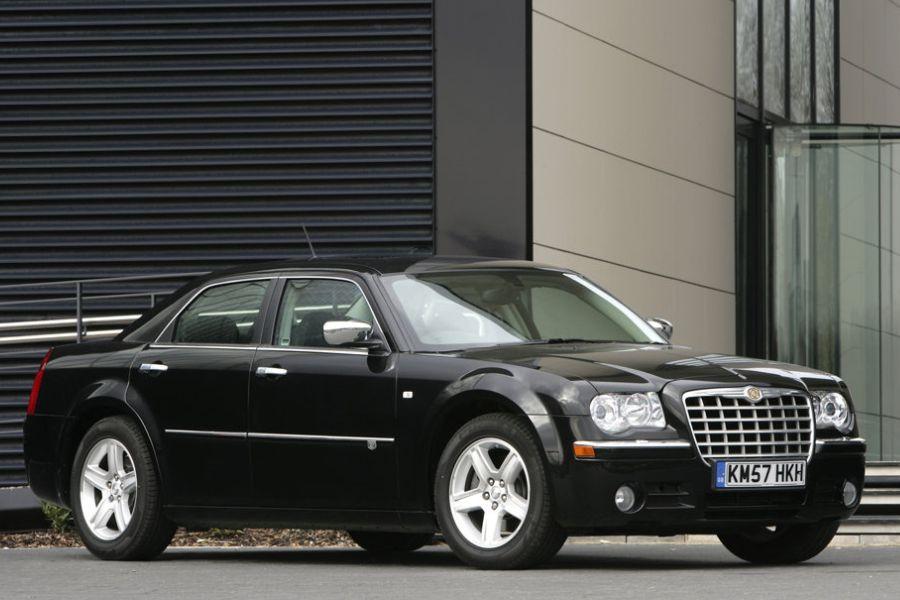 The victim was driving a 2010 Chrysler 300 sedan when it crashed and led to the airbag exploding
U.S. automotive safety regulator National Highway Traffic Safety Administration (NHTSA) confirmed the report on Monday. The incident, which reportedly occurred in July this year, involved a 2010 Chrysler 300 where the Takata driver's side airbag inflator ruptured following a crash, killing the driver.
According to a statement issued by Stellantis, the vehicle's owner previously got in touch with the company in 2018 to inquire about the airbag recalls, but then declined to avail of the free replacement service. Stellantis said it had been sending 114 urgent notices to the owner for the past seven years, until the owner loaned the vehicle to a family member who died when the inflator exploded. 
This is the third known death by Takata airbags involving Stellantis vehicles in 2022. After two people died in separate crashes this year involving the 2010 Dodge Charger, the automaker issued a Do Not Drive warning in November for 276,000 vehicles spanning the 2005 to 2010 model years including the Magnum, Charger, and Challenger models. All vehicles covered by the warning were initially recalled in 2015.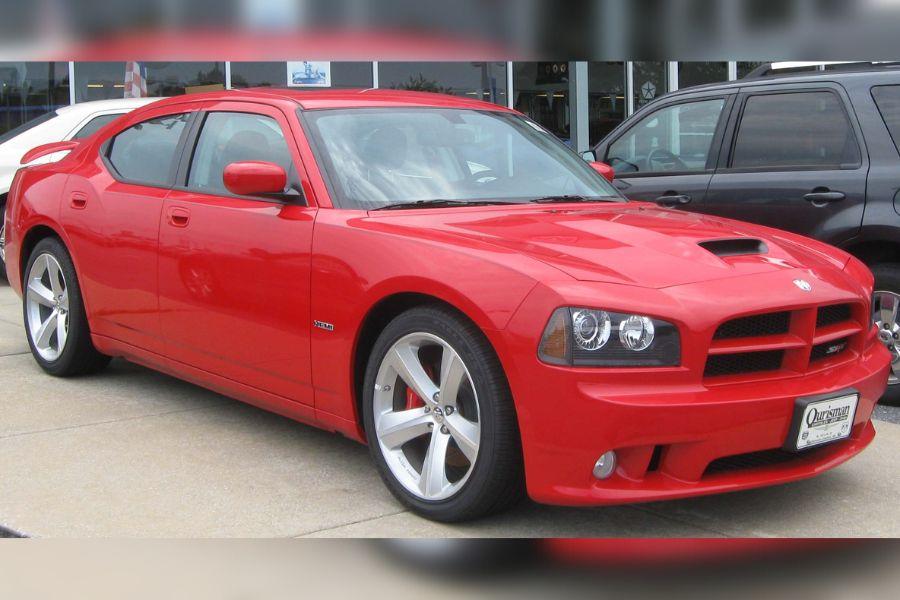 This is the third Takata-related fatality for Stellantis in 2022, following two separate incidents involving the 2010 Dodge Charger 
"Time is a critical element here because the risk increases with each day these airbag inflators go unreplaced," said Tom McCarthy, global head of Technical Safety and Regulatory Compliance at Stellantis. "We have the parts, and the service is free." He adds that the company will also provide alternative transportation to and from dealerships for affected customers. 

The news comes in the wake of reports that an exploding Takata driver airbag claimed the life of a 2002 Honda Accord owner in early November 2022. The vehicle was among those recalled in 2011, and American Honda Motor Company had been trying to contact the victim 300 times, but the airbag replacement was never carried out.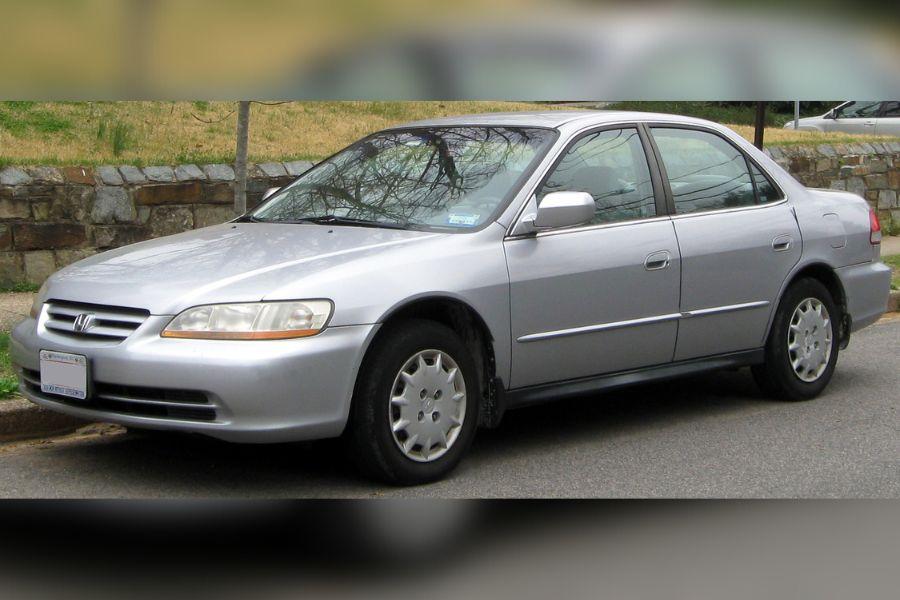 The news follows a fourth Takata airbag fatality in early November 2022 involving the 2002 Honda Accord
At the time of Takata's operations, the company used ammonium nitrate as propellant enabling its airbags to deploy in the event of a crash. However, the chemical's instability became apparent when constantly exposed to humid air and high temperatures. This can cause a metal canister within the airbag to rupture, throwing shrapnel to occupants.

Most of the deaths and over 400 injuries arising from the defective airbags happened in the U.S., but incidents have also been recorded in Australia and Malaysia. 

We bring more explosive industry news at Philkotse.com.


Joseph Paolo Estabillo
Author