A Sydney man died at the wheel of his CR-V due to faulty Takata airbags.
Last Thursday, a 58-year-old man was riding a
Honda-CRV
when his car crashed into a
Toyota Celica
at the intersection of Mallee and Church Streets in Cabramatta, Australia.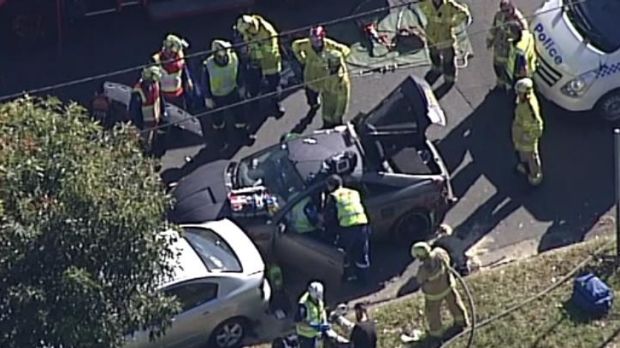 A 58-year-old man was riding a Honda-CRV when his car crashed into a Toyota Celica
 
NSW Police was called in to investigate and found that "the death of the man is likely due to a fault in the airbag, causing the man to be struck in the neck by a small fragment". After that, Stephen Collins – Head of Honda Australia confirmed that the
2007 Honda CR-V
was the subject of a global recall of more than 25,000 vehicles for defective Takata airbags earlier this year.  
>>> View more: Unable to overcome airbags crisis, Takata declares bankruptcy
After the crash, the man's female passenger and two occupants in the Celica was taken to hospital with non-life-threatening injuries. This deadly accident was reported to the NSW Coroner's Court to decide if an inquest is necessary.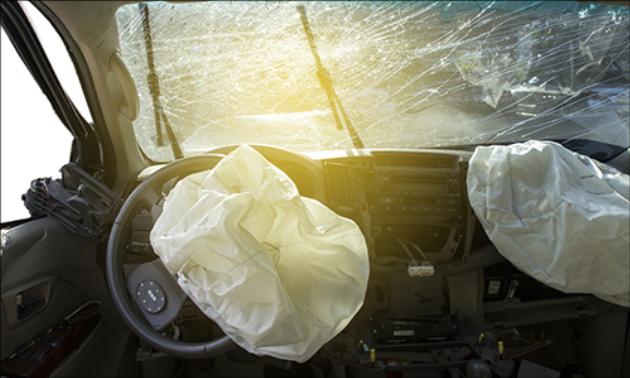 The death of the man is likely due to a fault in the airbag
Concerning Honda recall related to Takata airbags, the Japanese carmaker has been forced to recollect more than 30,000 models since the beginning of the year. Its latest recall covered the
2000 Civics
and 2012 models of the CRV,
City
,
Jazz
,
Accord
,
Insight
and
Legend for sale
. Although around 650,000 airbags have been replaced, the recall campaign of Honda would not soon come to an end.  
>>> Alongside Honda, Toyota, BMW, Mazda and Subaru also agreed to a $553 million settlement to resolve the economic loss relating to the potentially defective Takata airbag inflators. Click here to get more information.
Recent posts