Replacement parts and labor is free of charge.
Honda Cars Philippines, Inc. (HCPI) announced a safety recall campaign that involves 8,365 units of 1997 to 1999 CR-V, Accord, and Legend. HCPI is recalling the said models due to the faulty Takata airbag inflators.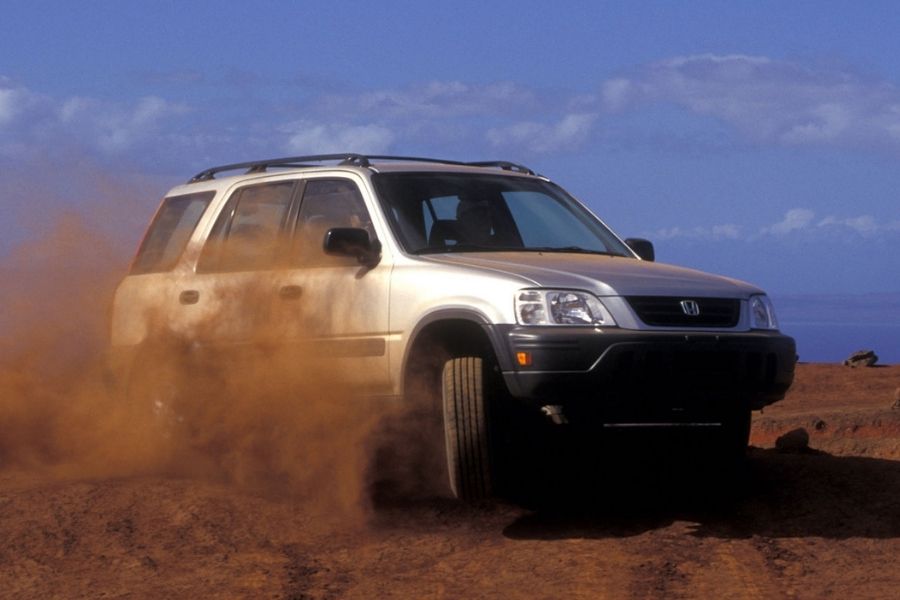 More than 6,000 units of the '97-'99 Honda CR-V are affected by the recall
The airbag inflators equipped on the driver's side of the said Honda vehicles have a tendency to rupture upon deployment. This is caused by excessive internal pressure that may result in serious injury. Here's a breakdown of the affected Honda vehicles: 
1997-1999 CR-V: 6,889 units affected
1998-1999 Accord: 1,474 units affected
1998 Legend: 2 units affected    
HCPI said that affected individuals may avail of the airbag inflator replacement in any of the 38 Honda Cars dealerships nationwide. The replacement parts and labor for the said recall is free of charge, and the replacement process may take up to a maximum of one hour. HCPI added that this campaign is part of the company's proactive effort to ensure the safety of the owners and to avoid any unfortunate circumstance in the future.
>>> Related: Here is one good reason why you should take recalls seriously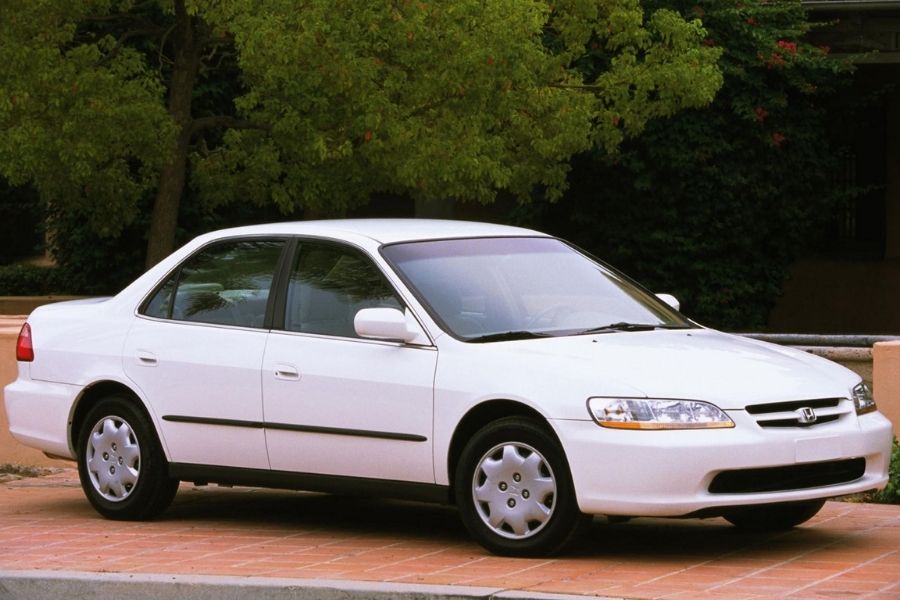 Check your Honda Accord if it's included in the recall
The defective Takata airbags have been one of the largest safety recall to date. It first blew up in 2014, which shocked the global automotive industry. More than 30 car manufacturers were affected by the said recall, including brands such as Honda, Ford, Toyota, Mazda, Nissan, BMW, Volkswagen, among others. 
According to the investigation, Takata's airbag inflators have been found to rupture, sending metal debris into the vehicle's cabin. Further tests showed that ammonium nitrate was the cause of the defective airbag inflators. 
The National Highway Traffic Safety Administration (NHTSA) fined Takata amounting to $70 million (around Php 3.4 billion) in 2015 due to its failure to disclose the defects or safety issues in its airbag inflators.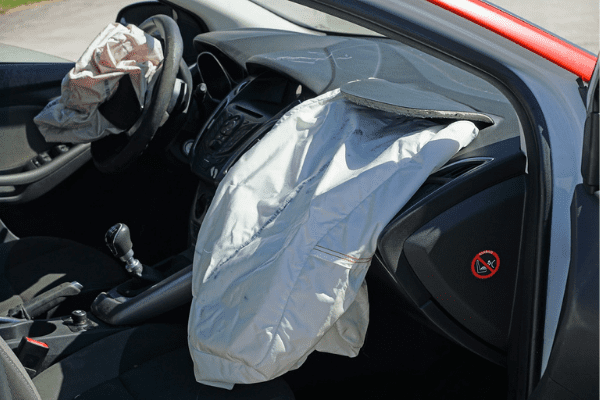 Safety recalls are intended to prevent a potential risk from happening
Honda was among the first car companies to drop Takata as its airbag supplier in 2015. After which, other Japanese car companies followed suit including Toyota, Nissan, and Mazda.
The company will send a recall notification letter to the owners of the affected vehicles. Individuals may also check if their vehicle is included in the recall by encoding its 17-digit Chassis Number or Vehicle Identification Number in the Chassis/VIN search tool of the recall information webpage at www.hondaphil.com/recall.
HCPI urges owners of the affected Honda models to have their vehicles checked as soon as possible.
Visit Philkotse.com to get more of the latest automotive news.
Know more about Honda CR-V 2021

<p>The Honda CR-V is a compact crossover current sold by Honda Philippines Inc. It is now in its fifth-generation model, but the CR-V in general&nbsp;has been around since the 1990&#39;s.&nbsp;</p> <p>Currently, the CR-V has two engine options. The first one&nbsp;is a 1.6-liter diesel, which can make up to 118 horsepower and 300 Nm of torque. All variants with this engine uses a nine-speed automatic transmission. The top-spec trim has an all-wheel-drive drivetrain, while the rest of the trims are front-wheel-drive. The second engine for the CR-V is a 2.0-liter inline-4 gasoline mill capable of producing up top 152 horsepower and 189 Nm of torque. This engine is only available on the entry-level S variant where it is paired with a continous variable transmission.</p> <p>Of note, the top-spec CR-V for the Philippine market is equipped with several driver-assist features like adaptive cruise control, lane-keep assist, road departure mitigation, lane departure warning, among others.&nbsp;</p> <p>The entry-level CR-V S and the CR-V S diesel variant can fit up to five occupants. The CR-V V and the top-spec SX can seat up to seven occupants.&nbsp;</p>

Martin Aguilar
Author
Recent posts