Honda wants to fast-track its electric vehicle development.
Honda Motor Co. has a new chief onboard effective April 1, 2021. The Japanese automaker's new President and Representative Director goes by the name of Toshihiro Mibe, Honda's head of research and development. Mibe will succeed Takahiro Hachigo who will then become a Director.
Mibe has been part of Honda since 1987, and his main focus has been primarily on the research & development (R&D) of automobiles. Honda said that Mibe's R&D particularly involved powertrain development.
In 2019, Mibe became the President and Representative Director of Honda R&D. Before his appointment as the new Honda CEO, Mibe is the brand's Senior Managing Director.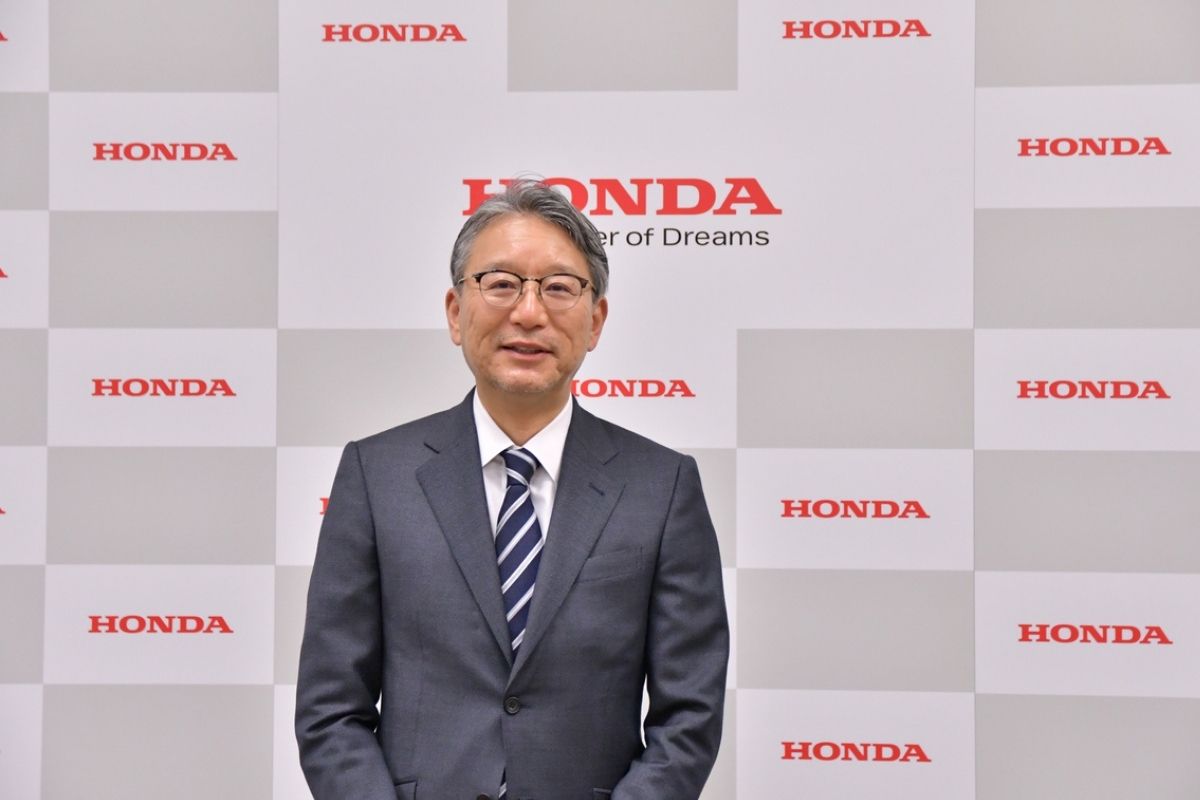 Honda President and Representative Director Toshihiro Mibe
In a report by Reuters, Mibe expressed that he is open to forged new alliances to make way for the brand's "major transformation at great speed."
The transformation that Mibe is talking about points more likely to the brand's shift towards electric vehicle (EV) development. Last year, Honda teamed up with General Motors (GM) to develop EVs.
Under the said partnership, Honda is in charge of designing the exterior and the interior for the new EVs. It will then be built using GM's platform.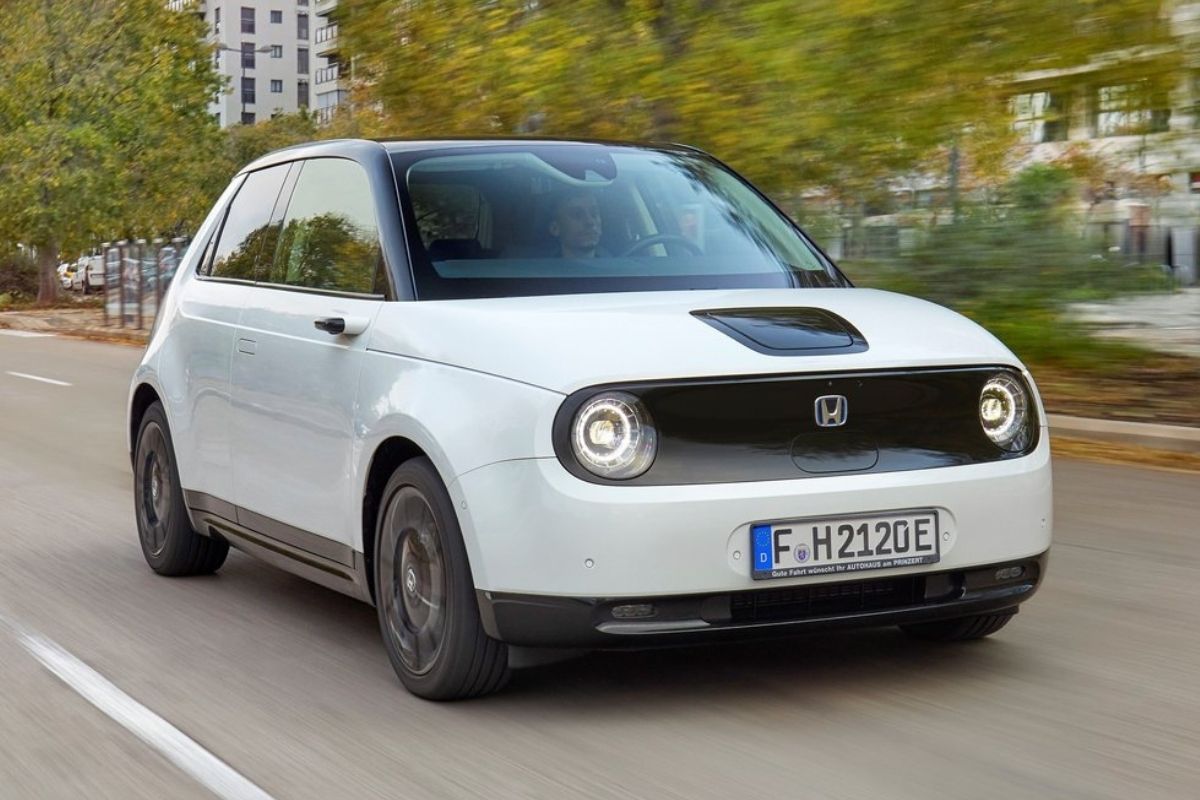 Honda e can travel 300 km on a single charge
Moreover, Honda is determined to make its Electric Vision strategy a reality. The said strategy involves the plan to offer electric-powered cars for all of its European mainstream models by 2022, which is a year away.
As such, Honda introduced its first mass-produced EV dubbed Honda e in August 2020. The Japanese automaker said that the Honda e can travel 300 km on a single charge. 
Honda Jazz
Despite the launch of the Honda e, some analysts view that the Japanese automaker still has a lot to cover in terms of EV development. However, chief executive of the Nakanishi Research Institute Takaki Nakanishi sees the appointment of Mibe as a step in the right direction.
"With the CEO change to Mr. Mibe, someone who is bright on electrification technology and has dealt in negotiations with global automakers, I think it is a good opportunity for Honda to accelerate electrification," Nakanishi said. 
On the other hand, the outgoing president Hachigo formulated Honda's 2030 Vision to enable the brand to become "a company society wants to exist" into the future.   
Hachigo took the initiative and formulated Honda's 2030 Vision to enable Honda to become "a company society wants to exist" into the future. Under Hachigo's leadership, Honda has increased efficiency and strengthened its operating structure in the areas of production and product development.
Visit Philkotse.com to get more of the latest automotive news.
Know more about Honda

<p>Car enthusiasts in the country are lucky to have a wide variety of Honda passenger cars, MPV, SUV, and vans offered by the HCPI. Some of the most popular Honda models are the Honda Civic, Honda City, Honda Jazz, Honda Accord, Honda CRV, Honda BRV, and Honda Odyssey. You can visit Philkotse.com to know more about Honda models, available promos, as well as the latest news, reviews, updaters specs, and other information on the website.</p>

Martin Aguilar
Author