It's called Kurumask, an anti-virus mask for cars.
The coronavirus pandemic has changed how we live our day-to-day lives. Wearing face masks and practicing social distancing are some of the ways to stem the transmission of the COVID-19 virus. In response to the global health crisis, car brands are finding ways on how to make mobility safer.
Air Filter Replacement - A New Way of Ford Service
Speaking of which, Honda has introduced a new cabin filter that is said to prevent airborne viruses from entering the vehicle. Dubbed as Kurumask, this filter functions like an anti-virus mask for cars. It is placed on top of the cabin air filter and it is designed to eliminate almost any virus that enters the cabin within 15 minutes.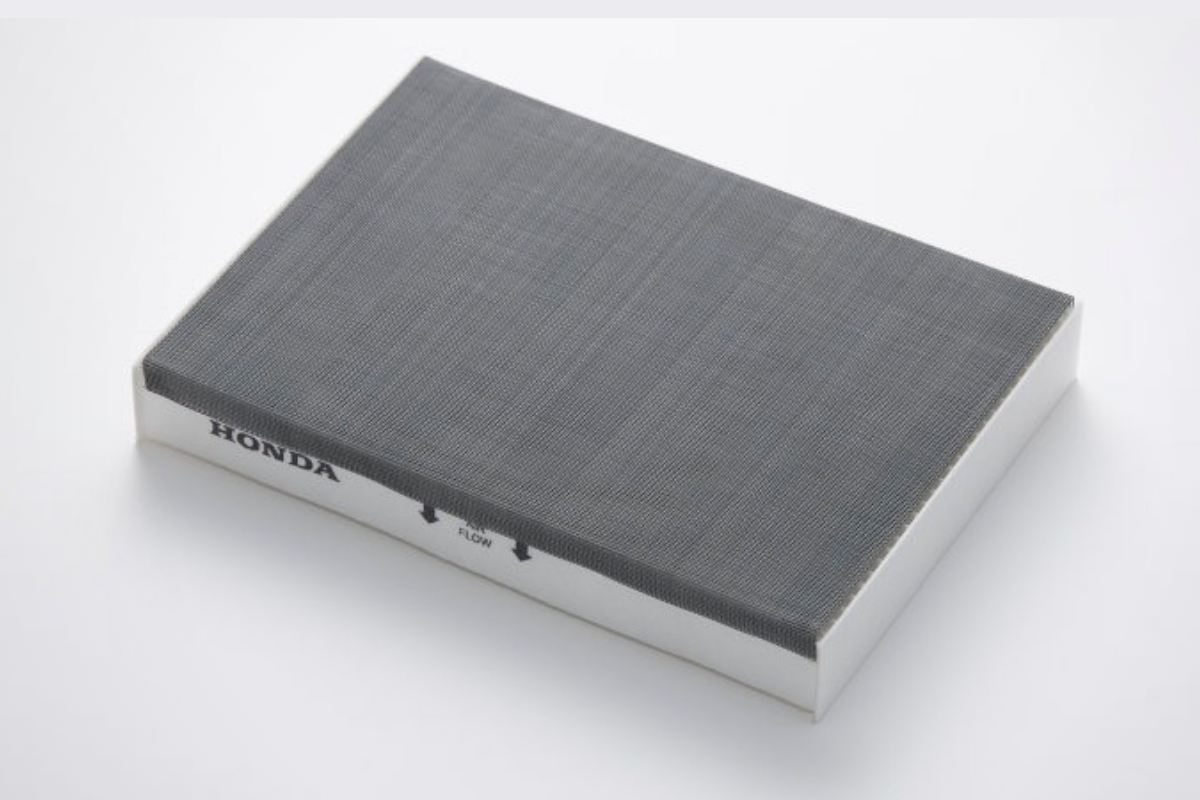 The Kurumask
The Kurumask is designed and developed by Honda in collaboration with the Kitasato Research Center for Environmental Science. The Japanese automaker claims that the Kurumask can block 99.8 percent of airborne virus droplets from entering the cabin. Moreover, it is said to reduce the number of viruses in the vehicle's cabin by 99.9 percent in 24 hours. The estimated replacement time of the Kurumask filter is one year or 15,000 km, according to Honda. 
As of this writing, the Kurumask is only available in Japan as an added accessory to the new Honda N-Box that debuted last December 2020. As of this writing, there's no word yet if the Kurumask will be offered globally. However, Honda is already looking to introduce the said cabin filter to other models. 
With the promising protection that the Kurumask can give to vehicle occupants, Honda clarified that it's not yet determined if it can block the COVID-19 virus. In a report by Autoblog, Honda said that the Kurumask has not specifically been tested for coronavirus. But the Japanese automaker added that it can be effective against other viruses.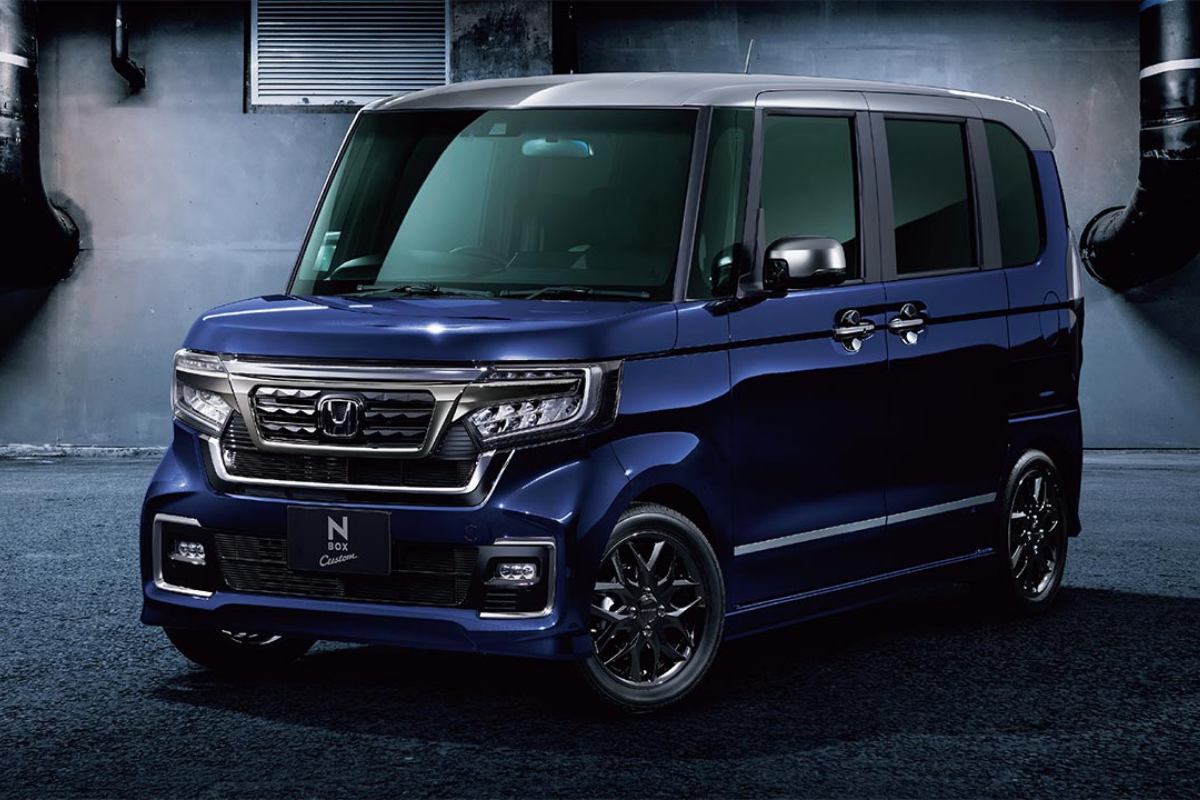 2021 Honda N-Box
>>> Related: Ford's new micronAir filters can protect you from allergens, viruses
On the other hand, Ford has also rolled out a cabin filter that can protect vehicle occupants from allergies and viruses last year. Called the Ford micronAir protect filter, which was designed to protect a car's occupants from bacteria, fungi, allergens, and even viruses. 
In the local market, Honda Cars Philippines have also introduced a filter that has the capability of preventing liquid droplets from entering the cabin. Honda PH calls it the PM2.5 cabin air filter, and it can also deal with solid particles like dust, pollen, and even volcanic ash.
In addition, Geely Philippines offers extra cabin protection from air impurities. All of Geely PH's vehicles (Coolray, Azkarra, and Okavango) are equipped with an Intelligent Air Purification System. It's a CN95 filter that can block droplets as small as 0.3 microns. 
Visit Philkotse.com to get more of the latest automotive news.
Know more about Honda

<p>Car enthusiasts in the country are lucky to have a wide variety of Honda passenger cars, MPV, SUV, and vans offered by the HCPI. Some of the most popular Honda models are the Honda Civic, Honda City, Honda Jazz, Honda Accord, Honda CRV, Honda BRV, and Honda Odyssey. You can visit Philkotse.com to know more about Honda models, available promos, as well as the latest news, reviews, updaters specs, and other information on the website.</p>

Martin Aguilar
Author