This is not the first time the company has been involved in faulty seat belts.
More than three years after it filed for bankruptcy, Takata's reputation as a manufacturer of faulty airbags continues to haunt the company. And it seems that even its successor is not immune to problems.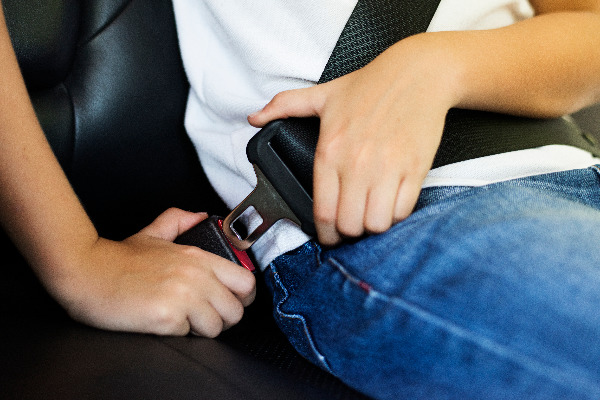 Takata successor Joyson Safety Systems reportedly fabricated seat belt data to meet legal standards
Nikkei Asia Review reports that Joyson Safety Systems Japan, which took over Takata's operations, had falsified seat belt data for its products to meet legally mandated strength standards. A number of belts made at the firm's Hikone facility have been shipped to clients with misleading information.
The accusations are the latest to hit the former automotive parts company, in the wake of its bankruptcy in 2017 over faulty airbag inflators. More than 42 million cars have been recalled in the U.S. as of 2019, the largest in automotive history. Revelations on seat belt data tampering were made following a whistleblower's account on the issue.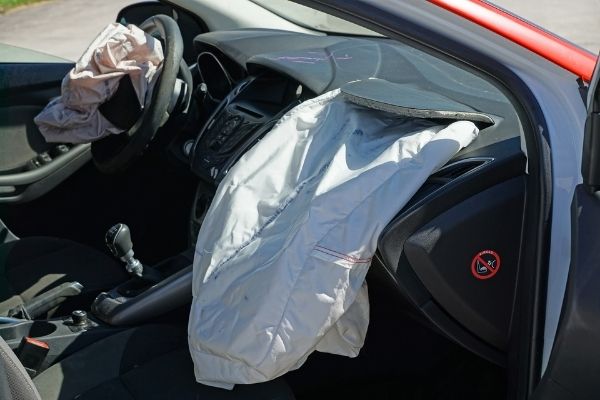 The issue follows a massive recall of over 42 million cars in the U.S. due to faulty Takata airbag inflators
Unlike its defective airbag inflators which have caused at least 17 deaths in the U.S. and 25 casualties worldwide, Takata's seat belt operations were believed to be largely shielded from irregularities.
This is not the first time Takata has had problems involving its seat belts, with a 1995 recall in the U.S. affecting more than 8 million cars, mostly from imported Japanese brands. At the time, the recall was considered the second largest in the 30-year history of the Department of Transportation.
Joyson Safety Systems is a major supplier of seat belts both in its home country and overseas, currently holding a roughly 40 percent market share in Japan and a global share just shy of 30 percent.
The company was formerly known as Key Safety Systems when it acquired Takata in 2018, eventually changing its name to Joyson in line with its parent firm, Ningbo Joyson Electronic.
>>> Related: Takata airbag recall: 5 important things you need to know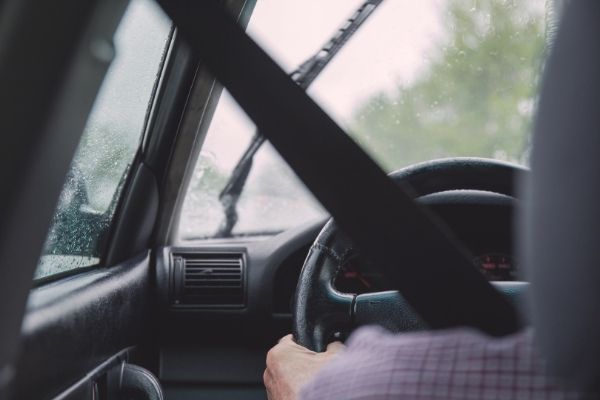 This isn't the first time that the quality of Takata seat belts has been put into question
With the allegations of falsified data, seat belts installed in millions of cars worldwide can potentially compromise occupant safety. Sources say that Japan's Ministry of Land, Infrastructure, Transport, and Tourism has already informed automakers and told them to prepare for recalls. At the ministry's instruction, Joyson has launched an internal investigation into the matter.
Find more important and relevant auto industry updates at Philkotse.com.


Joseph Paolo Estabillo
Author