To survive the new business environment, it pays to use your head.
Carmakers everywhere are preparing to adapt to the new normal when business will finally be allowed to resume, and Suzuki Philippines is no exception. 
The country's pioneer in compact car distribution announced its Dealership Opening Guidelines, enumerating the precautionary measures it will be taking once its dealerships reopen. The move aims to protect both customers and employees from the further spread of the COVID-19 pandemic.
Suzuki PH is going to make some changes in its dealeship operations
At the center of these guidelines is what Suzuki PH calls S.M.A.R.T., an acronym that lists down the specific steps they will taking to operate under the new operating environment:
Sanitize thoroughly
Designated sanitation stations will be put up throughout the facility. All employees will be required to use these stations frequently (ideally every two hours), particularly in areas such as workspaces and customer lounges.
The stations will also be put up in places where interaction with customers is high, such as the reception area, negotiation tables, cashier windows, and the service bay.
Vehicles will also be sanitized on-site upon arrival from designated distributors, before and after test drives, and prior to final release.
>>> Related: Car loan payments for Suzuki cars extended for 30 days amid COVID-19
Maintain safe distancing
Fewer vehicles will be on display at the showroom area, and participants will be reduced for meetings to avoid crowding the negotiation tables.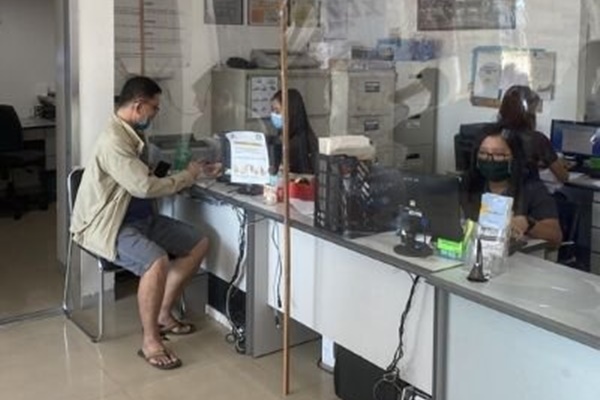 Interactions between customers and employees will be at a minimum
Customers are encouraged to have their purchases delivered to their homes after sanitation, and those who wish to pick their vehicles at the dealership are advised to come alone for the handover.
Adhered strictly
Employees and dealership staff are expected to strictly observe precautions such as wearing face masks and temperature checks before they are allowed to enter the dealership premises.
>>> Related: Coronavirus Tips: How to safely travel during and after COVID-19 outbreak
Reaching people online
Specific types of information that don't require face-to-face interaction, such as vehicle inquiries, appointment bookings, and test drive requests will be made through Suzuki PH's online portal.
This will reduce personal interactions between customers and employees, lessening the risk of infection.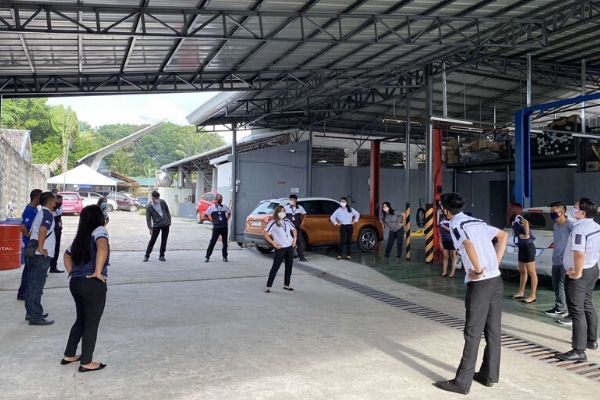 Precautions will be complemented by regular exercise and a sound mind
Thinking positively
Suzuki PH is encouraging its stakeholders to exercise regularly and adopt a healthy mindset in the face of these challenging times. This will augment physical efforts in combating COVID-19 as well as strengthening relationships within the community.
To date, 17 out of Suzuki PH's 79 nationwide dealerships have resumed operations. The company hopes that its guidelines will pave the way for more dealerships to reopen, so that more customers can experience the Suzuki "Way of Life!".
For more auto news, keep it here at Philkotse.com.
Know more about Suzuki

<p>Suzuki Philippines offers 12 new models with price starts at ₱489,000 and goes up to ₱1,175,000. Looking for your dream Suzuki vehicle? Interested to know the Suzuki Philippines price list for 2020? Browse through hundreds of quality vehicles here in Philkotse.com. Also, stay updated with the latest news, car reviews, and everything you need to know about your favorite car brands.</p>

Joseph Paolo Estabillo
Author