According to a study done by J.D. Power in the UK, on-board car technologies can cause reliability problems in many modern vehicles today.
We all love technology in our cars and the manufacturers know it. We enjoy using our audio equipment, jamming to your favorite music while driving. We take advantage of the hands-free communication that many cars today offer.
We are kept entertained by large colorful multimedia displays and some even depend on a car's onboard navigation system. Collectively, these are called ACEN systems and they comprise almost half of the 10 foremost issues on cars that owners have to deal with.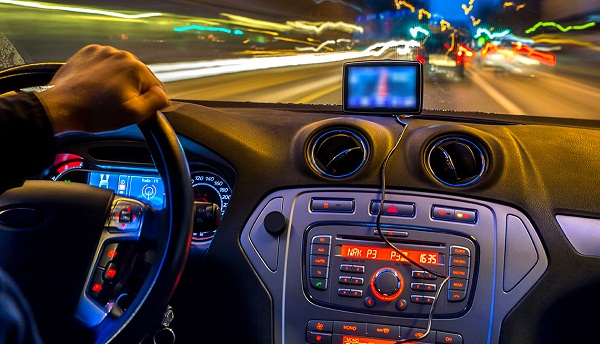 Many known car gurus have pointed this out for years now and this study only serves to validate their claims
>>> Also read: What fancy high-tech car features should be prioritized?
1. J.D. Power' Dependability Study: What are the findings?
This is according to the 2019 UK Vehicle Dependability Study conducted by the well-known consumer organization called J.D. Power.
In their study, car manufacturer's non-stop and seemingly desperate attempts in adding more and more technology on our vehicles nowadays can increase the number of potential things to go wrong with the car.
J.D. Power' Dependability Study collated the responses of more than 11,500 owners whose vehicles were between 12 and 36 months old. The study then takes a close look at the number of problems suffered per 100 vehicles with the best performer having the lowest score.
The study didn't just focus on the ACEN systems, in fact, they also took care to include engine problems, climate control problems, and the entire vehicle from tires to roof.
The Biggest Problem With Modern Cars
They also went on to ask these car owners if they would buy from the safe manufacturer again.
What did the study find out? Well, ACEN systems averaged about 16.6 issues per one hundred NEW vehicles. Specific problems relating to the ACEN category are problems with the Bluetooth connectivity, navigation systems, poor AM/FM reception, voice-recognition which higher trim cars have nowadays.
>>> You might want to read: Car care: Must-know tips to maintain your car infotainment touch screen
Take note that J.D. Power has done a similar study last year and that this result might be better, but still is a headache causing problem nonetheless. Cruise control and car alarms however only had an average of 1.5 issues per 100 vehicles at least.
Other key findings of J.D. Power's 2019 study are:
As mentioned before, problems across all categories overall have decreased in comparison with the results from the 2018 Dependability Study. Even if that's the case, audio, communications, entertainment, and navigation systems still plague a lot of users especially those who own premium vehicles. A high percentage of these posh vehicles had a high percentage of failure with their navigation systems.
Engine Failure of course still has the greatest impact on consumer satisfaction as such it has the largest negative effect on reliability scores.
Electric and Hybrid vehicles have a greater propensity to have their ACEN systems, seats and ENGINE fail in comparison to internal combustion vehicles. Owners of these green cars, however, would still want to purchase from the same brand in the future regardless.
Safety technologies are clearly not there yet in terms of reliability. Included in that category are lane departure warning systems, collision avoidance, and blind spot monitoring. These affect premium brands the use these as a selling point the most.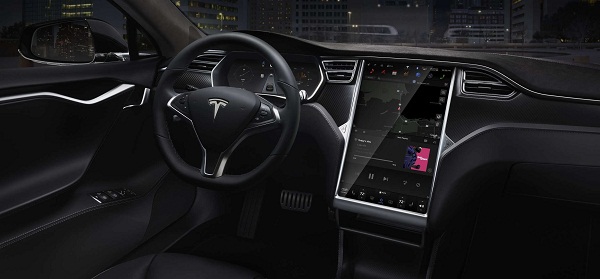 Car loaded with tech especially Tesla models are prone to have bugs and glitches. These affect the reliability of a tech-dependent car
2. What the study means for us here in the Philippines
We here in the Philippines share many brands that are available in the UK and are covered by that study. In fact, we are beginning to see many such European cars on our roads today. It's also of note that Asian car brands have also been included in the 2019 Dependability Study.
As such, it would be high time to perform a similar study here in the Philippines, wouldn't it? That's assuming that we have an organization like J.D. Power who's willing to step up, conduct a reliability study on locally available cars and share their results.


Cesar G.B. Miguel
Author