Access the Internet while driving & traveling are much easier with those Wi-fi devices.
Modern cars are increasingly connected to the internet and mobile device are limited by devices that enable it strong and fast connections! Go over this selection of WIFI hotspots that keeps you seamlessly connected to the net.
Are you one of these individuals who is constantly connected and always on the go, in 2019? Whether we like it or not connected means lots of things for everyone. Especially for those with in-car applications like Apple Carplay and Android Auto, recently Microsoft's Alexa as another alternative to choose from.
One of the best ways to always be connected is the best WIFI devices for your car that won't cost much. All these devices called Hotspots and routers that link up the devices to the wireless internet comes with design factors that should be great buying points. That makes them useful mobile accessories for digital devices to have around!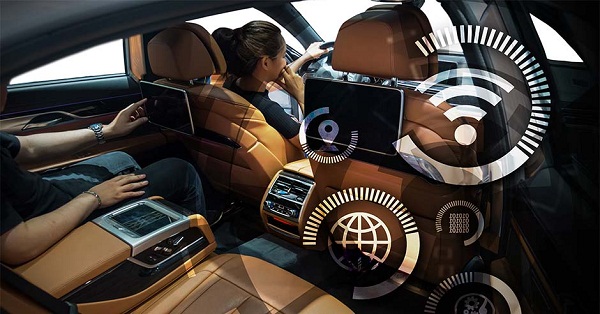 Access to the Internet everywhere you go with a connected car
1. Factors to consider before choosing Wi-Fi devices
There's one for everyone and what suits all specific requirements too. Any of these hotspots and routers should be chosen based on these factors that should be considered before getting one.
Choose a light user to heavy user option plans.
Charging via USB is safe and there's no problem.
Acts as an extra power supply when needed!
Car WIFI connects at fast 4G speeds with good compatibility.
If there is more than one mobile device, it can connect several devices at the same time.
Road trips are quiet because everyone is able to do what they want.
WIFI device is convenient to use when pre-loaded with credits. Having to convert credits on your mobile is not very convenient too!
How to Add Wi-Fi to your Car
2. Drawbacks of Wi-Fi devices that drivers should be aware of
There are some drawbacks that you should be aware of, and these factors should be weighed against.
Sometimes network coverage is questionable and is a bit expensive.
It can be unavailable at times when really needed!
Not very safe when driving, and browsing cannot be done.  
Digital devices especially hotspots and routers can get hot with raid draining when it happens! 
A power pack is needed for topping up juice when needed.
One of the best reasons you'll need hotspots and routers is when your car doesn't come with it. Not all cars come with built-in WIFI, and these provide a cheaper alternative than buying a 2-DIN head unit just for that.
It does not mean you're coming in, hot and cheap in 2019 but being practical instead! Three of these practical alternatives are easy hacks, and it won't cost you much.
If you want to purchase a Wi-fi device in the Philippines, check out to get some useful tips: Top 3 Tips on Getting the Best Deals on Car Accessories in Banawe Street
3. Three popular Wi-Fi devices for your car
Mobile hotspot
Small portable routers that are used to connect several devices at the same time. It can even link a head unit via a mobile device using a portable hot spot.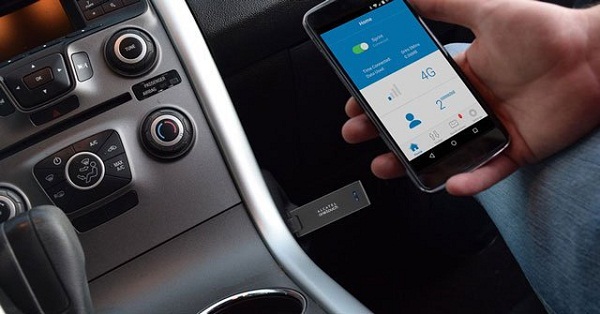 T-Mobile hotspot has good packages to avail of
Portable wireless router
There are data plans that come with these routers that are installed anywhere, even a car. A bit of an expense for you but unlimited data plans are very helpful indeed!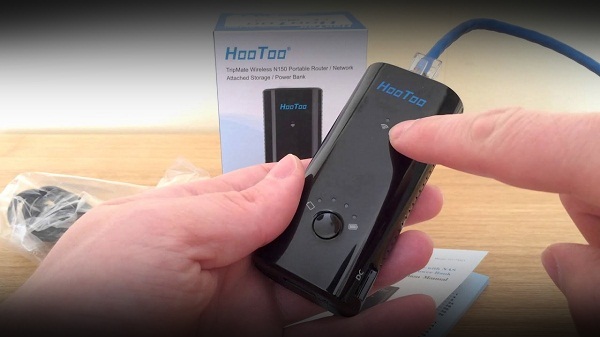 HooToo Wireless Travel Router
Built-in WIFI 
Not all cars have these installed or maybe getting head units that have built-in WIFI is an option for some individuals. Usually found in luxury options like Euro brands which need it as integral equipment!
In 2019, there are some hotspots or routers like Zubie in-car Wi-Fi, Novatel Wireless mobile hotspot, NETGEAR AC790-100, Verizon Wireless Ellipsis Jetpack, HooToo Wireless Travel Router, T-Mobile hotspot, and AT&T Velocity which are good packages to avail of!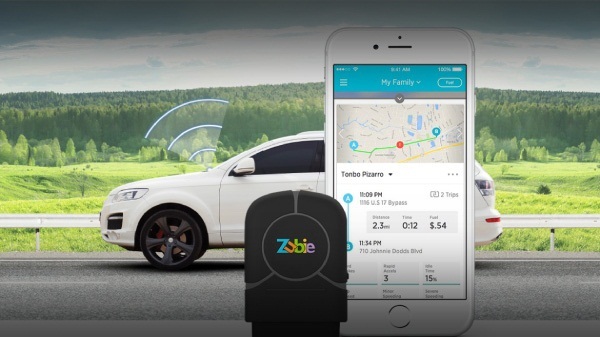 Zubie in-car Wi-Fi
All the best WIFI devices for your car have varying offers with their kits offered. All you got to do is choose what's best for you. Consider what you need and how, and other important stuff to go over.
Just remember to forget everything else when driving and not get distracted. It's important to keep informed to know what's the best tech for cars but always keep safety in mind when using them.
>>> Check out more useful tips and advice for smart driving. 


Norjan Ismail Abbas
Author