This is despite the company incurring losses by the day.
Two weeks into 2021, the Skyway Stage 3 formally opened to the public, with toll operator San Miguel Corporation (SMC) waiving fees in the meantime. Even with significant losses incurred by the day, the company is working to finish the necessary ramps 100 percent so that it can start collecting fees from motorists.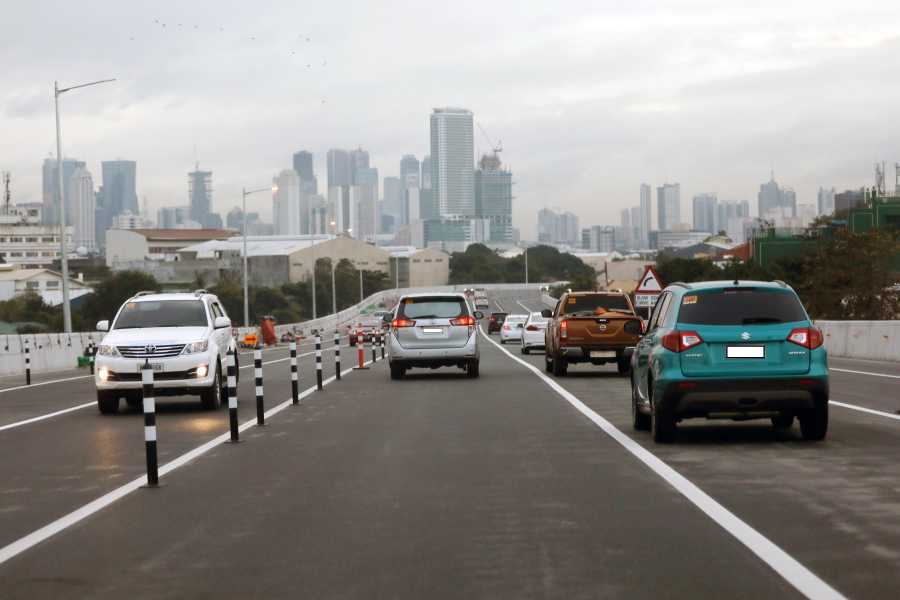 SMC is currently operating Skyway Stage 3 at a loss
According to SMC President and Chief Operating Officer Ramon Ang, this was in contrast with the standard practice of the Toll Regulatory Board (TRB), which previously allowed collection even before a tollway was completely finished.
"Basically, TRB is insisting that Skyway 3 cannot start full operations and collect toll until all ramps are 100 percent complete," he said. "Our supplemental toll operation agreement states that we can start collecting at 95 percent completion – we are now 97 percent complete."
Ang laments that SMC's losses are adding up due to toll collection delays, adding that the quickest way to fully complete Skyway Stage 3 would have been to close the tollway. A notice announcing the indefinite suspension of the tollway's operations made the rounds of social media, with SMC citing a TRB order for the closure. The TRB has denied issuing such a directive, insisting that the tollway must remain open for public use.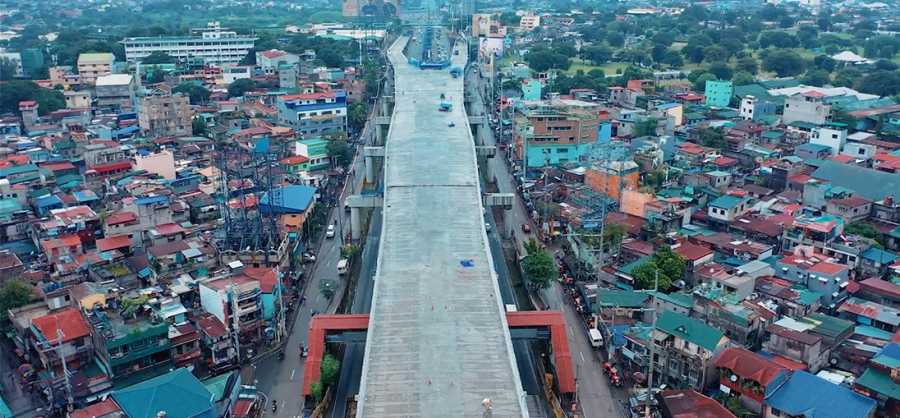 The TRB now requires the tollway to be finished before charging motorists
SMC has expressed concern over its financial obligations to creditors, who have provided the Php 80 billion funding to make the Skyway Stage 3 possible. To fast-track the tollway's completion, the company paid for the right-of-way (ROW) settlements of residents affected by the project, including purchasing property at current market values and shouldering the costs of relocating utilities.
With toll fees still being uncollected, Ang says that SMC finds it challenging to keep the expressway operating smoothly. "Skyway 3 is new, but heavy everyday use causes it to deteriorate if not maintained properly. We spend a lot for its upkeep, and at the same time lose a lot in forgone revenues," he explained. "We cannot operate this and serve people if the project is not earning revenues."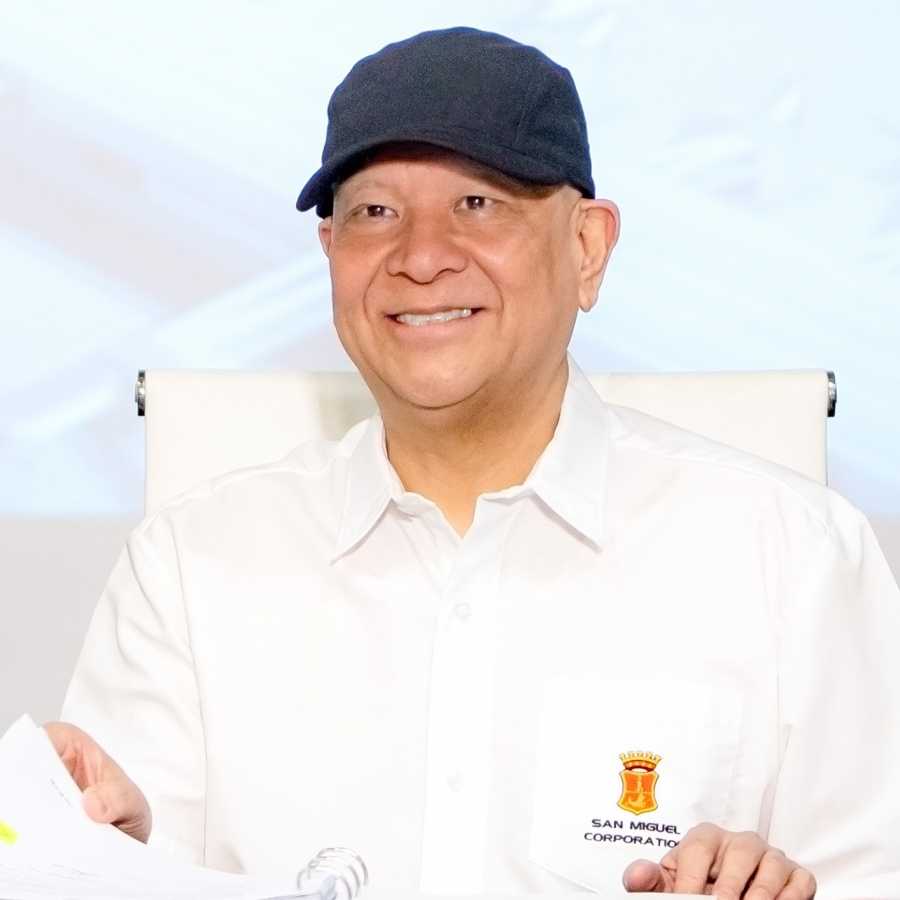 SMC chief Ramon Ang has relayed his concerns to Transport Secretary Arthur Tugade
>>> Related: SMC working on Skyway Stage 3, NLEX Connector road link
The SMC boss added that proposed toll rates have also been revised to make them more reasonable to motorists, in light of the pandemic. "In good faith, during our earlier discussions with TRB, we lowered the proposed toll rates significantly," he noted, deferring collection of the ROW costs. SMC has downgraded expected Skyway Stage 3 annual revenues to Php 4 billion, against operating costs of Php 10 billion per year.
Ang says he discussed SMC's concerns with Transportation Secretary Arthur Tugade, who has pledged to act on them at the soonest possible time.
More traffic updates at Philkotse.com.

Joseph Paolo Estabillo
Author