The company needs to fulfill its obligations to its debtors.
The Skyway Stage 3 is still waiving toll fees as it waits for the approval of the Toll Regulatory Board (TRB) in regards to its proposed toll rates. However, San Miguel Miguel Corporation (SMC) president and chief operating officer Ramon S. Ang raised financial concerns about the matter.
In a report by GMA News, Ang said that SMC will still not be charging toll fees for motorists that use the Skyway Stage 3 as long as the company can afford it. However, Ang explained that SMC is having financial concerns since it also needs to fulfill its obligations to its debtors.
Ang further said that SMC applied for a loan to aid the company's construction of the Skyway Stage 3. He added that banks are asking SMC as to when will it start collecting toll fees so that the company can start paying its loans.
>>> Related: DOTr bares reason why SMC still can't charge toll for Skyway Stage 3 usage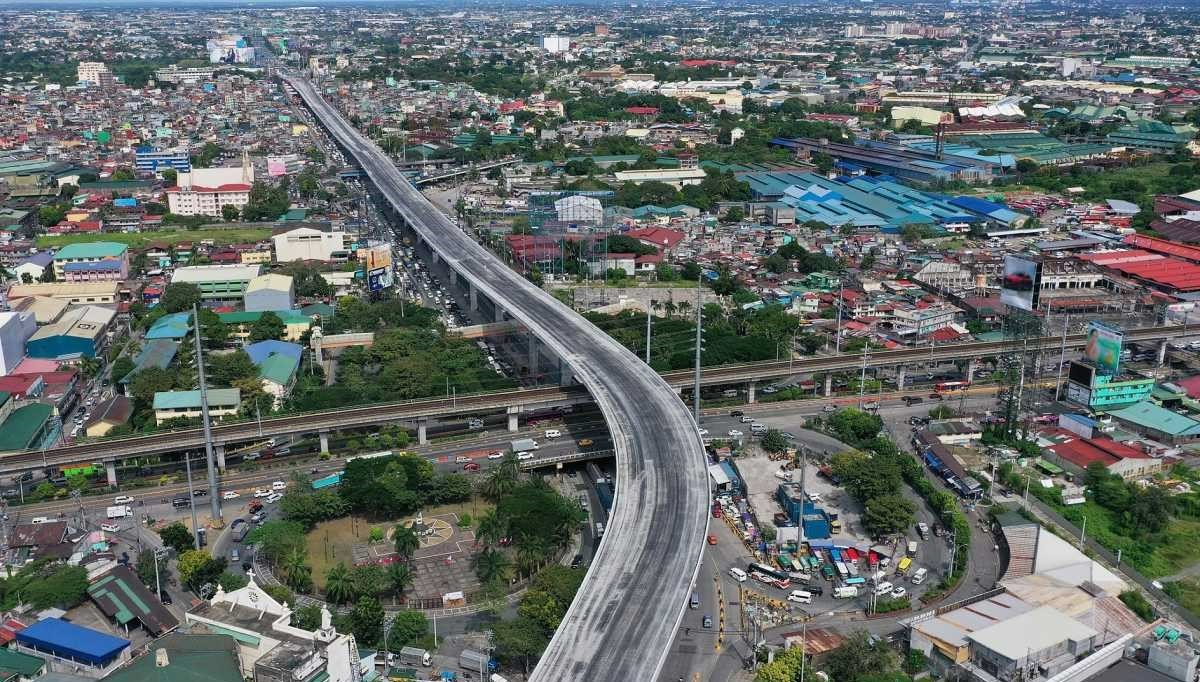 Skyway Stage 3
The cost of the project's construction amounts to Php 66.1 billion. SMC also paid for right-of-way settlements reaching Php 4.1 billion. 
The 18-km elevated expressway has been free to use since its formal opening last January 15, 2021. Previously, SMC announced that toll rates would start to be effective by February 1, 2021.
However, SMC has yet to get the approval of the TRB in regards to its proposed toll rates. The proposed toll rates submitted by SMC ranges from Php 110 to Php 274 for Class 1 vehicles. 
The Skyway Stage 3 connects the South Luzon Expressway (SLEX) and Skyway to the North Luzon Expressway (NLEX). The Skyway Stage 3 is said to reduce travel time from SLEX to NLEX from around three hours to just 20 minutes. Moreover, it will only take you 15 minutes to reach Balintawak if you're coming from Magallanes in Makati City.
Visit Philkotse.com to get more of the latest updates on Skyway Stage 3.

Martin Aguilar
Author
Recent posts