It goes beyond approving the submitted toll rates.
Just as Metro Manila motorists anticipated the convenience that the Skyway Stage 3 brought to everyday travel, not a few dreaded the day when the toll fees would take effect. The elevated expressway has been free to use since formally opening last January 15, 2021, and toll rates should have taken effect on February 1.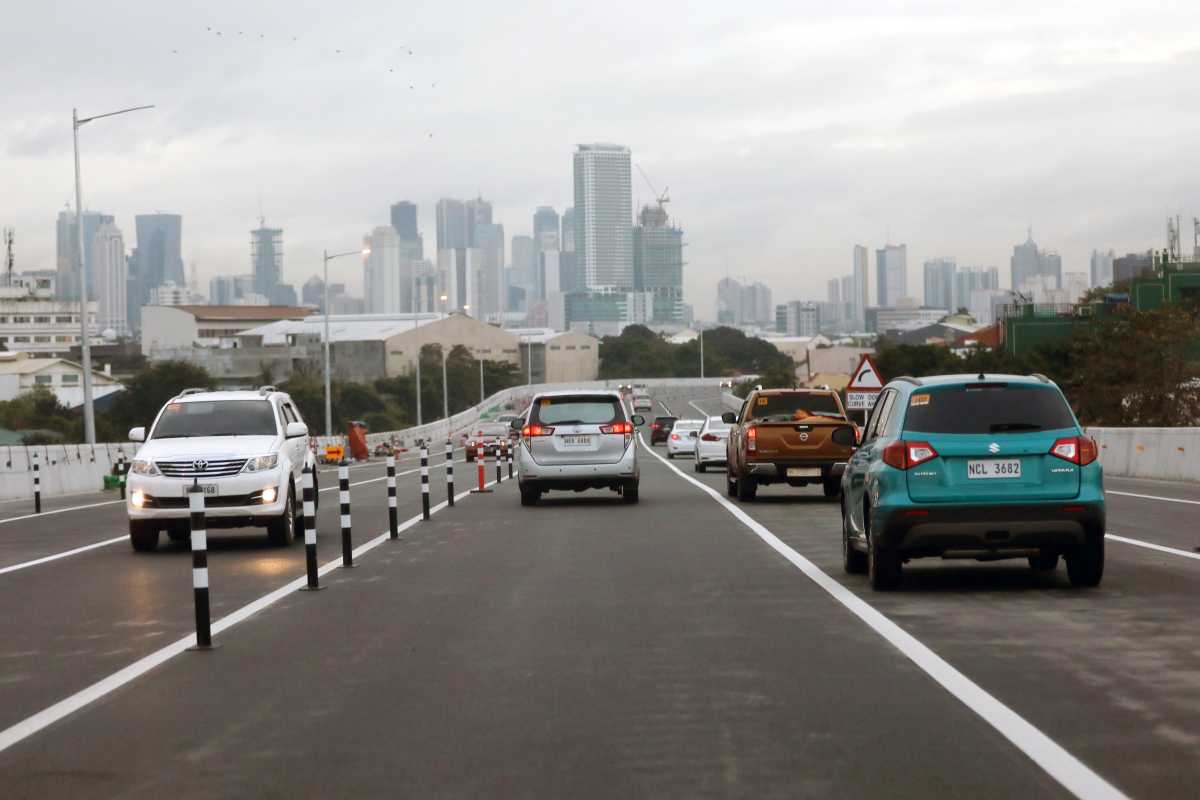 Toll fees on Skyway Stage 3 continue to be waived for now
The proposed fees submitted by toll operator San Miguel Corporation (SMC) to the Toll Regulatory Board (TRB) have divided public opinion, especially with much of the population still suffering from the financial effects of the pandemic.
As it is, many road users find it too expensive to use the Skyway Stage 3 on a regular basis, should the rates take effect in their entirety.  
For now, motorists get an indefinite reprieve as the TRB has yet to approve SMC's recommended pricing. If the board does grant its approval, will the toll fees be effective right away? Not so fast, says the Department of Transportation (DOTr).
In a press briefing conducted by the agency, DOTr Undersecretary for Finance Gerry de Guzman explains that SMC has to comply with all the requirements before it can be issued a toll operator's permit for Skyway Stage 3.
One of the conditions is a minimum 95 percent completion of the tollway, as certified by an independent consultant.
>>> Related: SMC working on Skyway Stage 3, NLEX Connector road link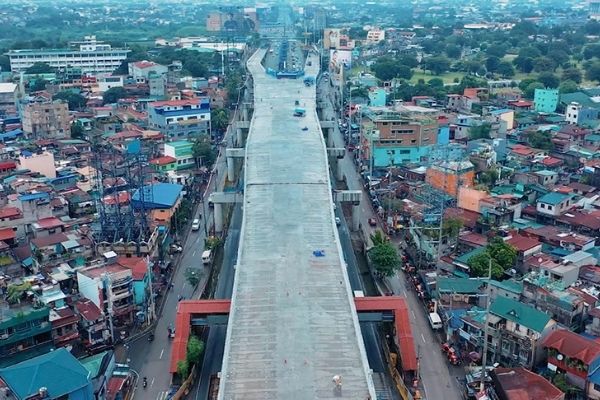 The project has to be certified 95 percent complete before fees can be collected
With numerous ramps of the Skyway Stage 3 still in various stages of construction, the project falls a bit short for that certification to be granted.
According to the Department of Public Works and Highways (DPWH), the tollway is currently at almost 92 percent completion, with 10 operational ramps and 13 more being constructed. All are scheduled to be completed within the year.  
Meanwhile, the TRB also says that it will approve toll rates that are both reasonable to the public and represent a viable return on investment for SMC. For now, motorists can breathe easy in using the Skyway Stage 3 for free.   
More traffic updates at Philkotse.com.

Joseph Paolo Estabillo
Author