The project will connect two elevated tollways to further improve traffic flow.
San Miguel Corporation (SMC) has commenced construction works on the 1.2-km road link running from C3 road to Sta. Mesa district in Manila. The project will serve to bridge two elevated expressways, the recently completed 18-km Skyway Stage 3 and the ongoing 8-km NLEX-SLEX Connector project.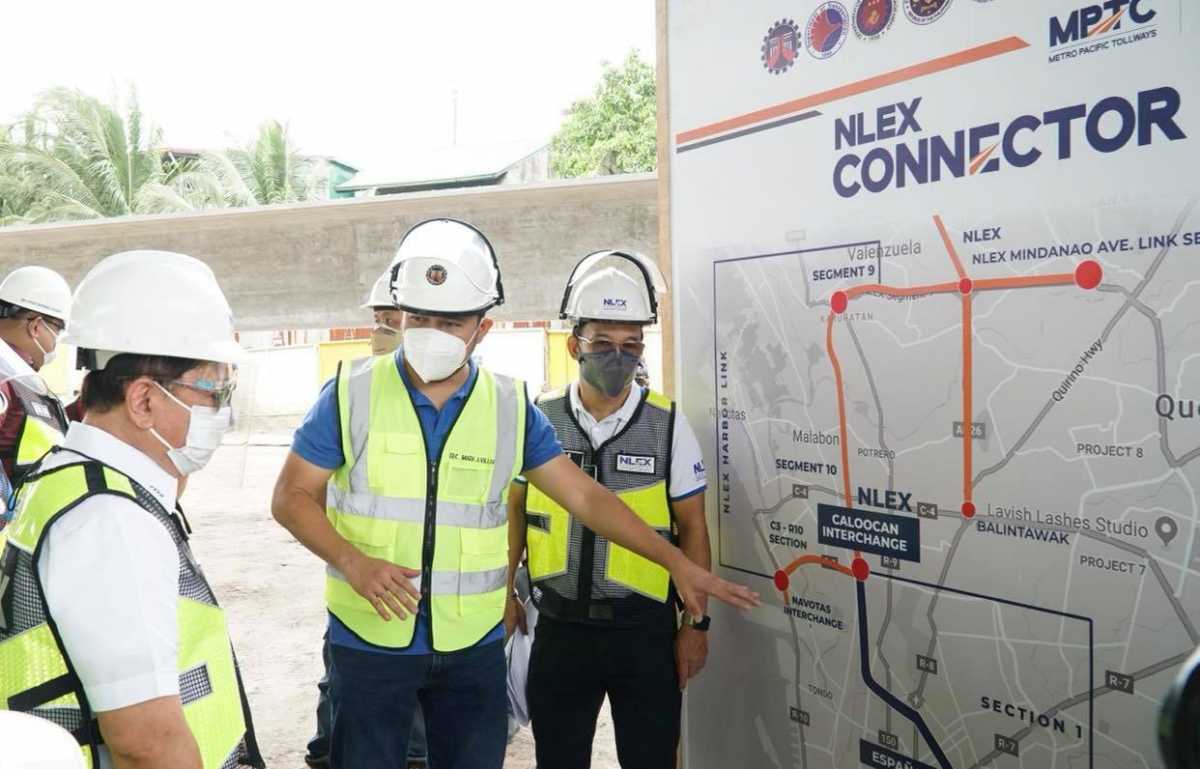 Construction of the road link will run alongside that of the NLEX-SLEX Connector Project
Part of the detailed engineering design of the Skyway Stage 3 project, the road link can be completed in 24 months at most, provided that right-of-way (ROW) issues with affected landowners are resolved, according to SMC President and COO Ramon S. Ang.
"This connection is vital because it will link two major expressways, Skyway Stage 3 and the…connector road project – making accessibility, interoperability, and ease of travel even better for the public," he said.
Ang adds that SMC is working to minimize the delays in acquiring the necessary ROW for the connection, identifying the Nagtahan to Sta. Mesa areas as the ones affected.
"We're already mobilizing our contractors to start work in areas that are unobstructed, where we're permitted to work. We're also already committing the funds needed to buy the ROW properties, so hopefully, these issues will be resolved the soonest."
>>> Related: Skyway Stage 3 toll fees still waived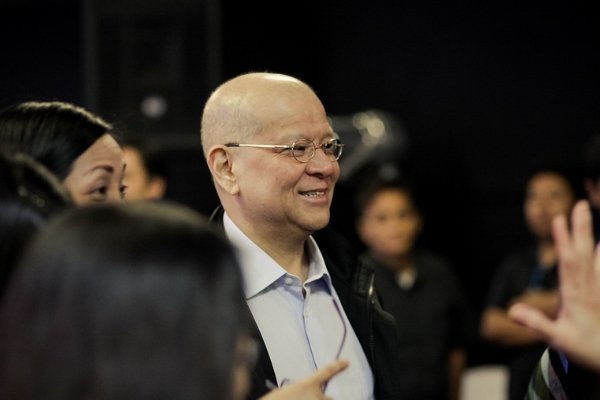 SMC President and COO Ramon S. Ang
He noted that ROW acquisition was the single biggest delay to the Skyway Stage 3 project. This was the reason why actual work on the main sections only started in 2015, despite advance works already in place the year before. In order to offset the delay and improve the chances of the project's timely completion, SMC began construction in areas that did not require ROW.
Various ROW issues led to a realignment of Section 2 of the Skyway Stage 3 along the San Juan River. Ang says that SMC signed a memorandum of agreement (MOA) with the Toll Regulatory Board (TRB) and the Department of Public Works and Highways (DPWH) to prepare the funds for ROW acquisition.

Even as the project has been pushed back from its original December 2020 target, Ang remains optimistic. "We want to assure the public and government that we will do everything to complete it in less than 24 months, once we get the ROW," he said.

Be updated on the latest traffic infrastructure developments with Philkotse.com.

Joseph Paolo Estabillo
Author