The project will complement the Skyway Stage 3 in easing traffic.
Fresh from the recent formal opening of the Skyway Stage 3 elevated tollway, the Department of Public Works and Highways (DPWH) announced that it is fast-tracking the construction of the NLEX-SLEX Connector Road project.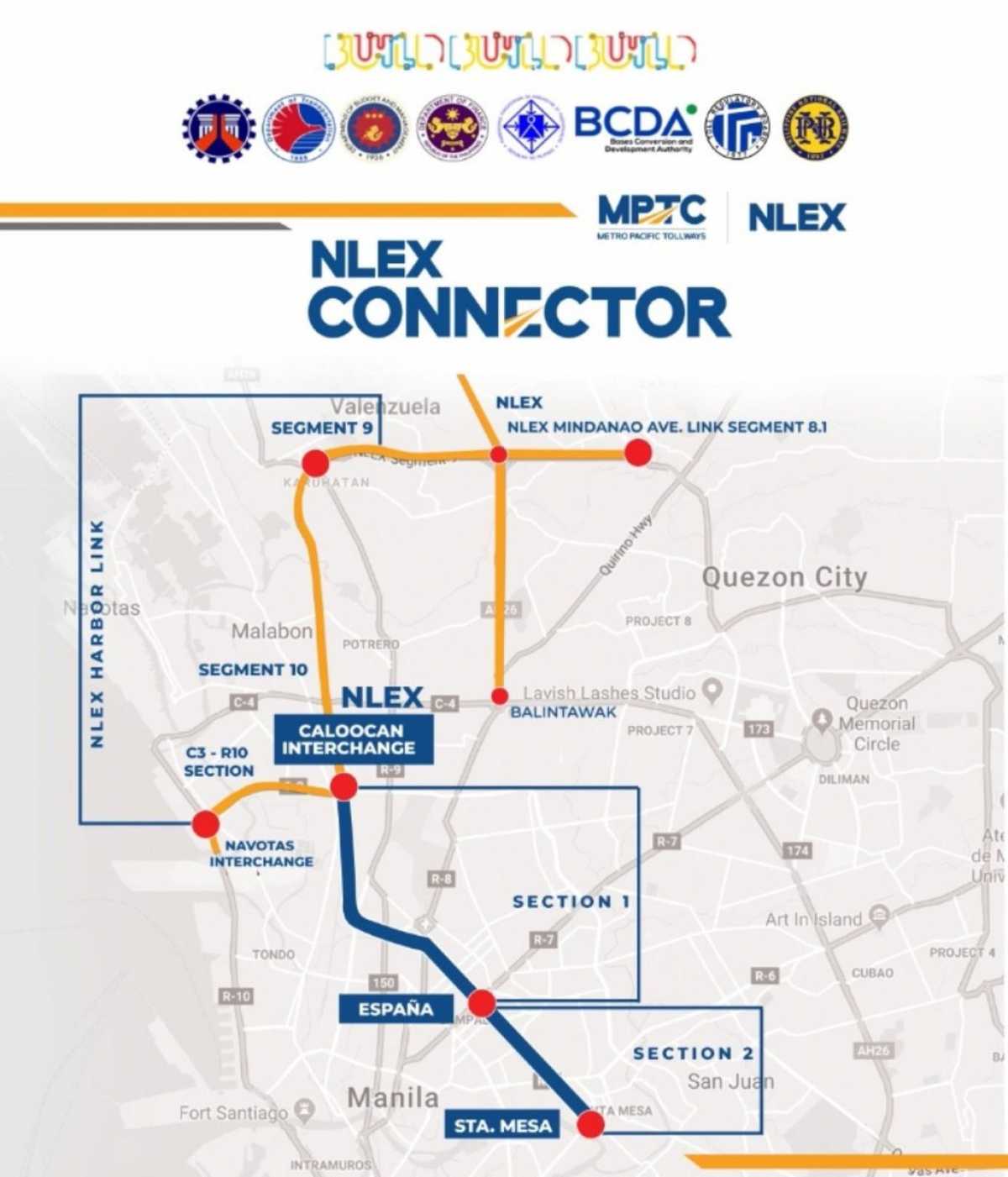 The NLEX-SLEX Connector Road project aims to provide better access to the Manila North Harbor as well as airports
DPWH officials led by Secretary Mark Villar oversaw the project inspection along 4th Avenue in Caloocan City. They were accompanied by NLEX Corporation representatives headed by President and General Manager, J. Luigi Bautista.
The agency is targeting the new infrastructure to be completed by the end of 2021, with the first five-kilometer stretch already under construction. This section bridges the C3 Caloocan Interchange and España district in Manila.
Once completed, the project will comprise an 8-km., 4-lane elevated toll road that will serve all vehicle classes. The expressway will pass through C3 road in Caloocan, Abad Santos, Blumentritt, Dimasalang, España, and Magsaysay Boulevard, terminating at Skyway Stage 3 near the Polytechnic University of the Philippines in Sta. Mesa.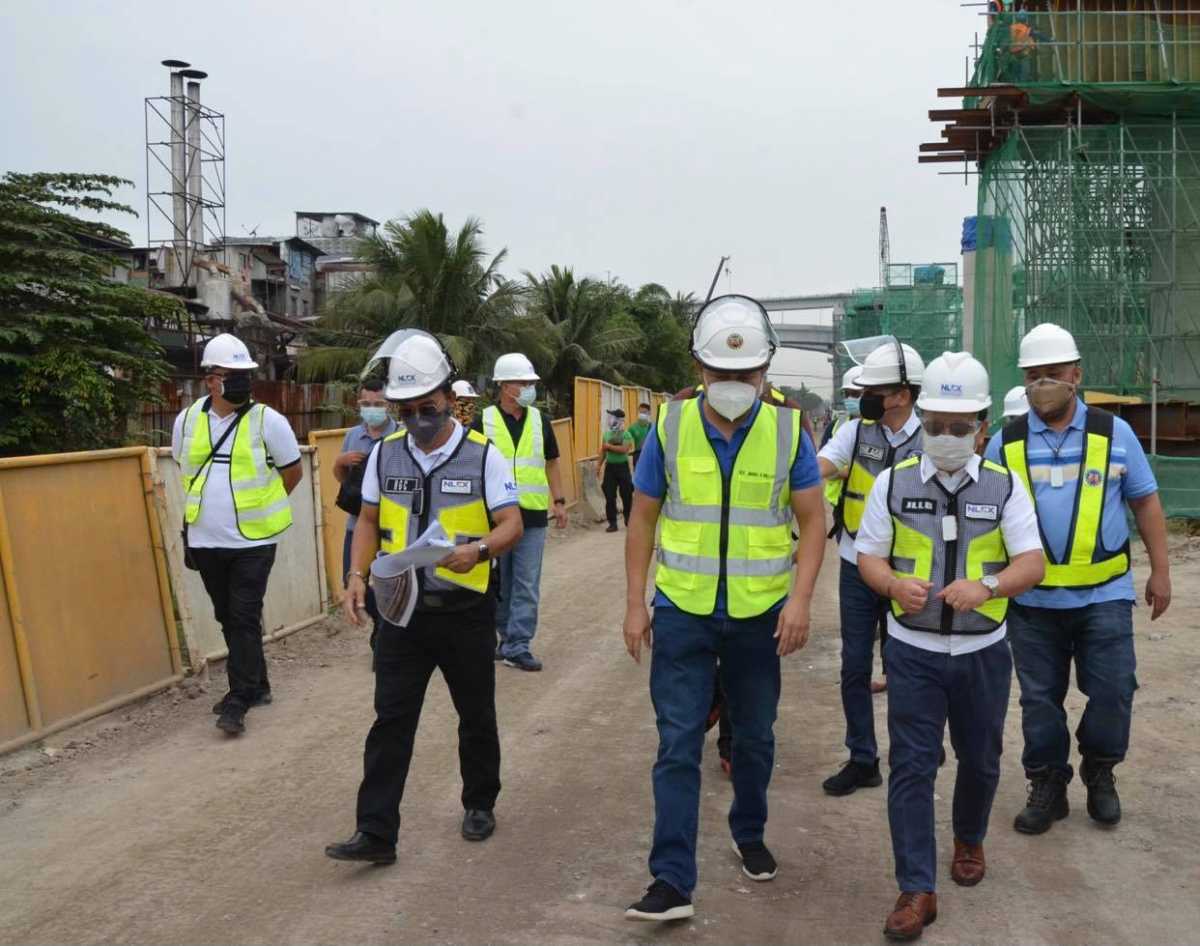 DPWH Secretary Mark Villar led the project inspection in Caloocan
>>> Related: Valenzuela City, NLEX reach consensus on RFID row
Motorists will be able to better access the Manila North Harbor, NAIA, and Clark airport, and trucks will have an alternate route for faster delivery of goods. Travel time between NLEX and SLEX is expected to be reduced from two hours to 20 minutes.
"Right-of-way delivery for the whole alignment stands at 81 percent, while construction progress is at 16 percent. With the commitment of both the public and private sectors, we are optimistic that we can finish the project as scheduled," said Sec. Villar.
Apart from inspecting the construction's progress, DPWH and NLEX officials watched the unveiling of Super T girders. Spanning 30 meters and weigh 53 tons each, these pre-stressed structural beams feature open flanges that serve as a complete task space, reducing the need for formworks and cutting down on construction time.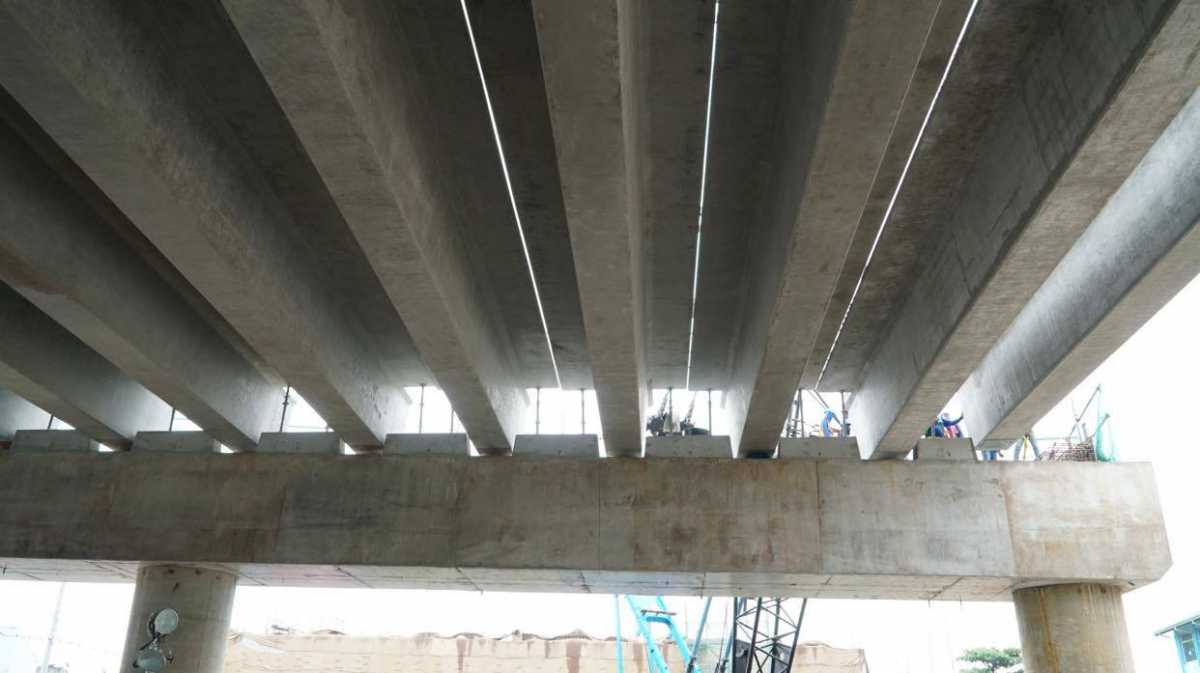 Super T girders have been used in infrastructure projects overseas
>>> Related: NLEX Corp. relocates RFID installation sites
The girders are also flexible and structurally efficient, and are widely used in Australia and New Zealand. Over 1,400 girders will be used for the entire Connector project.
"Innovation is one of the core values of our company. We are using Super T beams to advance our construction progress so we can soon complete this crucial infrastructure that would help decongest Metro Manila and solve truck ban woes," NLEX Corporation's Bautista said.
We break ground on more traffic updates at Philkotse.com.

Joseph Paolo Estabillo
Author