Ramon Ang says the construction projects aim to provide jobs. 
San Miguel Corporation (SMC) has proposed a plan to the government for the construction of the South Luzon Expressway Toll Road 5 (SLEX-TR5) and Pasig River Expressway (PAREX). The project will have a total of Php 121.8 billion in investment.
Ramon Ang, president and chief operating officer of SMC, said that the investment is intended not only for the construction of the expressways but also to aid those who were highly affected by the COVID-19 pandemic.
He said that the projects will provide many jobs for the Filipinos, as well as help the economy to recover from the health crisis.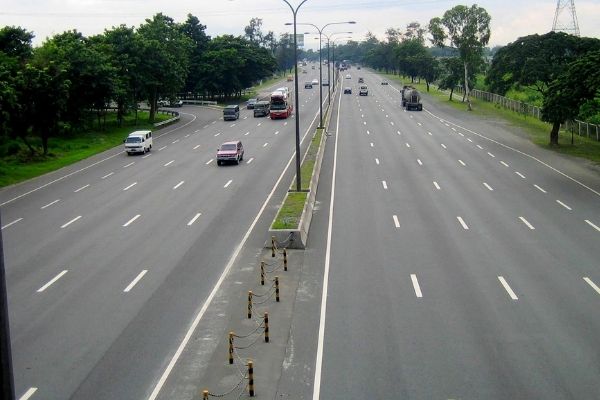 The two proposed expressways are definitely a game-changer
The SLEX-TR5 is a 420-kilometer road that will connect Lucena City in Quezon to the Matnog Ferry Terminal in Sorsogon. Once constructed, the SLEX-TR5 is expected to reduce travel time from Lucena to Matnog from 9 hours to 5.5 hours. SMC said that the SLEX-TR5 can be completed in 46 months.
On the other hand, the PAREX is an elevated expressway that will traverse the length of the Pasig River from Radial Road 10 (R10) in Manila to Circumferential Road 6 (C-6) in Taguig. PAREX will directly connect the western and eastern cities of Metro Manila. SMC said that the PAREX can be completed in 36 months. PAREX is a 19.4-kilometer, six-lane, elevated expressway that is said to reduce travel time from R10 to C-6 to just 15 minutes.
>>> Related: SLEX to go all the way down to Sorsogon?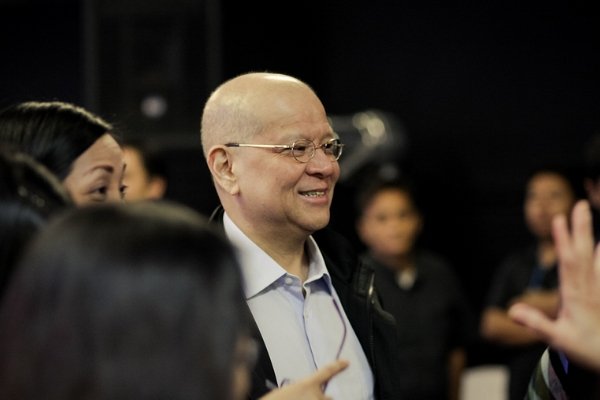 Ramon S. Ang, president and chief operating officer of SMC
The constructions of both the expressways are expected to commence once all permits and clearances are obtained. With this, Ang is positive that the SLEX-TR5 and PAREX, including the Bulacan Airport project, will transform the country for the better.
>>> Related: SMC Tollways shifting to cashless toll payment to limit hand contact
"Hopefully, we will be able to finalize with the government and they will find our proposals favorable to the country. In the short to medium term, many of our people need jobs. Among the most affected by the economic impact of COVID-19 are laborers, those who rely on daily wages, and many in the construction industry," said Ang. 
Here at Philkotse.com, we value your interest in the automotive industry. Visit our website to find out more.


Rex Sanchez
Author