Will this help reduce the number of traffic accidents along the thoroughfare?
The Metropolitan Manila Development Authority (MMDA) has begun installing steel bollards along the EDSA Busway, largely replacing the concrete barriers that were previously installed as part of the new traffic scheme along the thoroughfare. MMDA personnel has been spotted placing the bollards near Shaw Boulevard in Mandaluyong City as early as Sunday morning.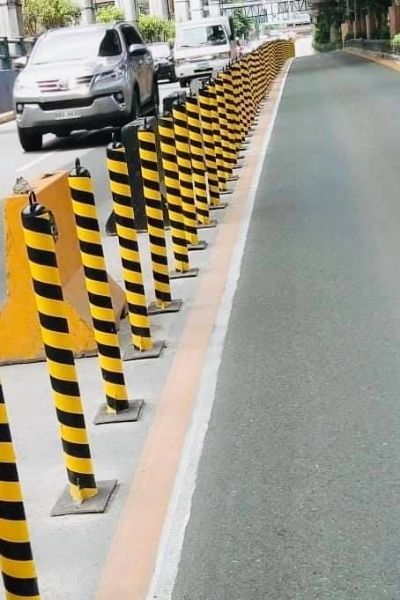 The steel bollards will largely replace the concrete barriers along EDSA
The move comes after the original concrete barriers have figured in numerous accidents, following the easing of quarantine restrictions in Metro Manila last June. Many of these incidents were caused by motorists falling asleep behind the wheel, driving intoxicated, or forcing themselves into the bus lane.
Last month, the Department of Transportation (DOTr) said that a total of 36,000 concrete barriers have been procured for the EDSA bus lane, with each barrier costing Php 4,300. After footage of a bus hitting the lane dividers went viral online, the MMDA decided in late July to replace the barriers with bollards, with traffic enforcers saying that the smaller and more visible devices could help reduce the number of traffic accidents along EDSA. 
>>> Related: Concrete barriers on EDSA Bus lanes are dangerous and here is proof​​​​​​​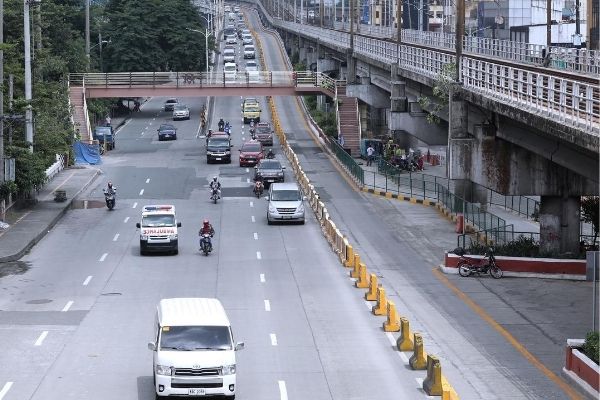 Incidents involving both private motorists and bus drivers have sparked concerns over the barriers
Some 6,000 bollards will be utilized along the length of EDSA, including underpasses and flyovers. According to MMDA traffic chief Edison Nebrija, the bollards are part of the thoroughfare's road diet intended to maximize the allotted lanes for buses, private vehicles, and bicycles.
Authorities have maintained that the concrete barriers are a necessary step in regulating EDSA traffic under the new normal, claiming that the bus lane conforms to international standards of 3.2 to 3.5 meters in width, and that it should be safe for buses running at a maximum speed of 60 km/h.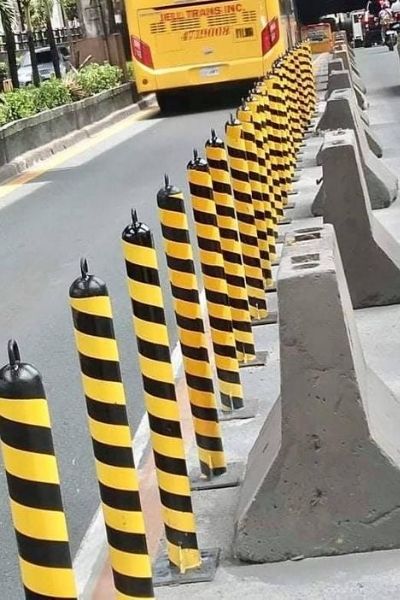 Some concrete barriers will act as secondary fences along with the bollards
For her part, MMDA spokesperson Celine Pialago cited the agency's statistics showing that the accidents were not caused by the barriers themselves. She adds that even with the bollards along EDSA, some of the concrete barriers will be retained as they will serve to prevent commuters from trying to cross the highway.  
Find more local traffic updates at Philkotse.com.


Joseph Paolo Estabillo
Author