The agency is out to prove that good behavior on the road pays dividends.
Here's an idea: how would you like your license to be valid for up to 10 years before having to renew? It's possible, says the Land Transportation Office (LTO), with the proposal set to be implemented by October 2021. The thought is enough to inspire flights of fancy among motorists. Imagine a decade of not having to go out of your way to renew at an LTO branch, which also means cost savings on your end.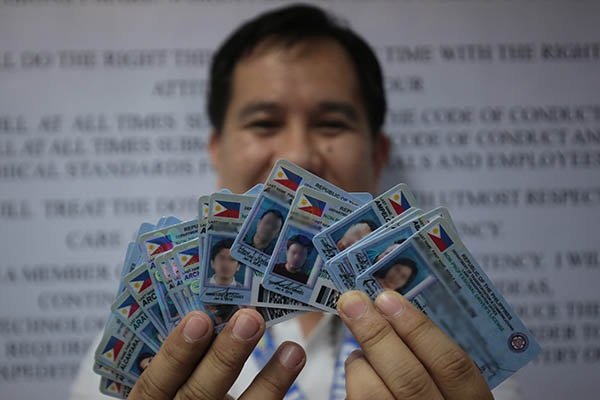 Renewing a driver's license is one of the expenses motorists have to live with
Not so fast, however. The agency would like to remind everyone that having a license good for 10 years depends on the driver holding a spotless record. Republic Act 10930, which amended the Traffic Code by extending the validity of driver's licenses nationwide, also mandates the use of a demerit point system for motorists.
The way this works is that all issued driver's licenses will start with a clean slate from the date of issue. Drivers who commit traffic violations in the use of that license will be meted out corresponding demerits, depending on the gravity of the offense.
The LTO has placed these into three categories: light violations (entailing one demerit point each), less grave violations (involving three demerit points each), and grave violations (equivalent to five demerit points each).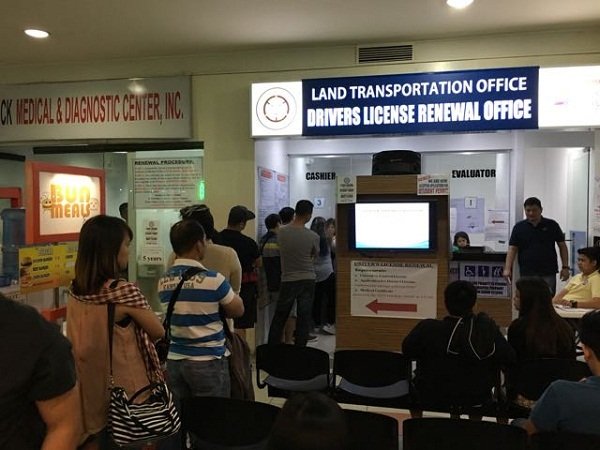 A clean record saves you from having to renew your license for the next decade
A five-point demerit will require an LTO reorientation seminar before the holder is allowed to renew the license. A demerit of 10 points or more will necessitate passing an exam on top of attending the seminar.
For demerits of 40 points, license renewal is out of the question. Even just one of these infractions is enough to mar your spotless record, which means that you'll need to abide by the five-year license validity rule until the next renewal (if you manage to not get your license suspended or revoked, that is).
>>> Related: What is House Bill 505 and how will it improve the LTO driver's exam?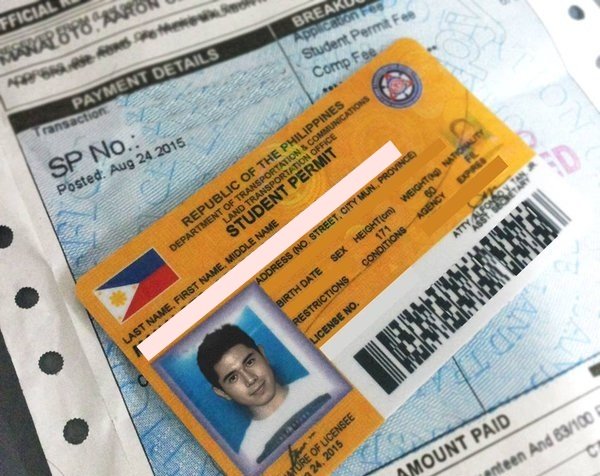 Even student permits are not exempted from the demerit system
Public Utility Vehicle (PUV) drivers will have double demerit points compared to private motorists, while student drivers incurring five-point demerits will see their permits revoked and banned from applying for one year. Each violation is uploaded to the LTO database, from which the agency (and drivers) can check how many demerit points have been incurred prior to driver's license renewal, upon which the demerits roll back to zero.
The agency hopes this measure will help reduce road accidents that result in injuries, property damage, and deaths, with the 10-year license validity serving as a fringe benefit for motorists. If you want to avail of that decade-long license, you know what (and what not) to do every time you take the wheel.
More relevant traffic news awaits you at Philkotse.com.


Joseph Paolo Estabillo
Author