It isn't approved yet, but it's an exciting proposal.
The South Luzon Expressway (SLEX) is the primary road providing access to the provinces south of Metro Manila and vice versa. Currently, SLEX spans around 51 kilometers, with its current furthest point reaching Santo Tomas, Batangas. However, the Department of Public Works and Highways (DPWH) announced its plans to further extend SLEX as far as Matnog, Sorsogon.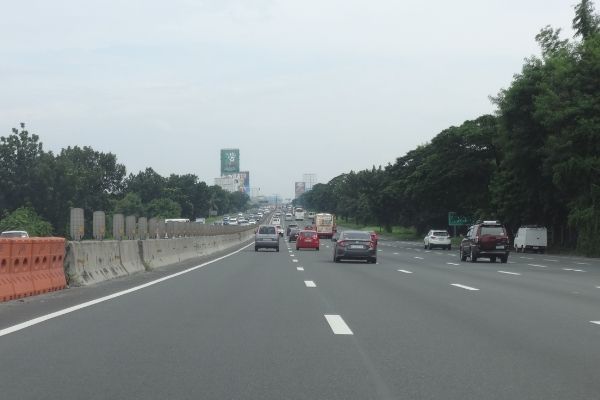 With that kind of reach, it would be viable to go on weekend vacations in Sorsogon and Samar
Called the Tollway Road 5 or TR5, it would start at Barangay Mayao in Lucena City, Quezon. This is also the terminal point of another SLEX project, the Toll Road 4 (TR4). The TR5's endpoint would be at Matnog Sorsogon, specifically near the Matnog Ferry Terminal. Once finished, this new road will span 420 kilometers long and will consist of eight segments.
Segment 1 (Lucena to Gumaca) – 61 kilometers
Segment 2 (Gumaca to Tagkawayan) – 58.60 km
Segment 3 (Tagkawayan to Sipocot) – 61.40 km
Segment 4 (Sipocot to Naga City) – 39.50 km
Segment 5 (Naga City to Polangui) – 45.90 km
Segment 6 (Polangui to Legaspi City) – 33.60 km
Segment 7 (Legaspi City to Sorsogon)- 57.70 km
Segment 8 (Sorsogon to Matnog) – 62.30 km
Once completed, the TR5 would be a way for motorists to drive from Metro Manila directly to the Matnog port without having to drive through the tight provincial thoroughfares. Note that the Matnog port also hosts the Roll-On-Roll-Off ferries, which provides access to Samar.
>>> Related: SMC Tollways shifting to cashless toll payment to limit hand contact​​​​​​​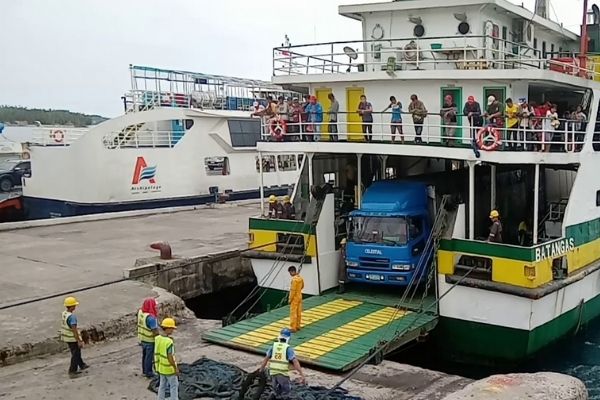 The TR5 would provide an easier travel route for those opting to travel to Samar using land transport
The TR5 project is yet to be greenlit, and the estimated cost for this massive undertaking amounts up to Php 22.6 billion for the first segment alone. A contractor is yet to take up the said project, and there isn't even a target completion date. However, do note that the SLEX-TR4 extension is already in construction.
For more news on the progress and/or status of major infrastructure works in the Philippines, keep reading here on Philkotse.com.


Cesar G.B. Miguel
Author