How would you like the freedom to row your gears without a clutch?
The Kia Sonet will be publicly offered to the Indian market by August, and this compact SUV is remarkable for a number of things. Its stylish aesthetics, practically carried over from the original concept version, are certainly futuristic.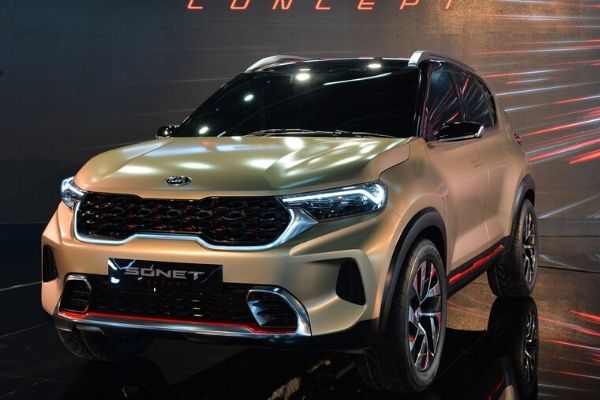 The upcoming production version of the Kia Sonet will be largely the same as the concept version
The interior amenities are well-suited to a generation currently engrossed with technology, featuring a 10.25-inch infotainment touchscreen, automatic climate control, and a Bose premium audio system. But particularly noteworthy is the inclusion of a clutchless manual transmission as part of the vehicle's powertrain.
To be precise, the Sonet will debut Kia's Intelligent Manual Transmission (IMT). Clutchless manuals (also called automated manual transmissions or AMTs) are nothing new, but Kia may be on to something by introducing the technology on a mass-market vehicle.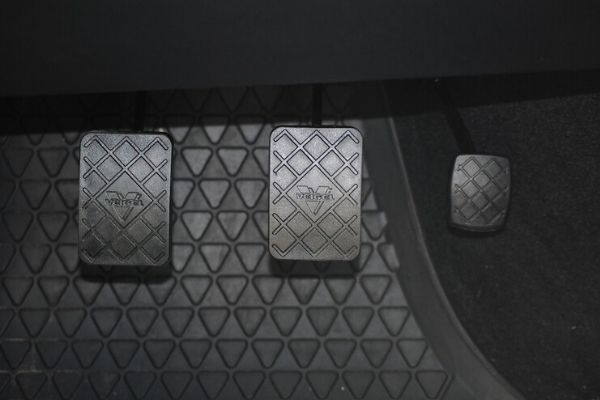 Clutchless manuals do away with the leftmost pedal
>>> Related: Kia SUVs Philippines lineup: All models with specs, price & review
As the name suggests, a clutchless manual does away with the use of the cumbersome clutch pedal when executing gearshifts. In its place is an array of sensors and processors that complement hydraulics, pneumatics, and actuators in making shifts effortless and less tiresome on the part of the driver.
Gear changes are done through a lever on the shift console, or paddle shifts and buttons on a steering wheel. Note that unlike the H-pattern on a typical manual transmission, clutchless manuals row through the forward gears in sequence – there is no option to skip a gear.
And unlike conventional automatics, clutchless manuals don't make use of a torque converter. This has several advantages, from simplifying the powertrain design to reducing power loss and increasing fuel economy. This also enables the transmission to withstand the torque output of high-performance engines.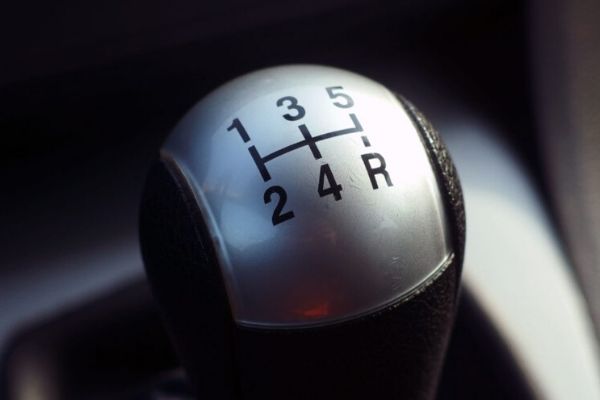 Sources say that Kia's IMT will retain the H-pattern for the gearshift
In Kia's case, sources say the IMT will have a manual gear lever going along the standard H-pattern, although there will only be two pedals (accelerator and brake).
Kia says that with the driver's left foot unoccupied, enduring heavy traffic behind the wheel will not be a problem. More spirited drivers can enjoy the feeling of manual shifts without having to time them with the clutch pedal.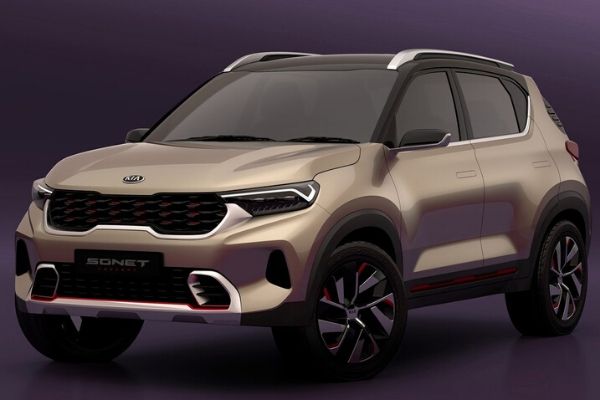 Hopefully, the Sonet will find its way to our market soon enough
We'll have to wait until after the Indian launch to see if Kia's IMT will be well-received by the public. Is this something you'd like to see being offered on cars in our market?
Catch more updates on automotive tech only at Philkotse.com.


Joseph Paolo Estabillo
Author