The facility will be turned into a world-class import terminal to supply fuel in Luzon and Northern Visayas.
Needless to say, the COVID-19 pandemic has disrupted local businesses no matter how big or small they are. This is exactly what happened to the long time running Pilipinas Shell Tabangao refinery in Batangas. The oil company decided to permanently shut down its refining operations in the country after 58 years of service.
The refinery opened in 1962 as an effort to of Pilipinas Shell to manufacture and supply high-quality fuels locally. The operations are put to an end on May 24 to save the company from further collapsing due to the health crisis, as well as to aid its cash preservation efforts.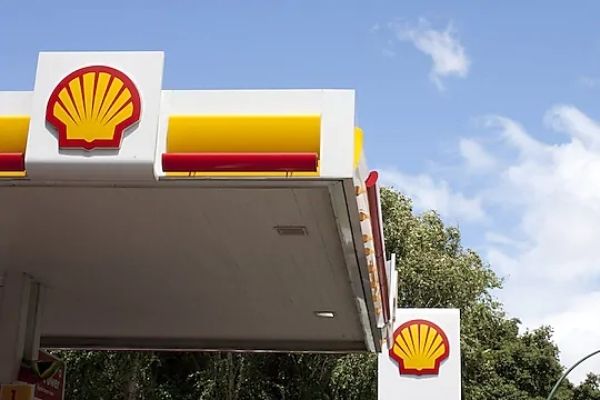 Will this strategy work?
Contributing to the refinery's shutdown is the plummeting demand for petroleum products from 20 to 30 percent in March and 60 to 70 percent in April. This misfortune is expected to continue now that the country is reverted to modified enhanced community quarantine (MECQ).
Nonetheless, President and CEO of Pilipinas Shell Cesar Romero is positive that the company has the technical capability and financial flexibility to manage and adapt to the disruptive conditions. The Tabangao facility will become a world-class terminal that will operate as a full-import.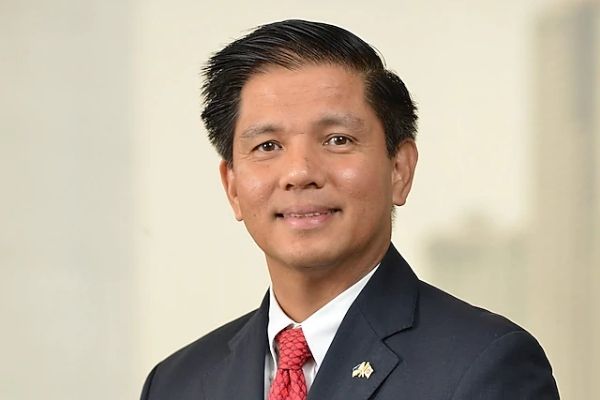 President and CEO of Pilipinas Shell, Cesar Romero
>>> Related: Everything you need to know about surviving gas prices
The Tabangao facility will continue to cater to the fuel needs of Luzon and Northern Visayas. Meanwhile, the North Mindanao Import Facility (NMIF) in Cagayan de Oro will cater to the growing energy needs in Visayas and Mindanao region.
As for those employees who are affected by the unfortunate closing of the Tabangao refinery, Pilipinas Shell said that it is committed to addressing the needs of its employees until they are ready for their next journey ahead.
"As we embark on this new exciting chapter for Pilipinas Shell, we wish to reiterate that we are here to stay, and we remain to be a partner in nation-building. We have been serving Filipinos for 106 years and we intend to continue to do so for the next 100 years or more," concluded Romero.
Here at Philkotse.com, we value your interest in the automotive industry. Visit our website to find out more.

Rex Sanchez
Author