It's going to be quite a jump at the pumps.
Fuel prices are set for a big-time increase this week, recovering from weeks of free-fall due to imposed COVID-19 measures.
According to estimates, gasoline is expected to cost between Php1.90 to Php 2.10 higher per liter, while diesel prices could rise between Php1.70 to Php 1.90 per liter. Kerosene is also facing a price hike, by as much as Php 1.00 to Php 1.20 per liter.
Historically, fuel price adjustments get implemented every Tuesday of the week, so expect the increased fuel prices tomorrow, May 12, 2020.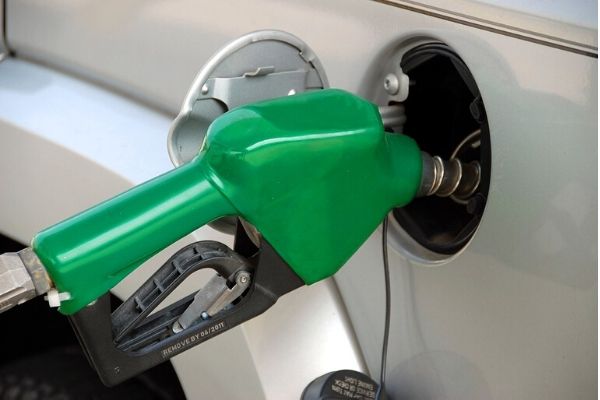 Fuel prices are expected to make a substantial hike this week 
This was in contrast to last week's price adjustments which saw gasoline increase by 75 centavos per liter, while diesel and kerosene prices dropped by 10 and 60 centavos per liter, respectively.
Industry players point out that the price hikes have not yet taken into account the results of crude oil trading last Friday, as well as the effects of higher import taxes.
Executive Order 113, signed by President Rodrigo Duterte last week, imposes an additional 10% temporary import duty on both imported crude and refined petroleum products, on top of their Most Favored Nation (MFN) as well as preferential import duties.
According to the order, "There is an urgent need to augment the Government's resources to sufficiently finance the programs and measures to mitigate the effects of the COVID-19 situation and launch the country towards recovery and rehabilitation."
Factoring in the added taxes will likely mean another Php 1.00 per liter increase on pump prices by next week.
>>> Related: Caltex Philippines offers discounted fuel price until May 15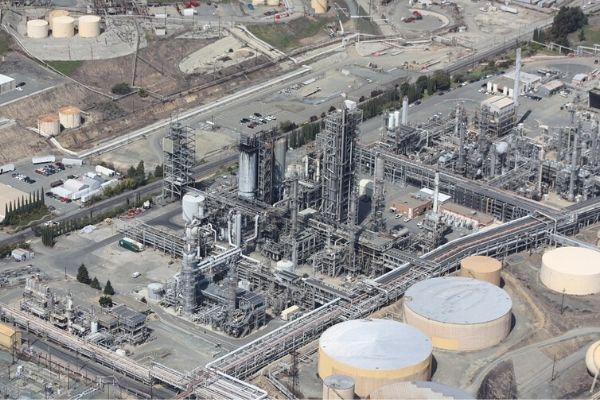 OPEC has agreed to cut its output by 10 million barrels to stabilize world oil prices
The adjustments were based on observed price movements in the world market. The Organization of Petroleum Exporting Countries (OPEC) have agreed to cut oil production by 10 million barrels or almost 10% of global oil supply.
Citing a Department of Energy report, Saudi Arabia convened an "urgent meeting" of the OPEC+ alliance to discuss reduced oil output. The country was still able to export crude to Europe, while demand in North Asia remains weak as Japanese refiners are still undecided whether or not to buy more crude oil from Saudi Arabia and the UAE.

Joseph Paolo Estabillo
Author