Motorists are encouraged to get an Autosweep RFID.
The shift to a cashless toll collection system in all expressways in the Philippines is already being implemented. This move is mandated by the Department of Transportation (DOTr) to limit the transmission of the COVID-19 virus.
Moreover, the DOTr believes that cashless toll collection will result in better traffic flow in toll plazas.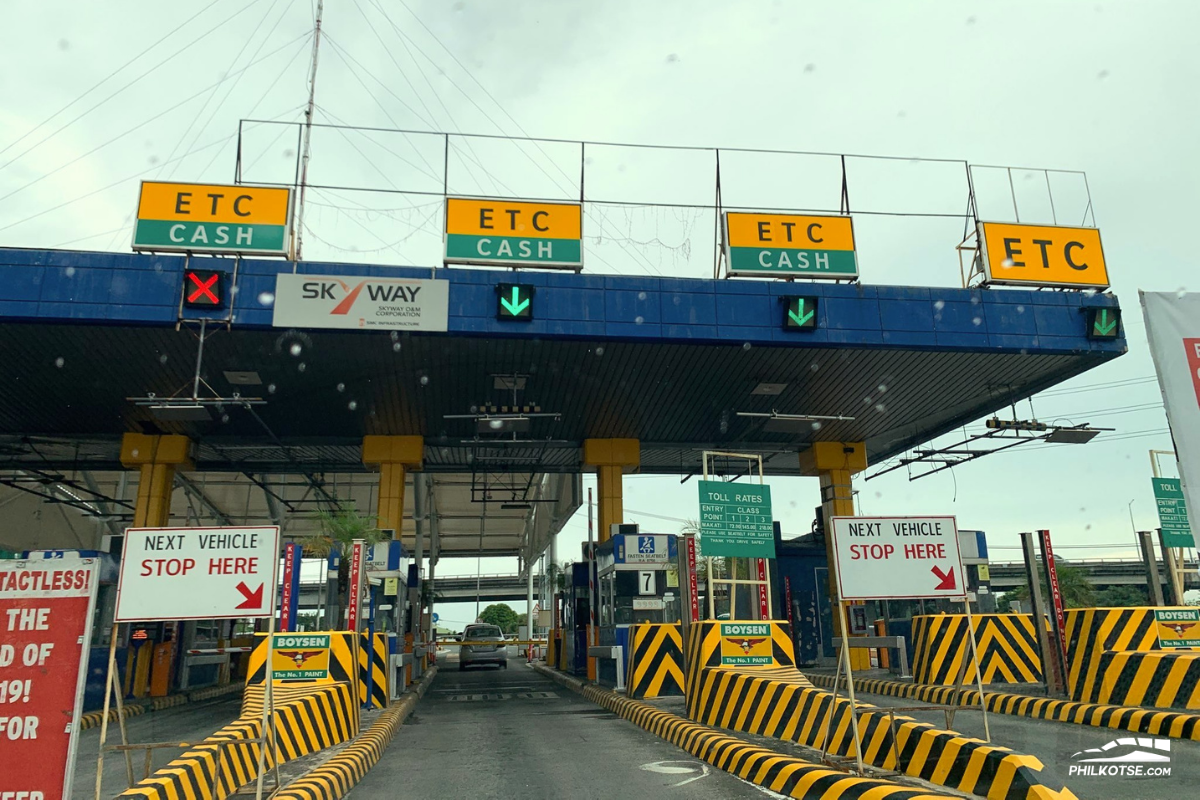 Cash Lanes are still open in Skyway
As such, motorists are encouraged to have their cars installed with the necessary radio frequency identification (RFID) stickers as soon as possible.
However, all the tollways managed by San Miguel Corporation (SMC) is still accepting cash toll collection until January 11, 2021. This was confirmed to us by a representative of SMC's customer service.
13 Frequently Asked Questions on RFIDs for Philippine Expressways
This means that you can opt to pay in cash when you use the South Luzon Expressway (SLEX), Skyway, NAIA Expressway (NAIAX), Southern Luzon Arterial Road Tollway (STAR), and the Tarlac-Pangasinan-La Union Expressway (TPLEX).
According to SMC's customer service, there are still dedicated Cash Lanes in its expressways to cater to motorists who want to pay in cash. Of note, motorists who queue up on Cash Lanes will not be required to be installed with an Autosweep RFID.
>>> Related: Autosweep RFID Installation Guide: Costs, proper way, trouble-shooting tips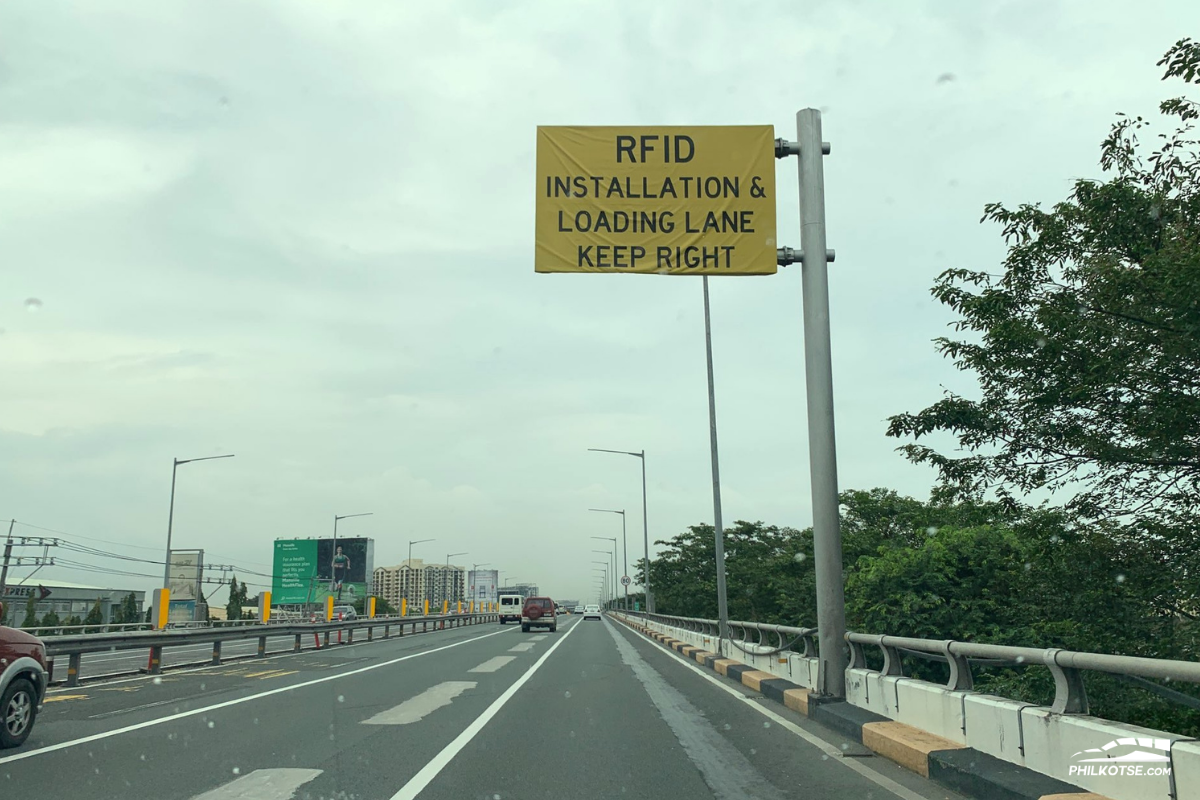 Be on the lookout for signs such as this
SMC clarified that there are separate lanes dedicated to RFID sticker installation. In addition, there are lanes exclusively for vehicles that already have an Autosweep RFID sticker. 
SMC reiterates that it will only be accepting cash toll payments in SLEX, Skyway, NAIAX, STAR, and TPLEX until January 11, 2021. After the said date, SMC tollways will only be accepting cashless RFID toll collection system, which is why motorists are highly encouraged to get one as soon as possible to avoid inconvenience.
>>> Related: Complete list of 24/7 Autosweep, Easytrip RFID installation sites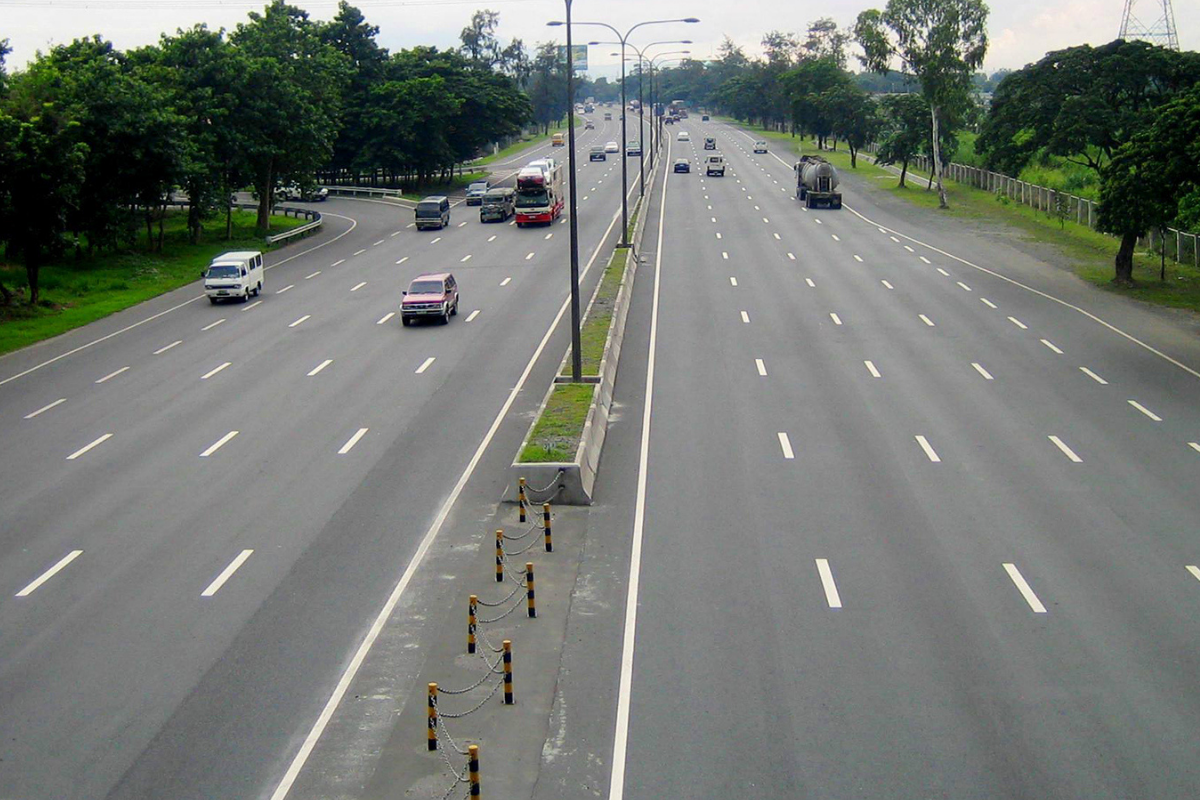 Does your car already have an RFID sticker?
Previously, the DOTr announced that toll operators and motorists are given an adjustment period until January 11, 2021. This means that motorists without an RFID sticker still has the chance to get one since the majority of the toll booths will be dedicated as installation lanes. The agency added that RFID installation in all tollways will be open 24/7 until January 11, 2021. 
Visit Philkotse.com to get more RFID-related updates.

Martin Aguilar
Author