Waze did its own system upgrade too.
The shift to a cashless toll collection in all expressways in the Philippines has already started. This means that having radio frequency identification (RFID) stickers is now mandatory for motorists using the expressway. As such, you can't use the expressways if your car doesn't have an Autosweep and an Easytrip RFID sticker.  
Waze, a navigation software app that's popular in the Philippines, knows that the expressways are now implementing a cashless toll collection system. With that, Waze released an RFID-related update that's meant to help and give better routes for its users or Wazers. 
However, the latest Waze update could bring confusion to its users. The reason for this is that the update wouldn't let you use the tollways or expressways. It will instead give you routes or directions that will avoid tollways. The latest system update of the said app comes with a default setting that suggests the fastest route to your destination without traversing an expressway.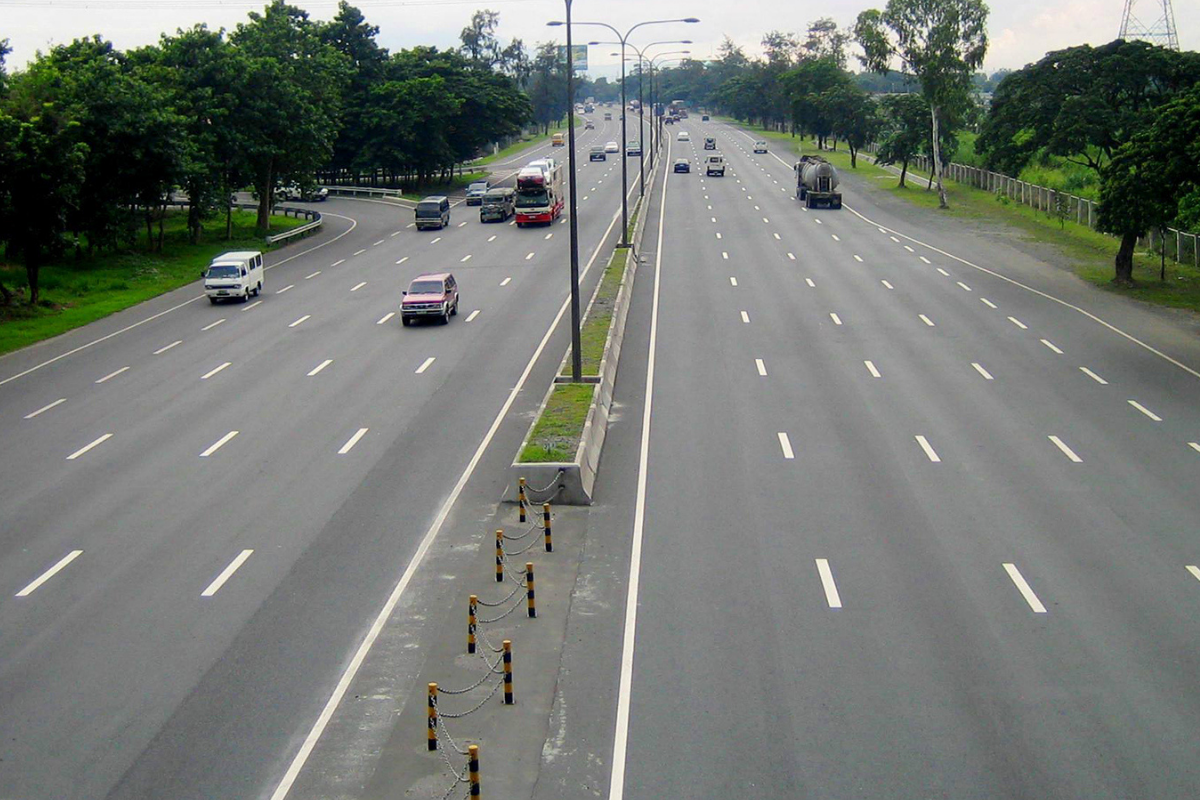 Take note that cashless toll collection in all expressways is already being implemented
We all know that taking the expressway is the faster option as compared to driving through service roads, right? So, what's the reason behind Waze's new default setting?
The recent Waze update takes into consideration the RFID cashless toll collection system. As such, the default setting of the app will direct you to routes that avoid the expressways. To fix this issue, you need to let your Waze app know that your car has the required Autosweep and Easytrip RFID stickers.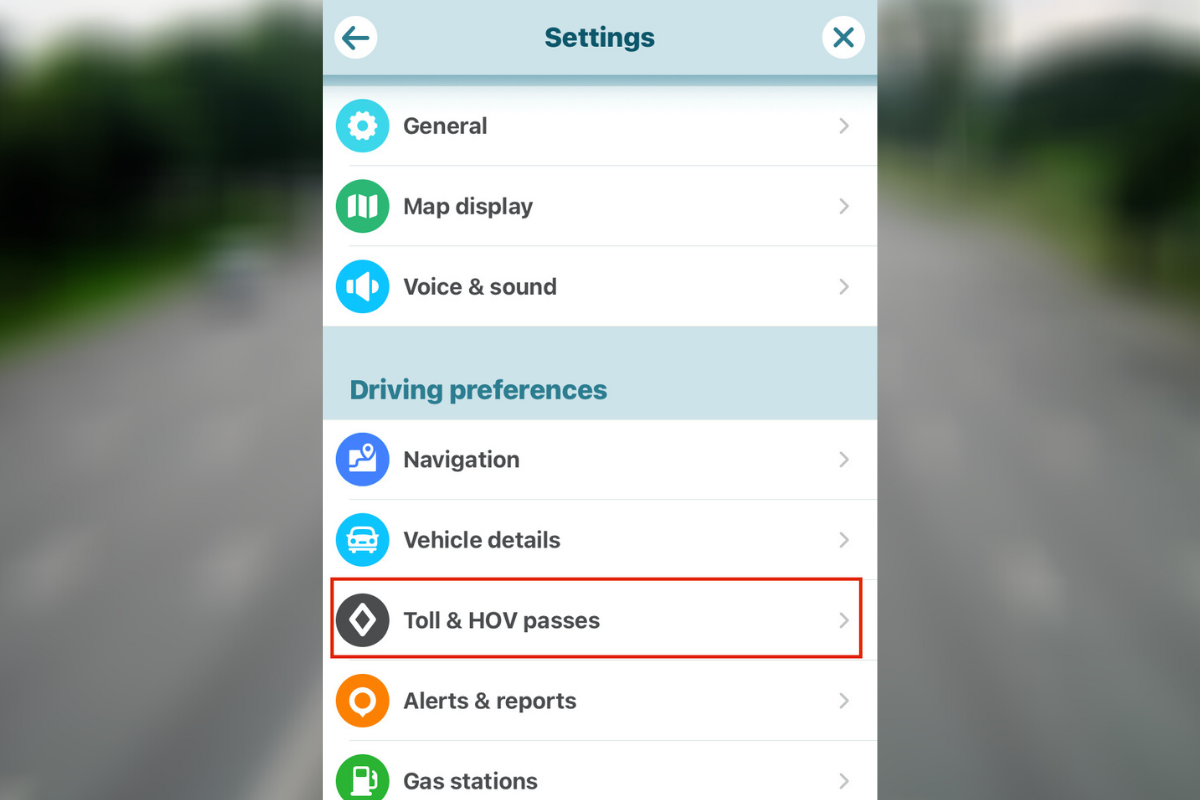 Updating your info would take less than three minutes
To do this, open your Waze app and click on the search icon (the magnifying glass icon at the bottom left). Then, go to settings (the gear icon at the upper left) and look for the Toll & HOV passes that can be seen under the Driving Preferences menu.
You need to select the Autosweep and Easytrip RFID
>>> Related: Cash lanes in SLEX, Skyway, NAIAX, STAR, TPLEX still open until January
Once you've clicked on the Toll & HOV menu, you'll see the options for Autosweep RFID and Easytrip RFID. Press the add button (the blue plus sign) for both Autosweep and Easytrip.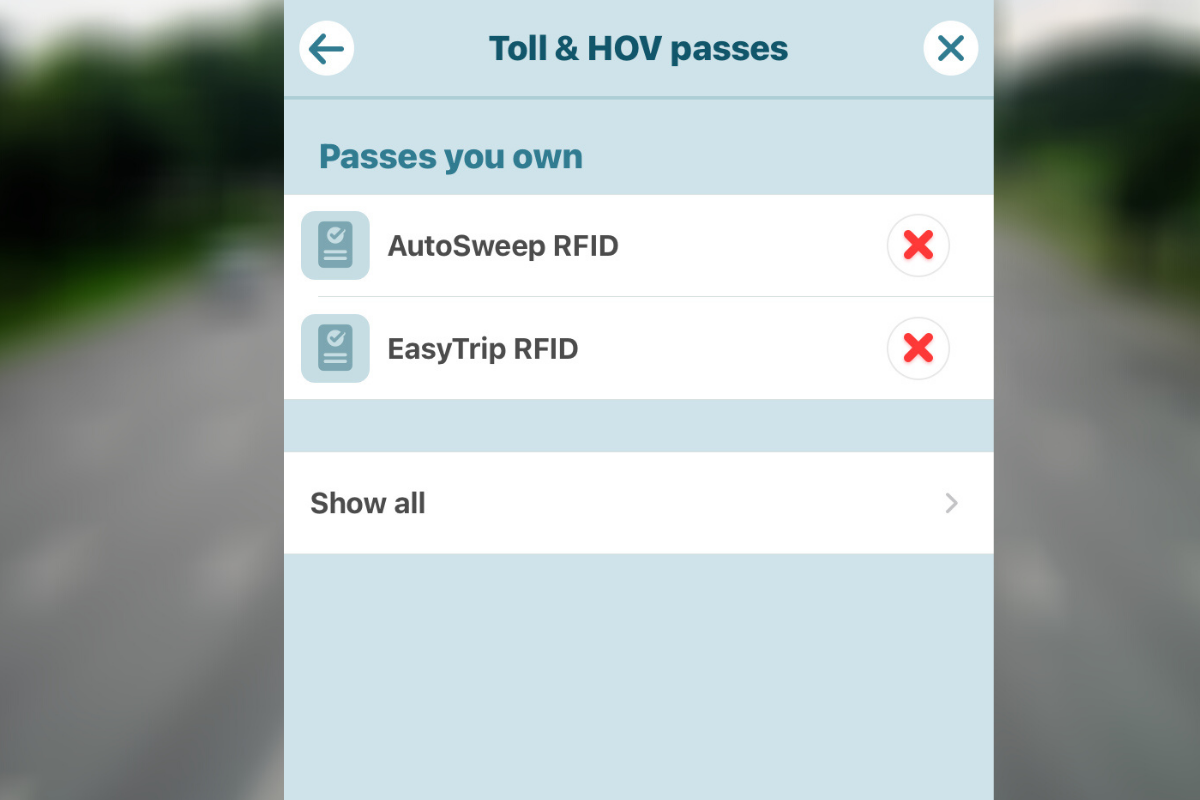 You're now good to go
After adding those two, you'll notice that the app says "Passes you own" as well as the X mark beside the Autosweep RFID and Easytrip RFID. This means that you've successfully updated your information in the app. 
By doing the said steps, Waze can now direct you to the fastest route possible without avoiding the expressways. As a review, the cashless toll collection system in all expressways in the Philippines was implemented on December 1, 2020.   
Visit Philkotse.com to read more of the latest automotive news.

Martin Aguilar
Author