Motorists can now use the A. Bonifacio northbound and E. Rodriguez southbound exit ramps.
The new Skyway Stage 3 gets closer to completion, with the opening of two new off-ramps along the 18.3-km expressway, toll operator San Miguel Corporation (SMC) announced.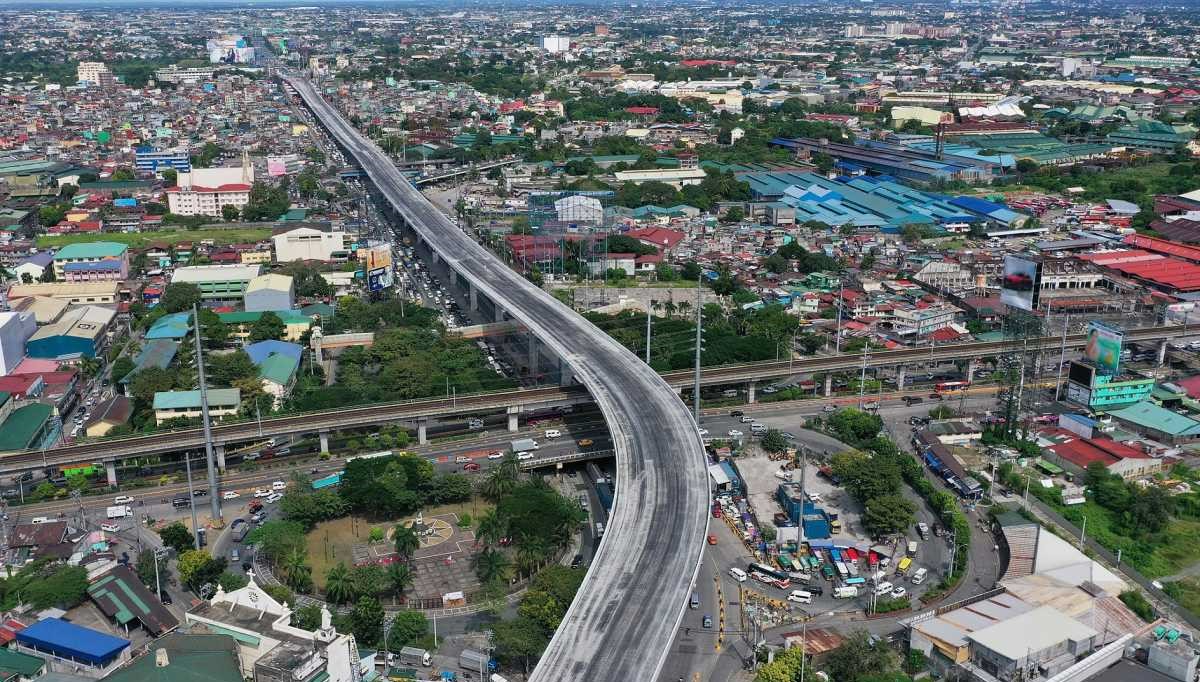 Two new access ramps have been opened along Skyway Stage 3 to serve motorists
According to SMC President and CEO Ramon Ang, the additional exits are the A. Bonifacio northbound off-ramp (located just before Ayala Cloverleaf Mall in Balintawak) and the E. Rodriguez southbound off-ramp (which also provides access to España Boulevard) on Araneta Avenue.
"Our Skyway 3 engineers and construction personnel worked double time to be able to open these two new ramps, better serve motorists, and provide them seamless and convenient travel," he said.
This brings the total operational ramps on the Skyway Stage 3 to a total of 12, divided into the following:
Northbound
Buendia (Zobel) entry
Quezon Avenue Entry
Quirino Avenue Exit
Quezon Avenue Exit
A. Bonifacio Exit
Balintawak Exit
Southbound
Balintawak Entry
Quezon Avenue Entry
Plaza Dilao Entry
Quezon Avenue Exit
E. Rodriguez Exit
Buendia (Zobel) Exit
Ang adds that more access ramps are scheduled to open as SMC Infrastructure's contractors are working continuously. Pending Right-Of-Way (ROW) acquisitions have delayed the Skyway Stage 3's completion.
"We're excited for the next access points to open soon. For northbound motorists, next to be opened will be the Quirino Entry, Nagtahan Entry, Nagtahan Exit, E. Rodriguez Entry, and C3 Exit. For southbound, we will soon open the C3 Entry, C3 Exit, A. Bonifacio Entry, Plaza Dilao Exit, and Nagtahan Exit," he enthused.
>>> Related: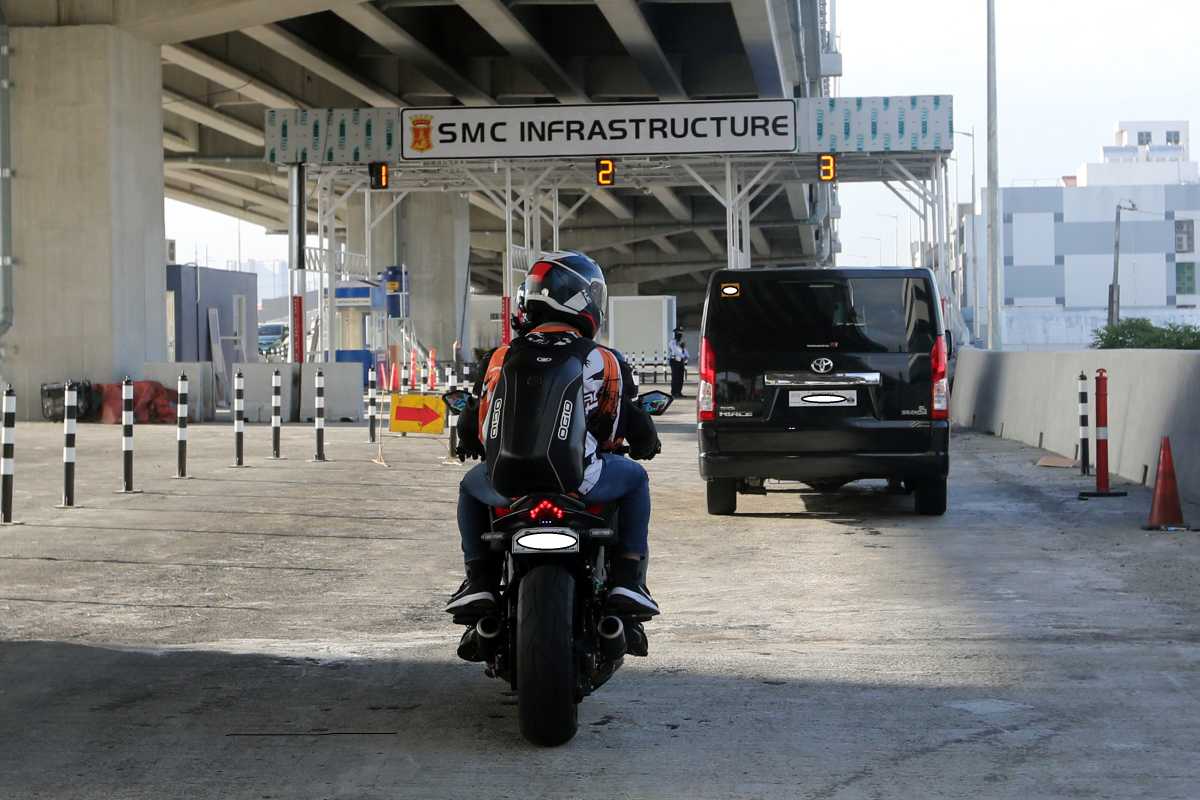 The remaining access ramps are expected to open within the year
Officially opened on January 14, 2021, the Skyway Stage 3 currently operates free of charge for motorists as it awaits final approval of its proposed toll rates by the Toll Regulatory Board (TRB). SMC is also targeting a minimum 95 percent completion of the project so that it can be issued a toll operator's permit to collect usage fees.
As of the most recent assessment by the Department of Public Works and Highways (DPWH), Skyway Stage 3 is at 92 percent, with 11 remaining access ramps scheduled for completion within the year.
Get more traffic updates at Philkotse.com.

Joseph Paolo Estabillo
Author
Recent posts