The privilege will be extended indefinitely.
As the Philippines endures the COVID-19 pandemic, medical frontliners are still leading the charge. However, this also makes them among the most vulnerable sectors of society in terms of exposure to the virus, and they will need all the help they can get.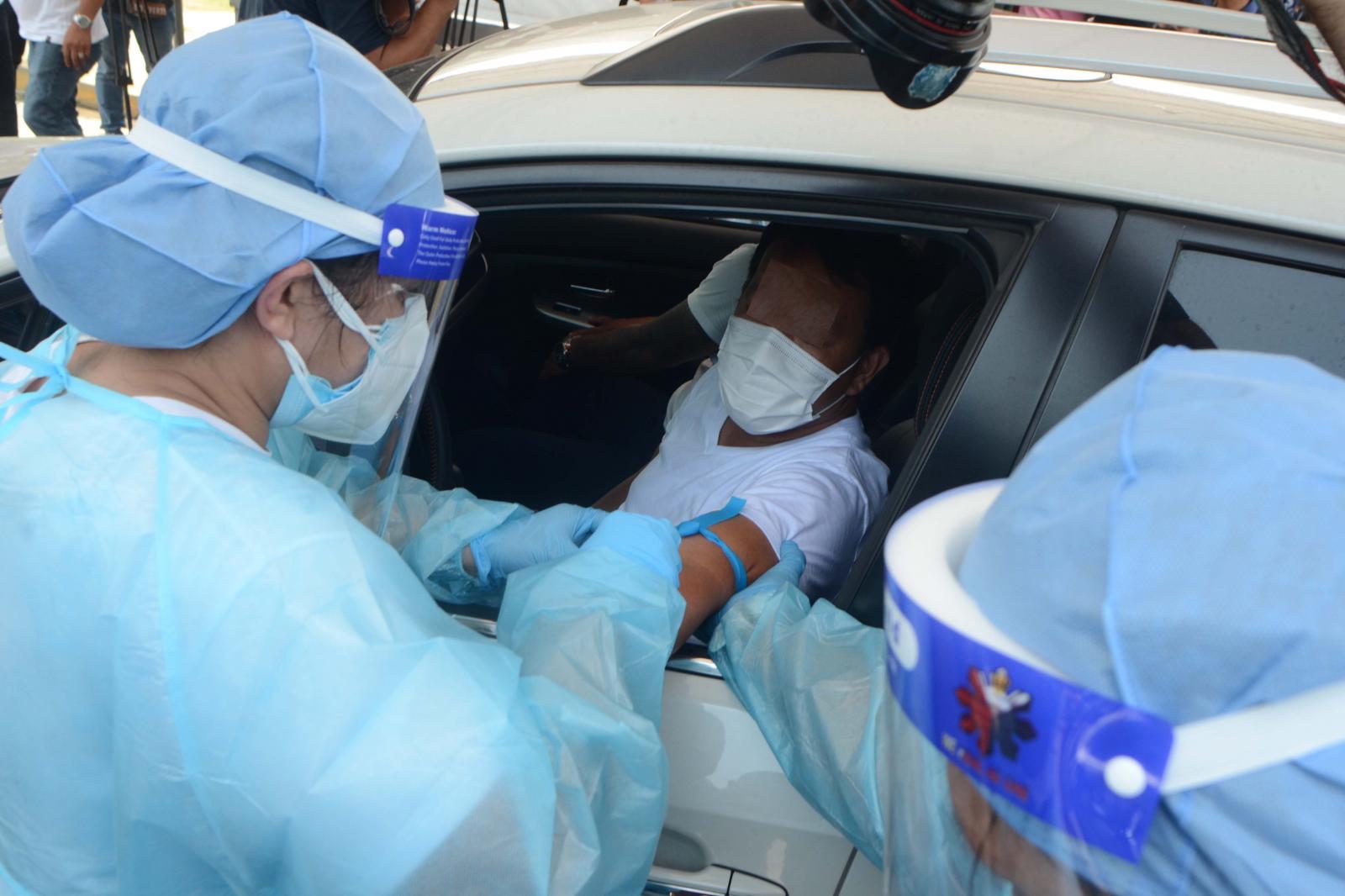 Frontline health workers have been working tirelessly since March to fight COVID-19
San Miguel Corporation (SMC) lent its support to frontliners by waiving toll fees on all its expressways since March this year, when the first lockdown measures were implemented in the country. Nine months later, the company says that the exemption still stands. 
According to SMC president and CEO Ramon S. Ang, the program has been maintained as the company's way of appreciating the efforts of medical frontliners.
>>> Related: SMC to add 100 more sites for Autosweep issuance, installation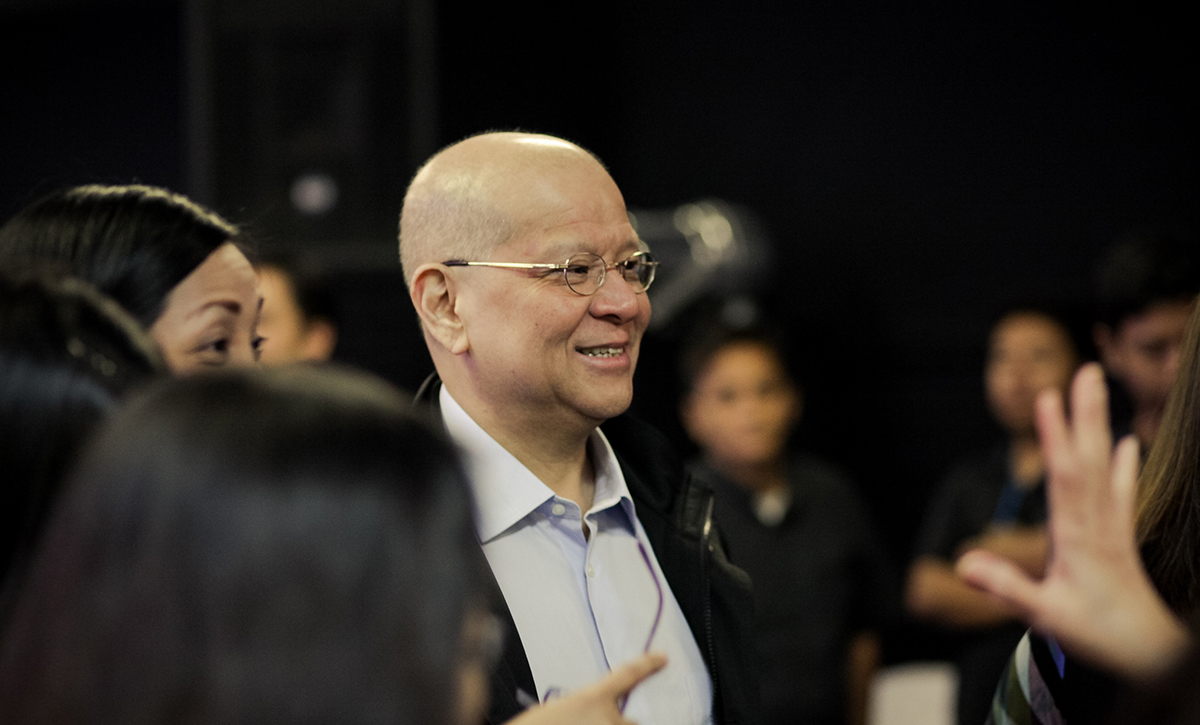 SMC president and CEO Ramon S. Ang
"It has been nine months since we started this program. And while our situation these days may be a little different since we have less restrictions, make no mistake: We are still in a pandemic, and our medical practitioners have not stopped fighting," he said.
"They are still fighting COVID-19 and sacrificing so much to save lives. That is why we have also not stopped showing our appreciation for them."
SMC has recorded over Php 138 million in waived toll fees as of December 20, 2020, broken down into the following:
Php 67,334,728 from the Skyway
Php 55,898,294 from SLEX
Php 6,212,260 from NAIAX
Php 5,868,992 from STAR Tollway
Php 2,899,345 from TPLEX
Ang says that the privilege will be extended indefinitely. "Our frontliners have worked tirelessly and selflessly to save lives and help contain the virus. This Christmas season especially, let us be reminded that they are a gift and a blessing to all of us."
Data from SMC Infrastructure show a total of 10,402 medical frontliners who continue to be exempted from paying toll fees. These include doctors, nurses, and laboratory technicians.
>>> Related: SMC Tollways shifting to cashless toll payment to limit hand contact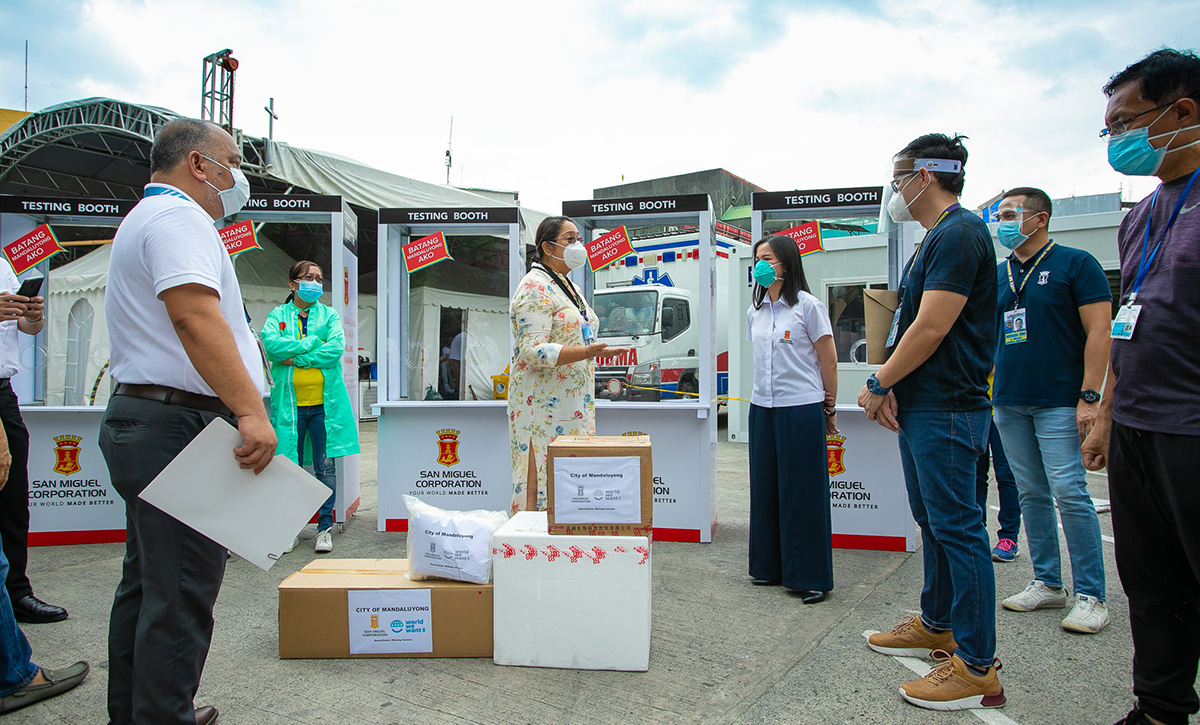 The company has made substantial donations in food, fuel, and medical equipment
Apart from waiving toll fees, the company has also subsidized fuels used by government shuttle service programs for medical workers. It also donated medical equipment and built temporary isolation facilities, as well as donating food to underprivileged communities and locally-stranded individuals.
Find more transport updates at Philkotse.com.

Joseph Paolo Estabillo
Author