ASEAN countries are now grouped with Nissan's home market of Japan.
Nissan announced that it will be implementing big changes via the Nissan NEXT transformation plan. The said plan involves transforming its regional structure with the hopes to become a leaner, yet more sustainable company.
This will also enable the Japanese car brand to distribute its new technologies, as well as new models more effectively to more markets.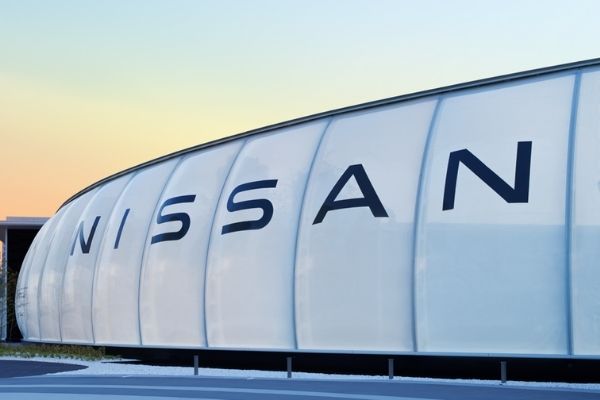 Hopefully, the local market will get easier access to newly developed Nissan tech
To implement the Nissan Next, the company will be revamping its operations in several regions. This includes fusing Japan with several ASEAN markets, where the Philippines falls into, to form the new Japan-ASEAN region.
This echoes the "Leader-Follower" scheme that the Renault-Nissan-Mitsubishi Alliance is working on adopting. For the Japan-ASEAN region, Nissan's home market of Japan will be the "Leader" or the reference for all the markets within the aforementioned region.
Note that this is the first time ever that an automotive company has grouped the Philippine market together with the Japanese market. As such, we are speculating that the Philippines will have better chances of getting Nissan models that are historically exclusive to Japan. While this is just a theory for now, the thought of the Philippine market getting a model like the Nissan March, Nissan Fugue, and many other interesting models is a very exciting thought.
Assigned to lead the Nissan NEXT initiative for the Japan-ASEAN region is executive vice president Asako Hoshino.
Other regions that will be formed by the Nissan NEXT transformation plan includes Africa, the Middle East, India, and Oceania to form AMIEO. China and the Americas will also stand as their own regions.
>>> Related: You may now experience Nissan's new branding in its revamped website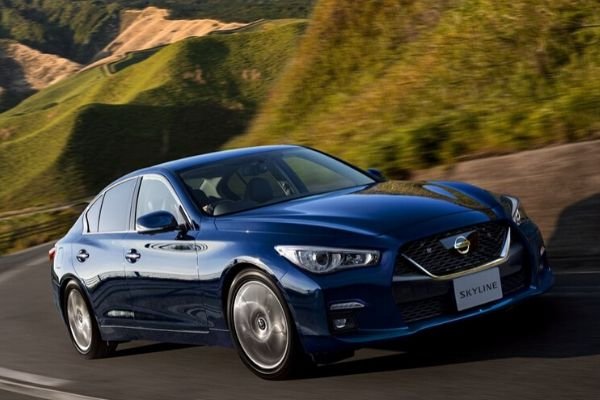 If you have time, check out the Nissan Japan website where you'll see a lot of interesting Nissan models
The said regions will also be getting new leadership as well with Gianluca De Ficchy assuming the role of chairman of AMIEO. Yutaka Sanada, the current vice president and head of Asia and Oceania will take the lead in the said market's transition into the newly formed regions.
With these significant changes, Nissan is hoping to become more innovative, and more transparent. If you want to stay updated with regards to the Nissan NEXT transformation plan and how it'll change our region, keep reading here on Philkotse.com.
Know more about Nissan

<p>Looking for a convenient way to browse Nissan automobiles online? Philkotse.com offers the widest selection of available Nissan cars in the Philippines today. You may also enjoy exciting promos and deals, as well as get the most updated Nissan price list in the Philippines today. Also, know the latest news, reviews, and information about your favorite Nissan vehicle.</p>

Cesar G.B. Miguel
Author