Ever wondered what a fourth alliance partner for Nissan would have been like? 
Mergers are not unheard of in the automotive industry, and a Nissan-Honda union would have been the latest coalition in an era where carmakers are consolidating their resources and clout to ensure their survival. But as it turns out, this combination of forces would fizzle out even before it left the drawing board.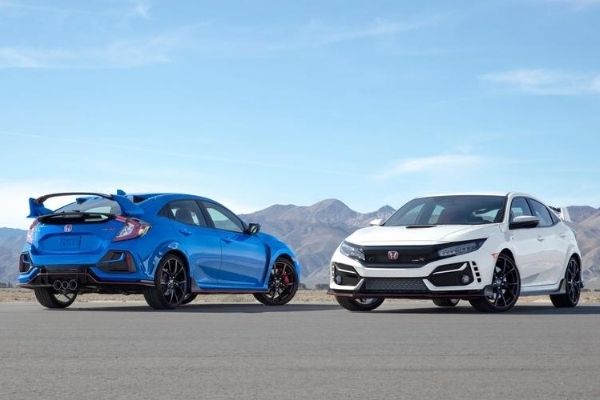 It would have been the perfect opportunity to see a Honda Civic Type R in electric guise
The Financial Times reports that sources within the Japanese government attempted to bring together Nissan and Honda early this year, stemming from an idea hatched in end-2019 to create a national champion. The proposal was met with opposition from both sides until it was altogether forgotten in the midst of the COVID-19 pandemic. Officials from both Honda and Nissan as well as Prime Minister Shinzo Abe's office have declined to comment.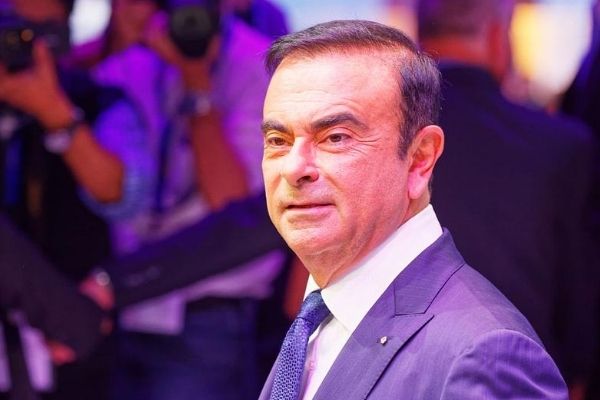 The arrest of former Nissan boss Carlos Ghosn was a factor in proposing the merger
Sources familiar with the matter cited a number of reasons behind the plan. Japan's once-mighty automotive sector has been losing ground to developments in autonomous vehicle technology. The 2018 arrest of former Nissan CEO Carlos Ghosn sparked fears that the carmaker will be exposed amidst a reportedly shaky alliance with French marque Renault and fellow Japanese company Mitsubishi. And as the only Japanese automaker without a tie-up, Honda's future has been cast in doubt.
>>> Related: Complete guide to the Honda Philippines' local lineup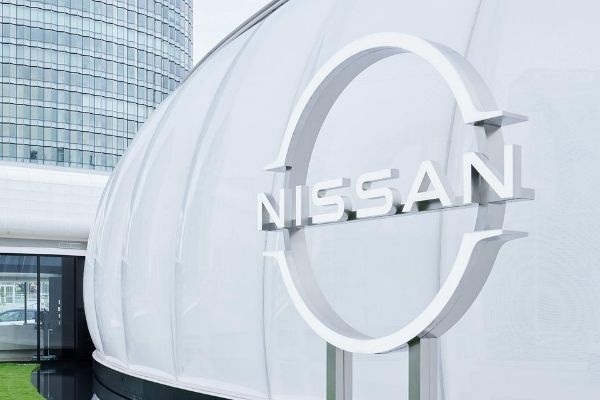 Nissan wants to concentrate on strengthening its present alliance with Renault and Mitsubishi
However, Honda balked at Nissan's complex capital structure with Renault. Nissan was also not in favor, preferring to focus its energies towards strengthening its existing alliance through a four-year restructuring plan to streamline its global production and model lineup. Both companies are planning separate offerings for the foreseeable future, with Nissan introducing 12 models in 18 months and Honda unleashing the new Civic, Accord, Ridgeline pickup, and HR-V through 2022.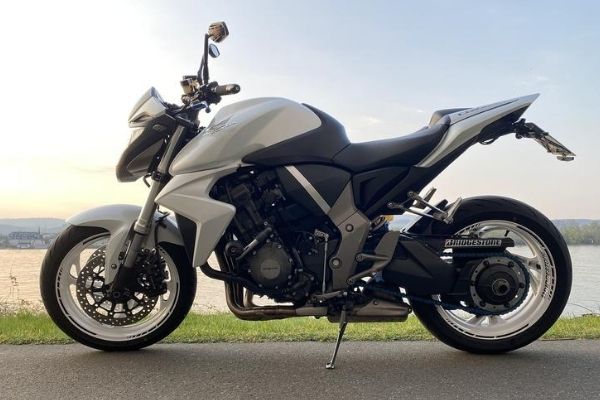 Honda's motorcycle arm actually earns more money than its automotive division
>>> Related: Complete guide to the Nissan Philippines' local lineup
The biggest challenge to the proposed union is Honda's unique engineering design, making it difficult to share common parts and platforms with Nissan and the rest of the alliance. This means that a potential merger is not likely to result in cost savings for everyone concerned. Honda also uses a different business model and derives a greater chunk of its profits from manufacturing motorcycles, private jets, lawnmowers, and marine engines.
In terms of alternative propulsion, Nissan is making inroads as far as electric vehicles are concerned, while Honda has followed Toyota with investments into hydrogen-powered cars.
Check out Philkotse.com for more auto industry updates. 

Know more about Honda

Honda Cars Philippines, Inc. (HCPI) has a total of 10 passenger cars with no commercial vehicle offerings for the local market.
Starting at Php 658,000 the most affordable Honda model in the Philippines is the Honda Brio, while the CR-V is the most expensive model at Php 2,290,000. The current lineup consists of four body types including crossover/SUV, sedan, hatchback, and MPV. Crossover/SUV includes Honda CR-V and Honda HR-V. As for the sedan models, HCPI offers the Honda City and Honda Civic. Moving to hatchbacks, there's the Honda Brio and Honda City Hatchback. Last but not the least is the Honda BR-V is classed as an MPV.
At Philkotse.com, we provide you with the most up-to-date Honda Cars Philippines price list, along with promotions from all dealers, the best monthly installment program, prepaid, and cash discount on the Philippine market.
For more information about the Honda Cars Philippines price list 2023, we listed down the details below.

Joseph Paolo Estabillo
Author