Antonio "Toti" Zara brings three decades of experience to Ayala's motoring arm.
The Ayala Group announced key organizational changes to its automotive retail and distribution division AC Motors, in an effort to adapt to shifts in the local automotive industry and prepare for future growth opportunities.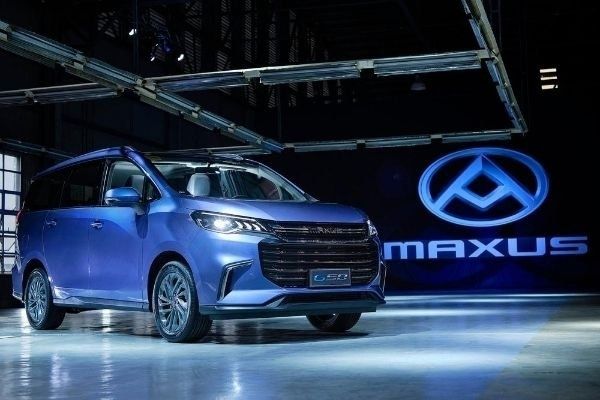 Maxus is part of the AC Motors automotive portfolio in the Philippines
Chief among these changes is the appointment of Antonio "Toti" Zara to head its automotive business unit, effective October 1. Zara's automotive tour of duty includes previous stints in GM Korea, GM Southeast Asia, and GM Philippines. He formerly served as president of Nissan Philippines before assuming the role of general manager for GT Capital Auto Dealership Holdings under Toyota.
His latest assignment with AC Motors gives him the reins to the group's portfolio of distributorships for Kia, Volkswagen, and Maxus brands, as well as dealerships for Honda, Isuzu, Kia, Volkswagen, and Maxus.
>>> Related: AC Motors launches online dealership to address mobility needs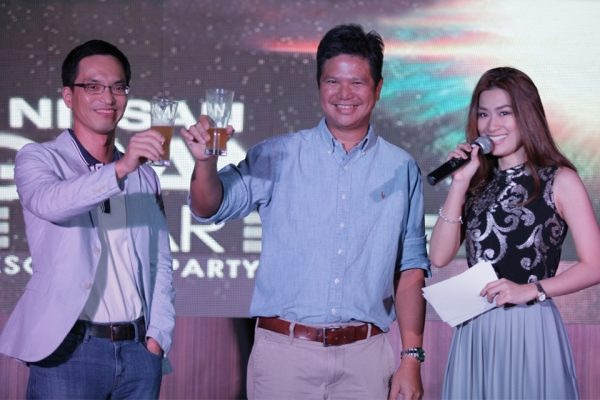 Antonio "Toti" Zara (middle) brings decades of experience to Ayala's motoring arm [Photo: Nissan PH]
Chairman and CEO Arthur Tan of AC Industrials, direct parent to AC Motors, welcomed Zara's arrival to the Ayala conglomerate. "Toti brings with him 30 years of experience in the global and local automotive industry covering service, sales, and marketing functions," he said.
"We welcome his experience and hope he can fresh and innovative perspectives to help accelerate the strategies we have set forth and started in order to navigate this crisis and take advantage of the long-term trends that continue to drive the industry's evolution."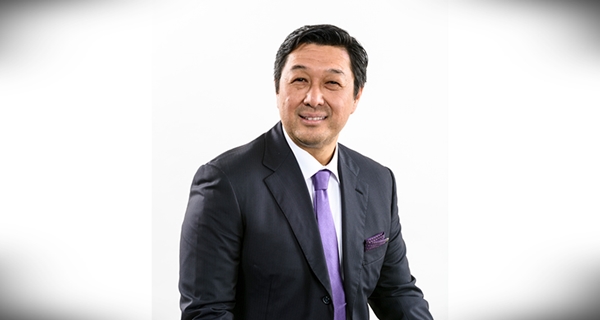 AC Industrials Chairman and CEO Arthur Tan
Tan will continue to steer the various companies under the AC Motors umbrella. Meanwhile, Manny Aligada stays on as president of KP Motors Corporation to oversee Kia's distributorship network. Felipe Estrella forges on as president of Automobile Central Enterprise, which handles the distribution for Volkswagen and Maxus vehicles.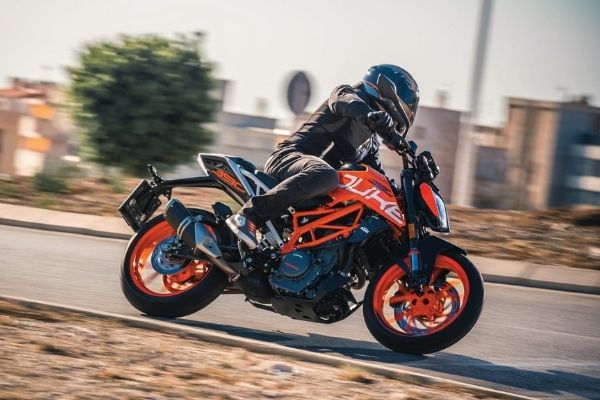 AC Motors' motorcycle division, which includes KTM and Husqvarna, will be spun off
Meanwhile, Dino Santos takes charge of the motorcycle division, which will now be separate from the automotive group as it aspires to become a major player in the two-wheel category. The division handles the local manufacturing, distribution, and sales for the KTM and Husqvarna brands.
Watch out for more auto industry developments at Philkotse.com.


Joseph Paolo Estabillo
Author