It comes with a P58K all-in down payment until September.
Foton Philippines is aware of the current situation the country is facing brought by the global health crisis. The Chinese marque said that the pandemic created numerous challenges that made life tougher for everyone. With this, Foton introduces the new diesel-powered Gratour TM 300.
The Gratour TM 300 can help provide reliable mobility for every Filipino business during these trying times with its 2.2-liter diesel engine. The Gratour TM 300's diesel engine is capable of producing 87 hp at 3,200 rpm and 220 Nm of torque at 2,000 rpm, which Foton PH says consumes less fuel while providing high-powered applications.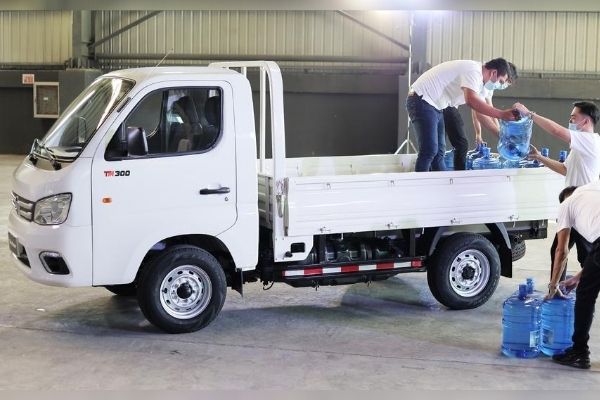 The new Foton Gratour TM 300
The new Gratour TM 300 variant is offered with five customizable bodies, namely the MPV, Dropside, F-Van, Wing Van, and Class 1 F-Jeepney. Each Foton Gratour's customized bodies are designed to provide quality service to a corresponding business need.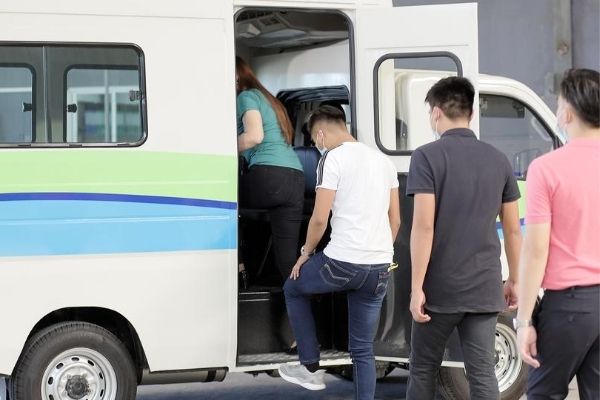 The Foton Gratour Class 1 F-Jeepney body customization
Inside, increased elbow-, leg-, and head-room are the features of the Gratour TM 300. Drivers will have a more comfortable ride resulting in a more efficient business workflow. The interior also comes with a modern and ergonomic dashboard, easy-to-use controls, and 10 storage spaces.
The Foton Gratour TM 300's high-strength truck frame is reinforced by a high-strength steel plate chassis and equipped with a generously sized cargo container with a rated payload capacity of 1,130 kg.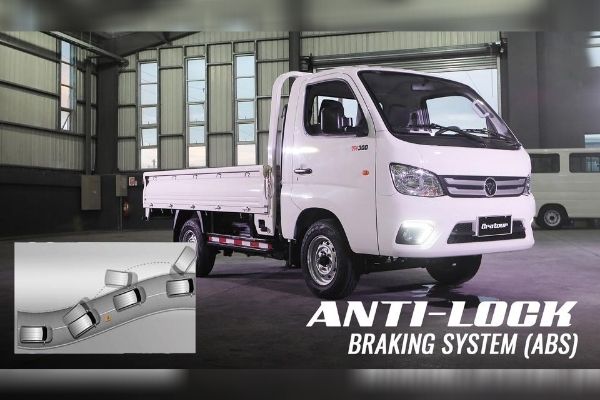 Your goods will be delivered smoothly thanks to its essential safety features
As for safety, the cabin is designed with a collision energy-absorbing buffer structure paired with the collapsible energy-absorbing steering column that helps minimize human injury in the event of an accident.
The Gratour TM 300 is also equipped with an anti-lock braking system (ABS) that helps the vehicle in emergency braking situations even with heavy loads.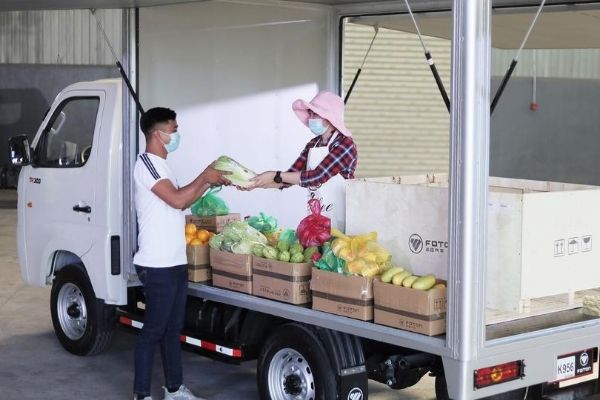 The Gratour TM Wing Van body customization
Foton Philippines is offering a Php 58,000 all-in low down payment for the new Gratour TM 300 until the end of September. In addition, the Gratour TM 300 also comes with free 3-years LTO registration, comprehensive insurance with AON, and chattel mortgage fee.
Here at Philkotse.com, we value your interest in the automotive industry. Visit our website to find out more.
Know more about Foton Gratour 2021

Foton is known for producing pickup trucks, large commercial vans, and heavy-duty trucks. This diversified as the brand made its entry into smaller carriers. The Gratour is Foton Philippines' line of commercial vehicles that comes in eight variants. These are the Dropside, F-Van, Jeepney, Wing Van, MT MPV, TM MPV, 8-Seater Minivan, and the most recently released iM6 MPV 2020 version. Its variety of models can cater to a range of commercial or domestic requirements. The Gratour is powered by a 1.5-liter gasoline engine attached to a manual transmission. Its most premium iM6 variant is a compact MPV that offers a slew of safety and tech features such as automatic climate control, a touchscreen entertainment system. The MPV produces 115 hp and 150 Nm of torque which proves adequate for hauling cargo and carrying a full car of passengers.

Rex Sanchez
Author