The new WRX STI and WRX will be using the 2.4-liter mill found on the Ascent.
According to numerous reports floating around on the internet, the next-generation Subaru WRX STI will be capable of churning out up to 400 horsepower and 490 Nm of torque. That impressive amount of power will be generated by a 2.4-liter turbocharged boxer engine that was improved and re-tuned by the Japanese carmaker.
In turn, the WRX STI's more humble WRX non-STI brother will be producing up to 300 horsepower. Compared to the current WRX STI, the upcoming WRX STI could make as much as 104 horsepower more.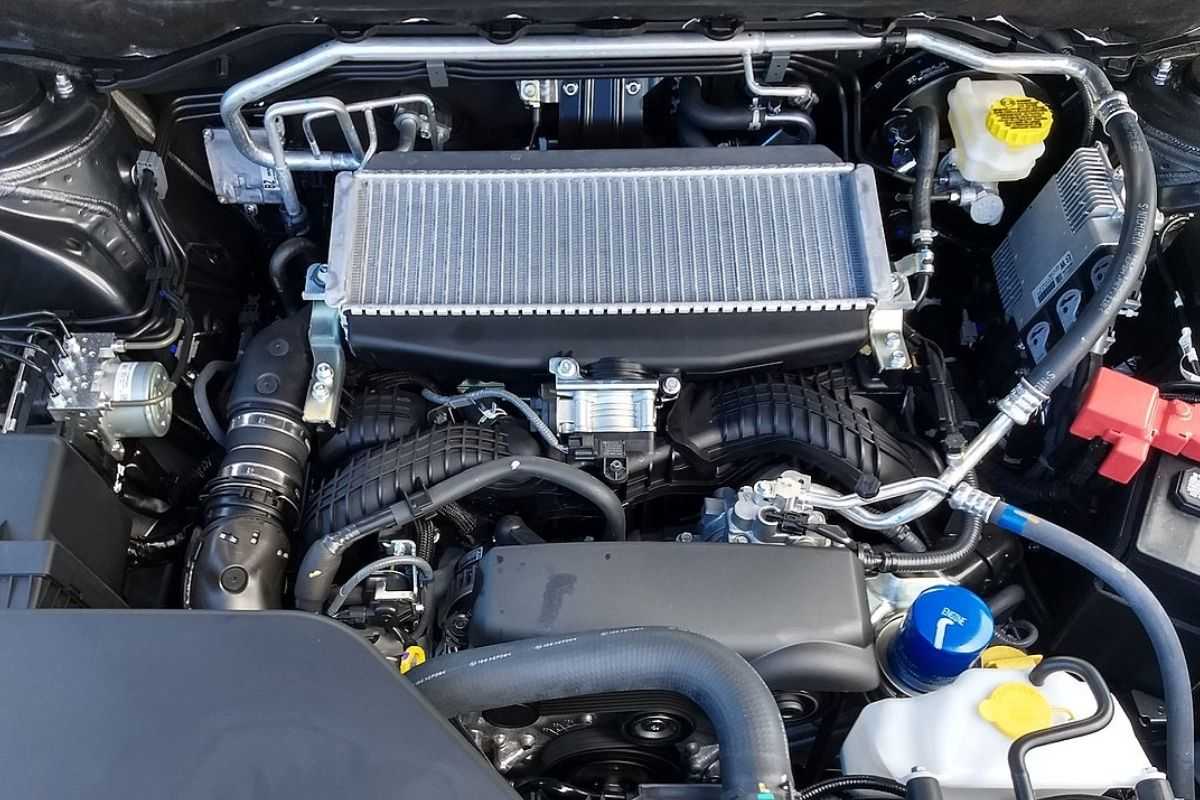 Currently, the 2.4-liter FA24 is used by the Ascent and the turbo variants of the Outback and Legacy
Of note, the currently available FA24 2.4-liter boxer-four can pump out 260 horsepower and 375 Nm of torque. For now, the said engine is being used by the Subaru Ascent and several other turbocharged Subies. Once the new WRX STI comes out, it will also become Subaru's most powerful STI yet.
The current, most-powerful Subaru is of course the WRX STI S209. This model uses a 2.5-liter boxer sporting a huge turbo. With that, it can make up to 336 horsepower. The S209 though, is a limited-run model of only 200 units.
>>> Related: 2021 Subaru WRX STI: Expectations and what we know so far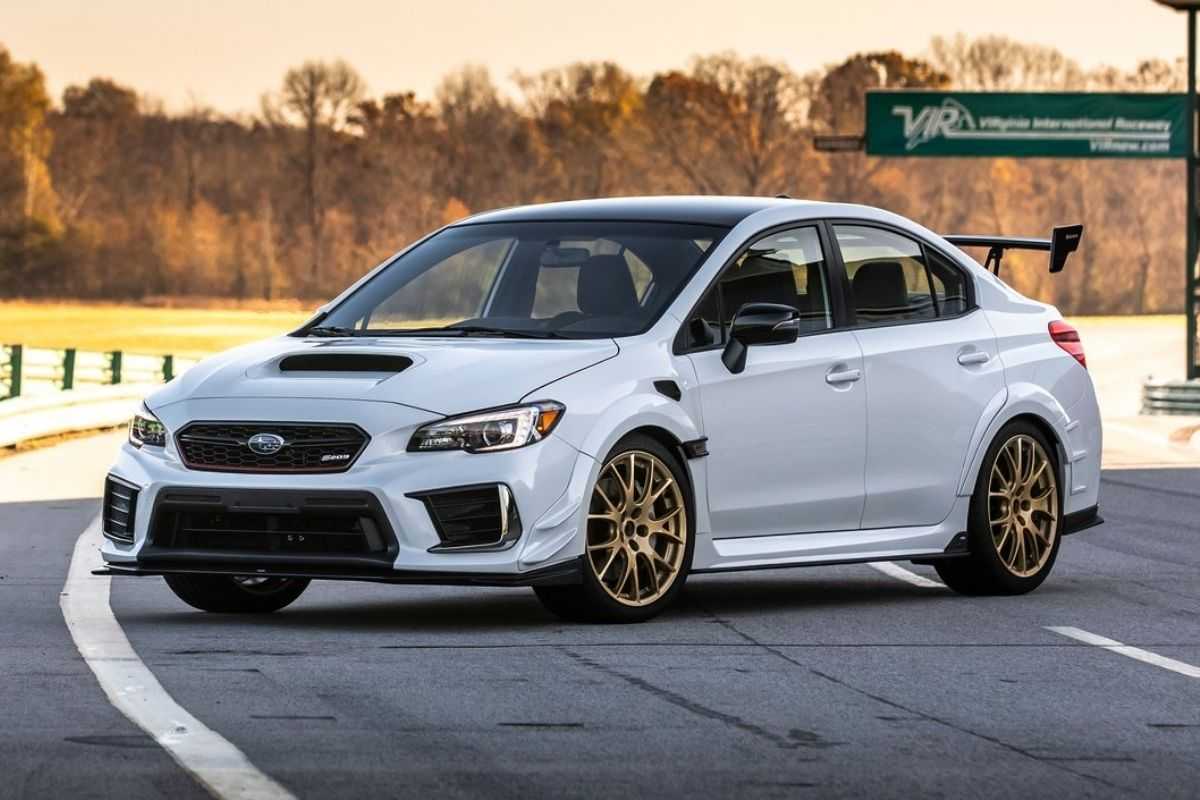 The Subaru WRX STI SA209 in its natural habitat
Allegedly, the FA24 boxer for the next-gen Subaru WRX and WRX STI is being set up to compete against AMG's 416 horsepower, turbocharged 2.0-liter. This engine from the German marque is currently propelling the A45 hatchback, and CLA 45 subcompact executive sedan.
So, what will the new WRX and WRX STI look like? As far as we know, that isn't set on stone yet. If we went by reports however, both will borrow some design features found on the Subaru Viziv Performance Concept.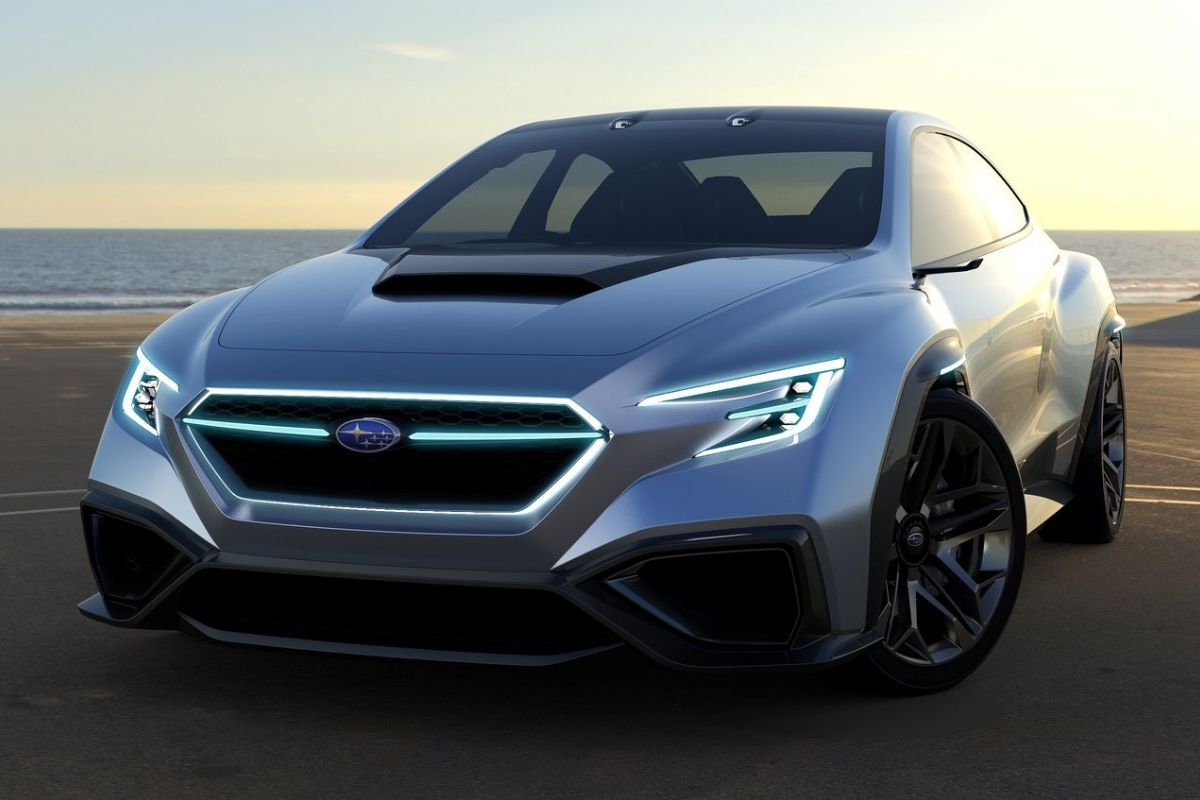 The Subaru Viziv Performance Concept
Currently, the 2021 Subaru WRX STI available locally uses a 2.5-liter boxer-four paired with a six-speed manual. It can make up to 296 horsepower and 407 Nm of torque, which are sent to an all-wheel-drive drivetrain. As of the moment, the Philippine-spec WRX STI's price tag sits at Php 2,848,000.
For the latest news on upcoming car models, keep it here on Philkotse.com.
Know more about Subaru WRX 2021

The new Subaru WRX is an acclaimed sporty sedan based on the Japanese car manufacturer's other model, the Subaru Impreza. Subaru Corporation used "WRX" in ode to the World Rally eXperimental, a championship match where this model usually participates. This legendary vehicle is fiercely styled with modern details inside and out. Its core is trained to compete but can be tamed for daily use. Two variants are available in the Philippines: the Subaru WRX 2.0 MT and the Subaru WRX 2.0 CVT with Eyesight. It is offered in Dark Metallic Grey, Ice Silver Metallic, Crystal Pearl White, Crystal Black Silica, Lapis Blue Pearl, WR Blue Pearl, and Pure Red.

Cesar G.B. Miguel
Author