The upcoming Subaru WRX is going to look like the Viziv concept.
While the facelifted Subaru Impreza, the one with the manual variant available for indent order, is still available here in the Philippines, Subaru is currently busy updating its entire product lineup. Other models will take a while, but according to numerous sources, both local and international, the next-generation Subaru WRX might be coming soon this year.
So, what's new?
The Subaru Global Platform
For starters, the upcoming, next-generation 2020 Subaru WRX is finally moving on to use the new Subaru Global Platform (SGP). The high-performance WRX STI will then follow in 2021, according to reports.
As a part of the SGP's ongoing development, the Japanese New Car Assessment Program already conducted several crash tests. It passed with flying colors thanks to the incorporation of numerous suspension tweaks and technologies. Details on these, however, are still kept as tightly guarded secrets, so we'll just have to wait until Subaru releases more details.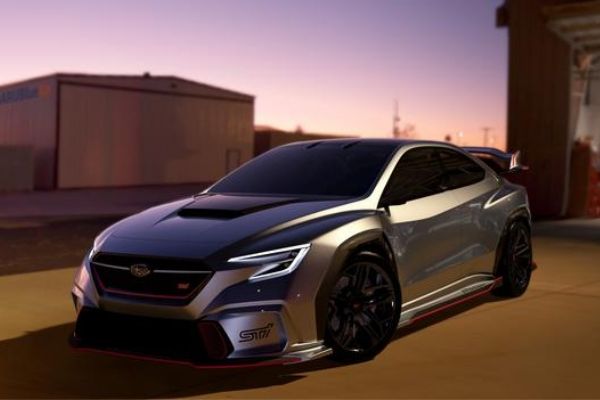 With the new SGP platform, the WRX might very well look like the Viziv STI Concept
2020 Subaru WRX: A bold new design
When exterior styling is concerned, the new WRX will closely follow the design elements of the Subaru Viziv Performance concept. It will have a lot of aggressive curves, a wide, low stance, as well as a set of new headlights and taillights.
Inside, the new 2020 Subaru WRX might mirror the Viziv's bright, mostly cream, interior with a lot of aluminum highlights. There's also a larger touchscreen and a different looking dashboard.
2020 Subaru WRX: New Tech
Apart from style changes, the new WRX is also rumored to get an updated version of the Subaru Eyesight. It will come with more driver-assist features and some are even saying that Subaru is considering giving it semi-autonomous driving capabilities.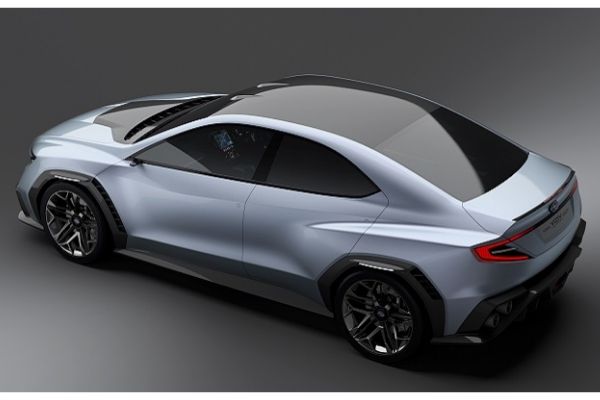 It's going to be lighter but it will still come with a boxer engine/all-wheel-drive combo
2020 Subaru WRX: New Engines
And lastly, the upcoming WRX, as well as the WRX STI, will each be getting lighter, turbocharged four-cylinder boxer engines with smaller displacements. This reflects Subaru's commitment to making more fuel-efficient cars without compromising performance.
Sources are also saying that the new WRX might still come with a manual transmission but we wouldn't count on that. What we're sure of however is the return of Subaru's symmetrical all-wheel-drive.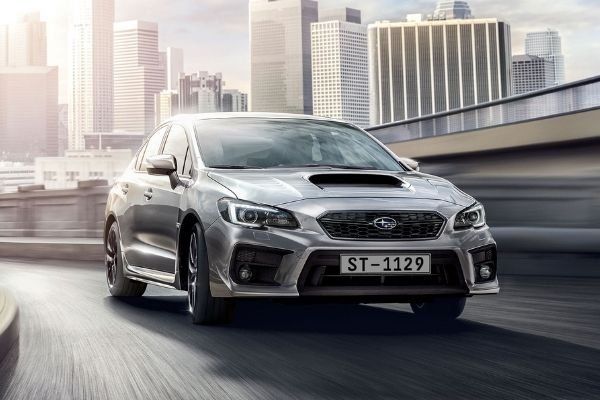 Currently, the Subaru WRX for the model year 2020 is still locally available
Are you excited to see what the upcoming, 2020 Subaru WRX will look like? If you do, keep reading here on Philkotse.com.
Know more about Subaru WRX

The new Subaru WRX is an acclaimed sporty sedan based on the Japanese car manufacturer's other model, the Subaru Impreza. Subaru Corporation used "WRX" in ode to the World Rally eXperimental, a championship match where this model usually participates. This legendary vehicle is fiercely styled with modern details inside and out. Its core is trained to compete but can be tamed for daily use. Two variants are available in the Philippines: the Subaru WRX 2.0 MT and the Subaru WRX 2.0 CVT with Eyesight. It is offered in Dark Metallic Grey, Ice Silver Metallic, Crystal Pearl White, Crystal Black Silica, Lapis Blue Pearl, WR Blue Pearl, and Pure Red.

Cesar G.B. Miguel
Author