It is slated to become the second Volvo electric car.
At the end of the global premiere of the all-new Volvo EX90, the Swedish automaker teased a new electric crossover that will join its developing all-electric lineup next year.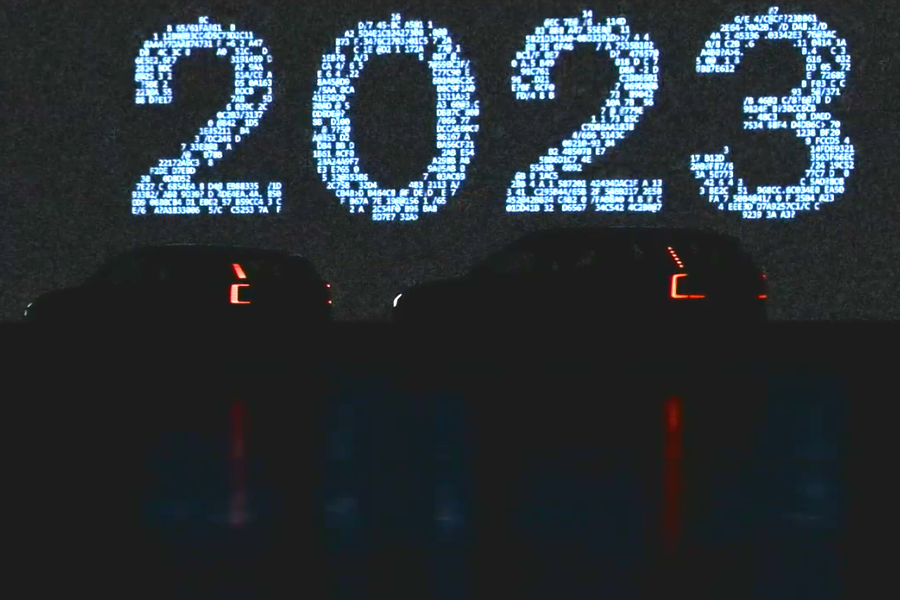 A new Volvo EV crossover will come out in 2023
The hinting of a new EV crossover is one thrilling way to end the event with a bang. While no details have been suggested, one can expect that the new model will be underpinned by a dedicated EV platform similar to the one in EX90's SPA2 electric architecture. It will also become the second Volvo electric car following the EX90.
Only the silhouette of the rear end has been shown. The similarities with the EX90 in terms of body shape and roof lines are noticeable right off the bat. But the larger EV crossover gets a sportier appeal thanks to the spoiler that appears to be absent in the new model.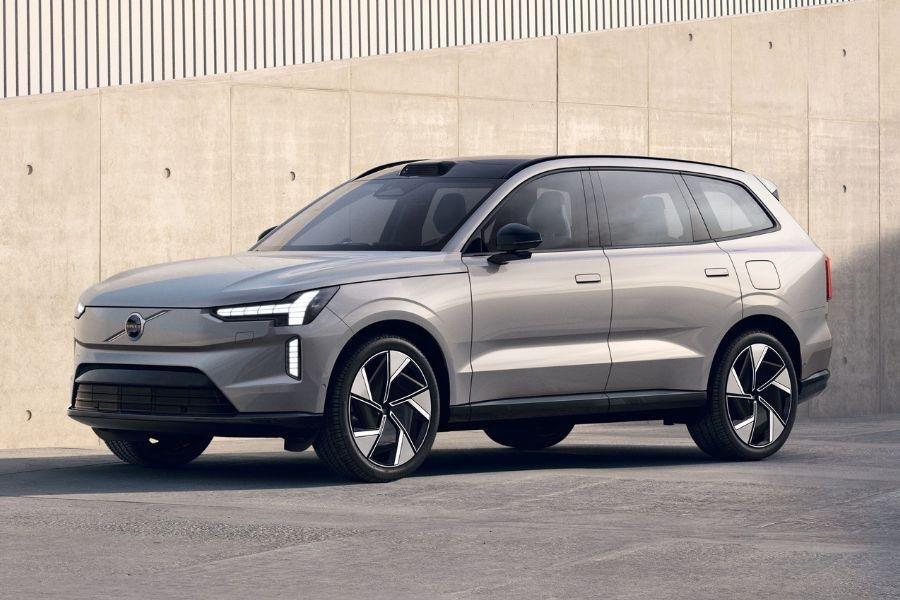 Volvo EX90
Reports suggest that the new Volvo electric crossover will be called the EX60, given how the brand names its model lineup. The EX moniker denotes the use of a dedicated EV platform of the automaker, while 60 implies that it could be a smaller compact crossover as compared to the EX90 which is classified as a midsize crossover.
All systems go for Volvo's new electrification push backed by its 10 billion Swedish Krone (or around Php 54.2 million) investment for its EV lineup. The investment covers the upgrading of the Torslanda manufacturing plant in Sweden where the company's next-generation full EVs are produced.
Spot the Volvo EX60 at the global premiere of the all-new EX90
Volvo is looking to establish an all-electric lineup by 2030, completely discontinuing combustion engines from its cars. By 2025, the company's goal is to make its lineup offer 50 percent EV models, with the other half comprising hybrid vehicles. And when that time comes, we will look back at the EX90 and presumed EX60 as the pioneers of the brand's EV campaign.
Be first with the latest in the EV industry at Philkotse.com.

Know more about Volvo

Rex Sanchez
Author