It aims to charge batteries to have 160 km of EV range in just five minutes.
Volvo Cars has been active in rolling out various electrification development projects that would strengthen its 2030 all-electric lineup vision. The latest initiative is investing in StoreDot to create an extreme-fast charging battery technology for electric vehicles (EVs).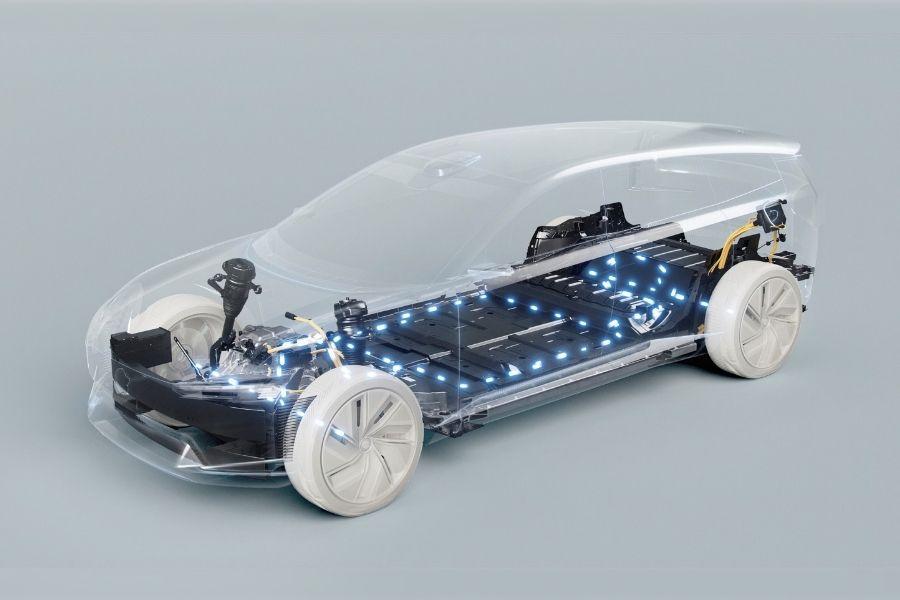 Volvo is developing a super fast-charging battery
StoreDot is an Israeli company that shares the same vision as the Swedish car brand in the electrification of cars. It will be accelerating the brand's development of EVs by pioneering a fast-charging battery tech. The objective is to charge batteries to have 160 km of pure electric range in five minutes only. To put things in perspective, the drive from Makati up to Subic, Zambales is more than 175 km. 
The product is centered around a unique silicon-dominant anode technology, as well as related software integration. It should pave the way for the development of new Volvo EVs that offer a longer range and quicker charging. Half of the brand's models will be pure electric by 2025, with plans to go all-electric after five years.
"We aim to be the fastest transformer in our industry and the Tech Fund plays a crucial role in establishing partnerships with future technology leaders," said Volvo Cars Tech Fund Head Alexander Petrofski.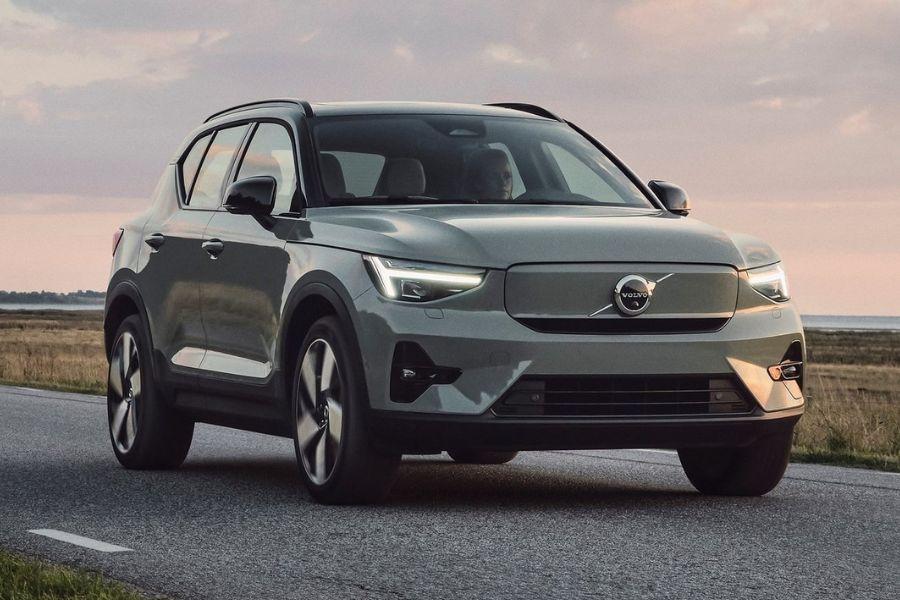 Electrification is the go-to for the Swedish automaker
By 2040, Volvo Cars is looking to become a climate-neutral company, eliminating carbon emissions even in manufacturing vehicles. All of which will be made possible starting with early efforts such as the development of super fast-charging battery tech with StoreDot.
"Our investment in StoreDot perfectly fits that mindset and their commitment to electrification and carbon-free mobility matches our own. We're excited to make this a successful collaboration for both parties and work towards bringing this groundbreaking technology to the market," added Petrofski.
Aside from super fast-charging battery tech, Volvo Cars is also investing in the development of a wireless EV charging system. This project aims to charge vehicles that are parked over a dedicated charging pad. It can charge almost as fast as a wired 50 kW DC fast charger which would be a more convenient way to recharge.
Philkotse.com is here to deliver the latest car updates super fast.
Know more about Volvo

Rex Sanchez
Author
Recent posts