It will charge almost as fast as a wired fast charger.
Volvo Cars has already announced its efforts to transform the brand to go all-electric by 2030. The Swedish automaker said that it is convinced that electric cars are more attractive for customers, hence the efforts to strengthen its electrification campaign.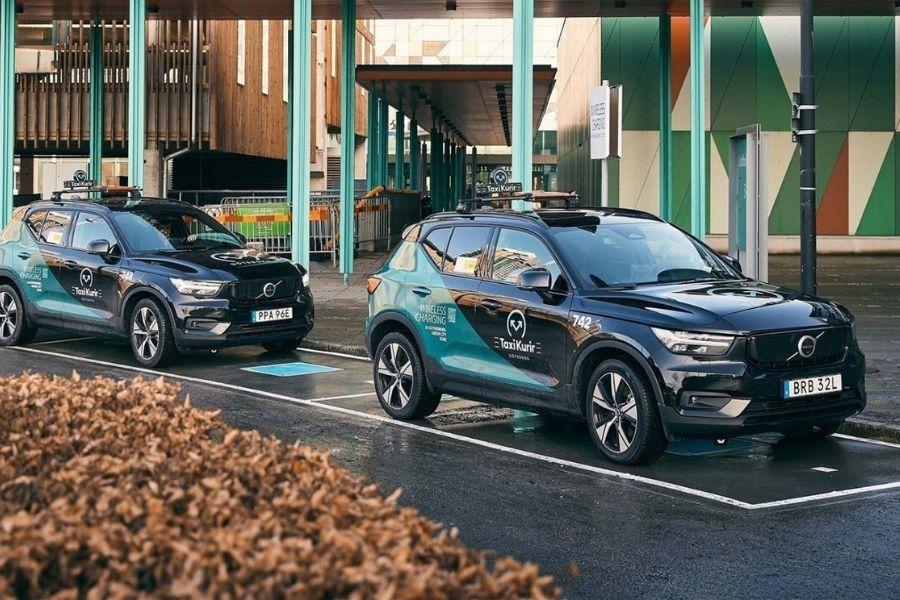 The company is testing out new wireless charging pads
One of the initiatives of Volvo Cars is the development of new wireless charging technology. It is not for in-car charging of smartphones, but electric vehicles (EVs) without the use of a cable. This project is part of the brand's Gothenburg Green City Zone which has designated areas within the city that are used 'as live testbeds for the development of sustainable technologies.'
"Gothenburg Green City Zone lets us try exciting new technologies in a real environment and evaluate them over time for a potential future broader introduction," said Volvo Cars Research and Development Head Mats Moberg. "Testing new charging technologies together with selected partners is a good way to evaluate alternative charging options for our future cars."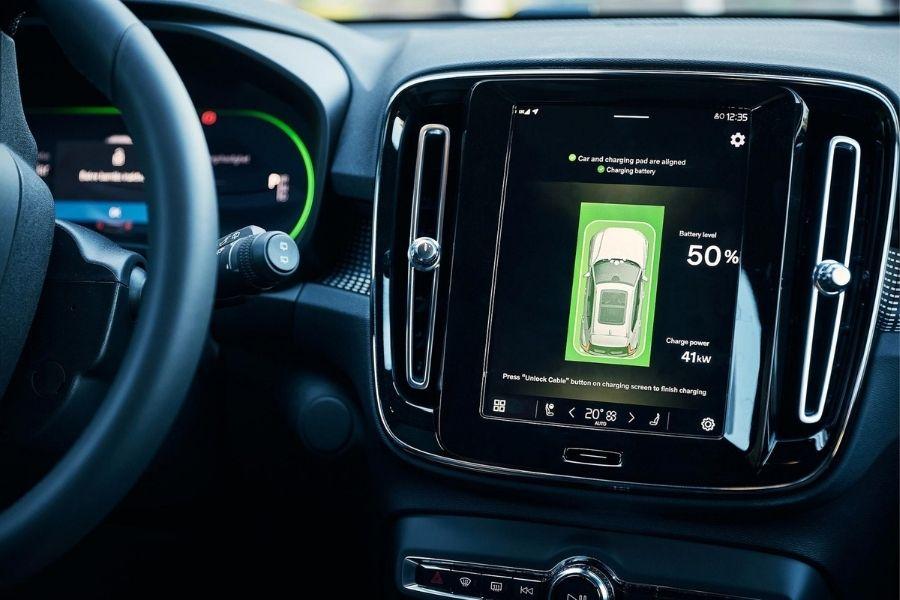 Drivers don't have to get out of their EVs
Momentum Dynamics has been tapped to deliver the charging stations. Without having to leave the car, the charging starts automatically when a compatible vehicle parks over a charging pad. The brand's 360-degree camera system will be used so drivers can easily align their Volvo cars within the wireless EV charging tech.
For the fully electric Volvo XC40, the wireless charging power will be more than 40 kW. It is four times faster than a wired 11 kW AC charger and almost as fast as a wired 50 kW DC fast charger. The company is currently undertaking durability tests of all-electric Volvo models to develop its charging pad and other EV plans.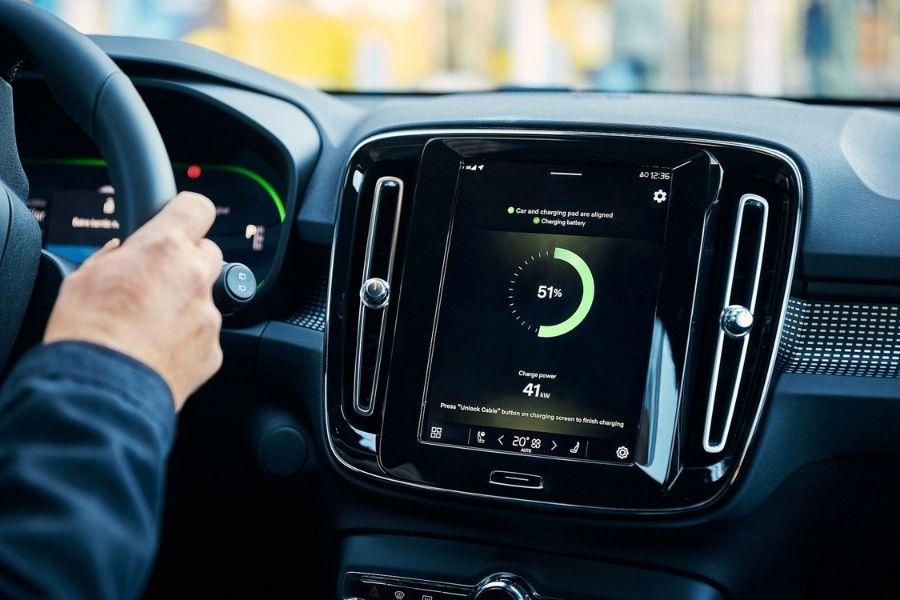 It is almost as fast as a wired fast charger
Volvo Cars is on a mission with its electrification campaign which is backed by a 10 billion SEK (Swedish Krone) investment, or about Php 56.2 billion. By 2025, we could see that half of the Swedish automaker's lineup will be utilizing an all-electric powertrain. The wireless EV charging tech will be a handy tool for the brand's customers.
Don't miss the latest car tech at Philkotse.com.
Know more about Volvo XC40 2022

The Volvo XC40 is the smallest SUV in the Swedish brand's roster that officially completes the XC lineup. It is their first ever compact premium SUV breaking in the brand's entry into the competitive segment among luxury brands. The model comes in a playful and progressive design that is elevated with premium trims, making it unique yet still embodying the brand's signature aesthetic. Volvo has been known as a brand that prioritizes road safety, thus the XC40 is furnished with the City Safety package, a 360-degree camera, Cross-Traffic Alert, and Run Off Road protection. It is locally available in three variants which are the Volvo XC40 1.5 D3 Momentum AT, Volvo XC40 1.5 D3 R-Design AT, Volvo XC40 2.0 T5 AWD AT. Under the hood are either a 1.3L turbodiesel or a 2.0L turbocharged gasoline engine.

Rex Sanchez
Author
Recent posts