The Swedish automaker is finding ways for a more sustainable future.
The global automotive industry is all set to shift into producing electric vehicles (EV) to reduce CO2 emissions. Several countries have also released their respective policies banning fossil fuel cars with Norway looking to implement it as early as 2025. EVs would certainly help in reducing CO2 emissions but can the automotive industry further reduce carbon footprint?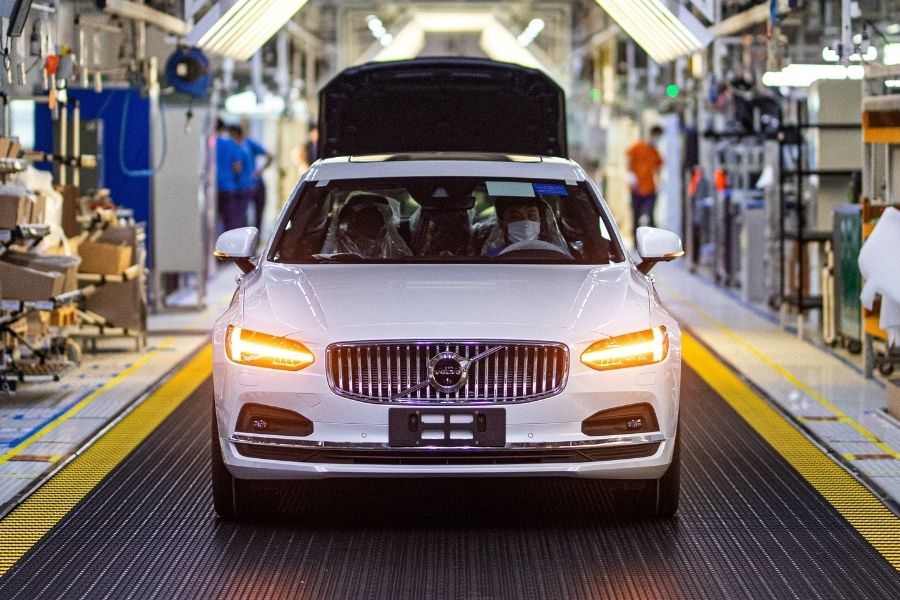 Volvo wants to further reduce its carbon emission
Volvo is one of the car manufacturers that are looking beyond EVs as means to reduce emissions. The automaker wants to lessen its carbon footprint further by using fossil-free steel in its production cars. To do this, Volvo partnered with Swedish steel maker SSAB to explore the development of fossil-free steel. 
Volvo shared that the global steel industry accounts for about 7 percent of carbon emissions. This is due to the current process of using an iron ore-based steel making technology that involves blast furnaces depending on coking coal. Volvo and SSAB are looking to use fossil-free electricity and hydrogen instead of coking coal, which is traditionally needed for iron ore-based steelmaking. Aside from significantly reducing carbon footprint, Volvo plans to be the world's first automaker to build cars with fossil-free steel.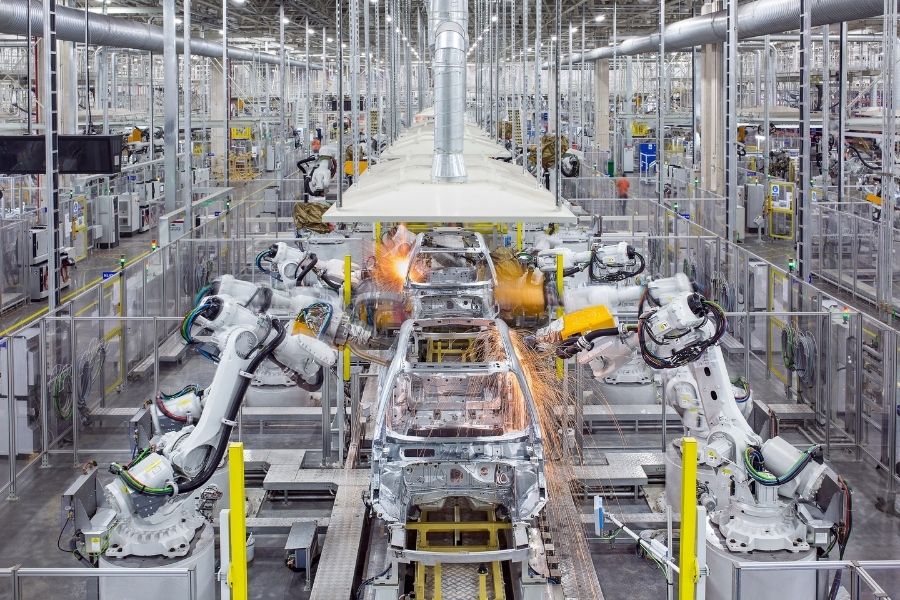 Volvo plans to be the world's first automaker to build cars with fossil-free steel
The Swedish automaker explained that the CO2 emissions related to steel and iron production for its cars amount to around 35 percent in a traditionally powered car, and 20 percent in EVs. Using fossil-free steel is expected to further reduce the car brand's CO2 emissions.    
"As we continuously reduce our total carbon footprint, we know that steel is a major area for further progress. The collaboration with SSAB on fossil-free steel development could give significant emission reductions in our supply chain," said Volvo Cars chief executive Håkan Samuelsson.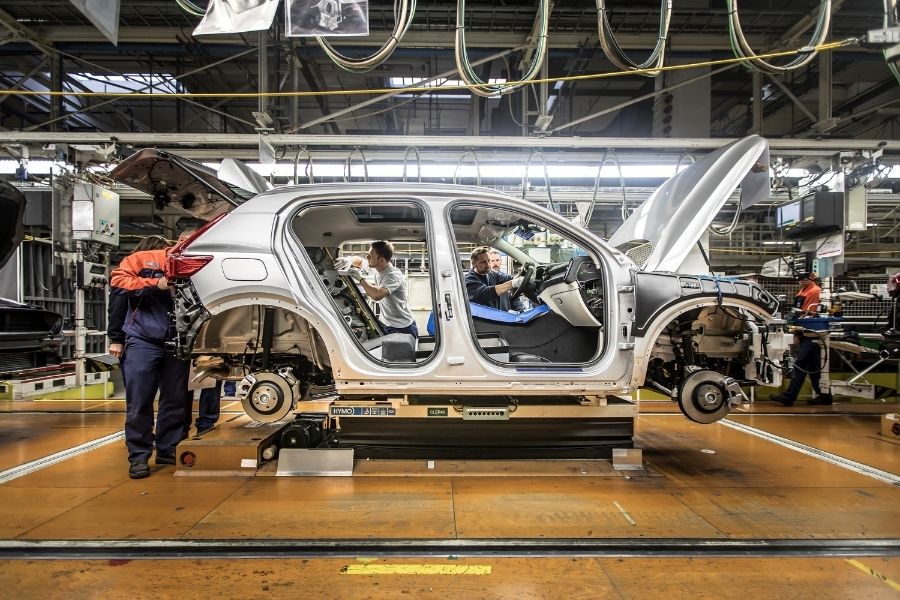 Finding ways for a more sustainable future
The partnership with SSAB is the latest initiative that supports Volvo Cars overall climate action plan, which is centered on transforming to a fully electric car brand by 2030. The fossil-free steel will be first used for testing purposes that could be integrated into Volvo's concept cars. By 2026, SSAB aims to supply the market with fossil-free steel at a commercial scale. 
Toyota is also one of the car manufacturers that are finding ways on how to reduce carbon footprint. The Japanese automaker aims to make its assembly plants worldwide carbon neutral by 2035, 15 years earlier from the original 2050 target. Toyota will introduce new technologies to certain aspects of the manufacturing process such as painting, one of the steps in vehicle production that uses the most electricity. The traditional paint job on the carmaker's models could eventually be replaced with adhesive film.  
Visit Philkotse.com for more automotive news.
Know more about Volvo

Martin Aguilar
Author