The carmaker is moving its timetable forward by 15 years.  
As the world's biggest automaker, Toyota inevitably has had to deal with significant amounts of carbon emissions from its facilities, if not from its cars. That's something that the company wants to change in the next decade and a half.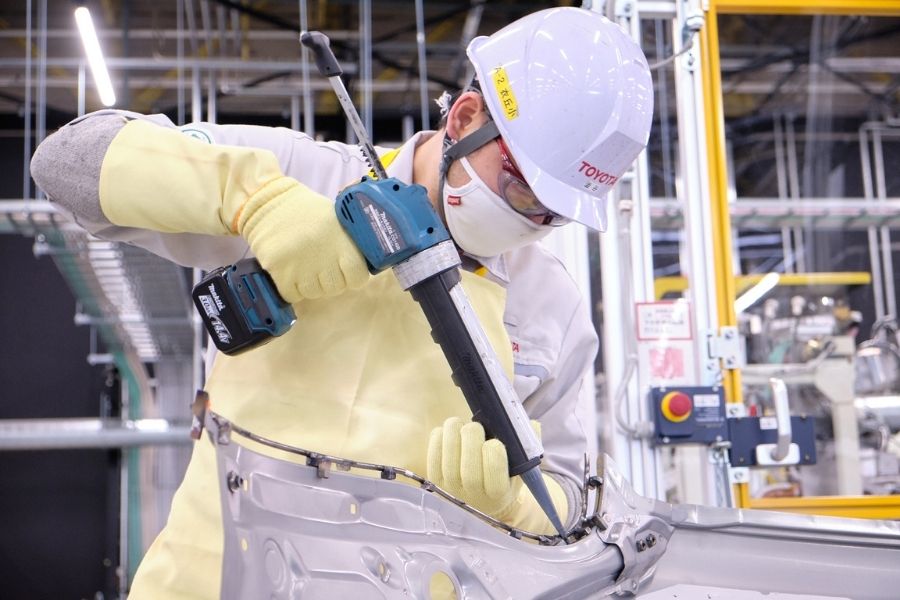 Toyota is gunning for worldwide carbon-neutral operations 15 years ahead of schedule 
Reuters reports that the company aims to make its assembly plants worldwide carbon neutral by 2035, 15 years earlier from the original 2050 target. Toyota chief production officer Masamichi Okada pledged this goal in an online presentation, coinciding with a meeting of the G7 leaders in Britain to discuss climate change.   
"We are striving to achieve green factories. Carbon neutrality provides us with an opportunity to fundamentally rethink manufacturing," he said.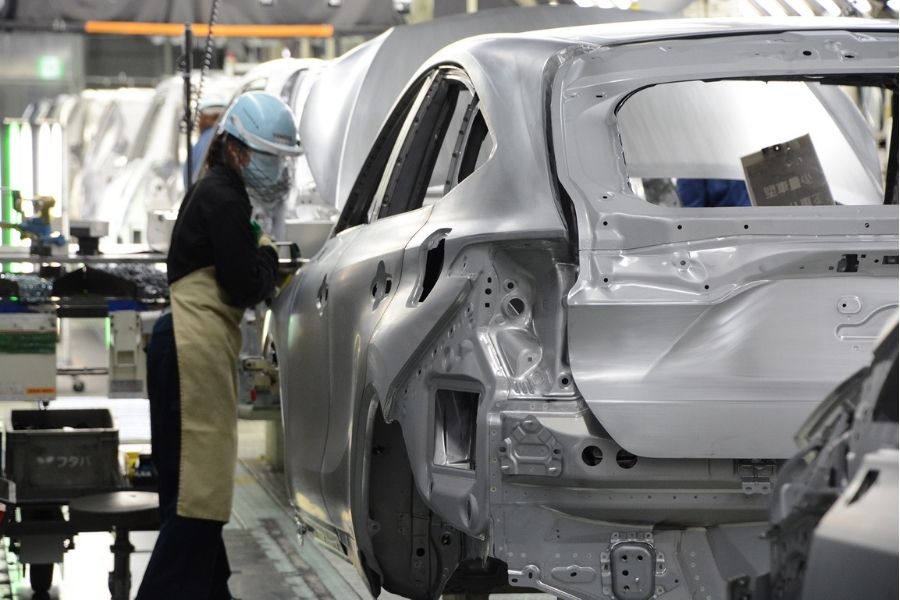 Future Toyota vehicles could use adhesive film instead of regular automotive paint 
Toyota will introduce new technologies to certain aspects of the manufacturing process such as painting, one of the steps in vehicle production that uses the most electricity. The traditional paint job on the carmaker's models could eventually be replaced with adhesive film.

"In this way, the processes that have high generation of CO2 will be focused on to reduce as much as possible, or even eliminate CO2 emissions," Okada noted, adding that the company is also considering onsite and offsite power sources that use renewable energy.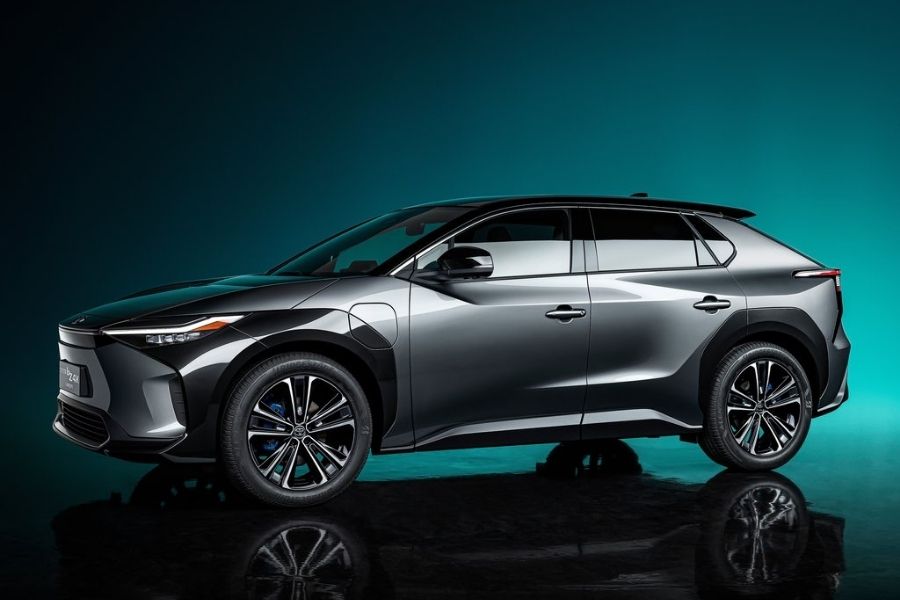 The bZ4X Concept kicks off Toyota's slate of 15 battery-electric vehicles expected by 2025
He says another option would be to work with multiple model types for electric vehicles (EVs) and assemble them simultaneously. While Toyota has said that EVs will play a bigger role in reducing emissions, better results can be achieved when combined with hybrid and hydrogen-powered units.    

Toyota's commitment to carbon neutrality echoes the theme for the upcoming 2023 Tokyo Motor Show, organized by the Japan Automobile Manufacturers Association (JAMA) currently headed by Toyota president Akio Toyoda. The Japanese government has already pledged the country's carbon neutral status by 2050, and is promoting the expansion of its charging network for both EVs and fuel cell EVs towards this goal.

More automotive industry stories to clear the air at Philkotse.com.
Know more about Toyota

<p>Toyota leads the local automobile industry, distributed by Toyota Motor Philippines. It has a staggering total of 73 dealerships all over the country. It has 27 dealerships in Luzon, 15 in the Visayas, 11 in Mindanao, and 20 in Metro Manila, including Lexus Manila, Inc. for its service centers and sales distribution. TMP has the most extensive car lineup in the country, with its current range consisting of 20 vehicles in total. See the latest price list of Toyota vehicles in the Philippines here.</p>

Joseph Paolo Estabillo
Author