Toyota to unveil two hybrid models on May 18
The carmaker is keeping this pair under wraps for now.
The current COVID-19 pandemic hasn't put the brakes on Toyota's new model reveals for the year. The Japanese carmaker has announced that it will be pulling the sheets off two new models into the current list of Toyota hybrid cars on May 18.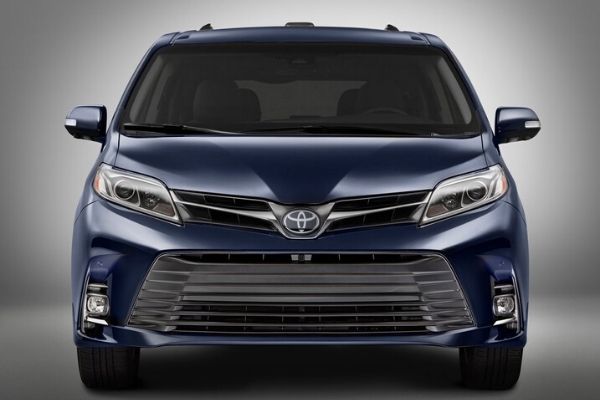 Several spy photos are fueling rumors of a 2021 Toyota Sienna hybrid 
There have been zero hints so far as to what models these vehicles will be, but there are speculations. The 2021 Sienna minivan has been spotted undergoing testing in several instances.
Sending the rumor mill into overdrive are reports that it will be sold exclusively as a hybrid, likely to square off against the U.S. market's current hybrid minivan champion, the Chrysler Pacifica. The 2021 Sienna is believed to go on sale by the latter half of this year.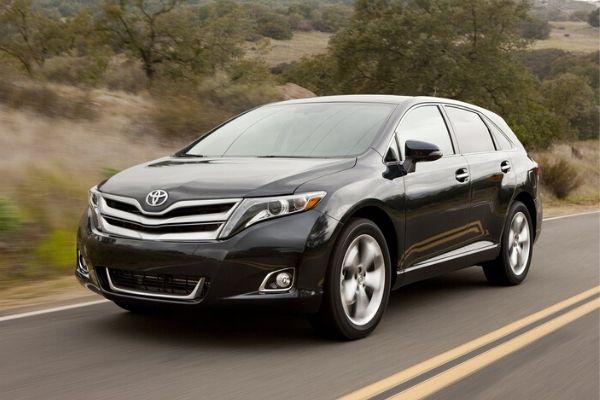 The Venza could also make a comeback as a hybrid vehicle
Even greater mystery surrounds the second model, but the buzz going around suggests that Toyota will likely resurrect the Venza nameplate.
The model was previously known as a compact crossover that lived from 2008 to 2015, until lagging sales and stronger competition (even among its own stablemates) forced it to bow out of the spotlight.
Rumors say that the new Venza could also come exclusively with a hybrid powertrain, with production scheduled for September 2021, which means it will be introduced as a 2022 model.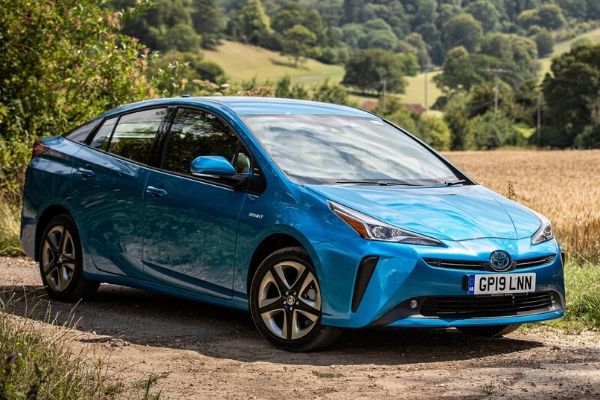 The new Prius celebrates 20 years of running on American roads  
>>> Related: Bookmark the latest Toyota Philippines price for the soones alert
What has been confirmed are two other models that should already be familiar to Toyota fans, the 2021 Prius 2020 Edition being one of them.
If the name sounds a bit confusing, it refers to the Prius being released for the 2021 model year, with 2020 marking two decades since its debut outside Japan, especially in the U.S. market.
The upcoming Prius will have an improved array of driver-assistive features, aside from being limited to 2,020 units in a choice of two colors.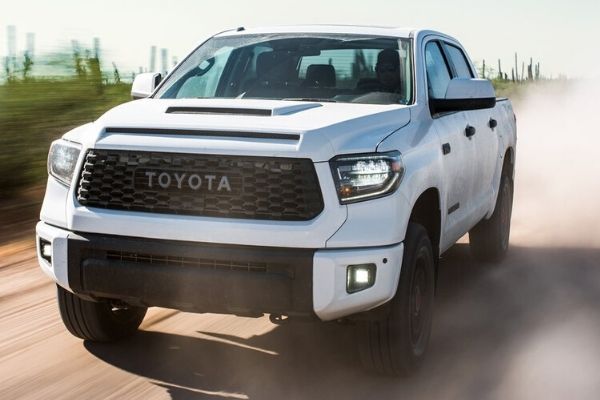 A new hybrid powertrain might grace the Toyota Tundra for the 2022 model year 
The other confirmed model is the next-generation Toyota Tundra, which also reportedly receives a new hybrid powertrain based on the electrically-assisted twin-turbo 3.5L V6 found under the hood of the Lexus LS 500h. It's likely that the new Tundra will debut in December 2021.
Stick with Philkotse.com for the latest automotive news.          
Author

Joseph has been on the LTO's records since 2004. Old enough to remember riding in taxicabs with analog meters. Keeping his hopes high and his revs low, he dreams about owning a Kei car when he retires. Hates slow parkers.